3 Effective Tips for Building a Memorable Business Brand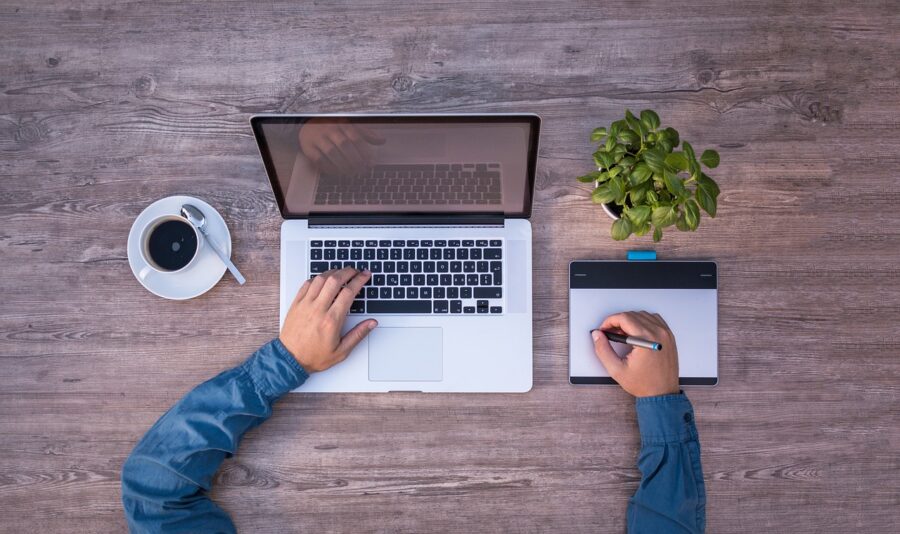 If you're a business owner that wants success, your business has to be memorable. In today's competitive marketplace, it's not enough to just have a great product or service – you also need a strong brand identity to make an impact. Unfortunately, it's not the easiest thing to create a business brand, let alone know how to make that brand memorable.
Here are three tips on how to build a brand that will make your business memorable.
Hire a Brand Development Agency
The truth is that because of the current competitive business climate, there are too many moving parts for any business to build a memorable brand without professional help.
A brand development agency will take the time to understand your business, goals, and target market. They'll then craft a unique brand identity that captures the essence of your company and differentiates you from the competition.
To find a reputable brand agency, start by asking for referrals from other businesses in your industry. Once you have a few agencies in mind, check out their portfolios to get an idea of their style and approach. Or, you can make your decision by searching online and picking an agency based on stellar online reviews instead.
Grow Your Social Media Accounts 
If people are going to remember your brand, you'll have to take your brand to where they are, on social media.
Growing your business's social media accounts is one of the most effective ways to expose your brand to a wide audience. So make sure your social media accounts are active and engaging by regularly posting fresh content that represents your brand.  If you're not sure what kind of content to post, consider doing a mix of educational posts, behind-the-scenes looks, promotional offers, and user-generated content.
It's also important to make sure your social media accounts are visually consistent with your other branding materials, like your website and marketing collateral. Use the same logo, colors, and fonts so people can easily recognize your brand anywhere.
Participate in Trade Shows and Events 
Another great way to get your brand noticed is to participate in trade shows and events that are relevant to your industry. This is a great opportunity to connect with potential customers and partners and to showcase your products or services in a real-world setting.
When participating in trade shows and events, be sure to have plenty of brand merchandise on hand, like business cards, flyers, and product samples. And don't forget to dress the part – make sure your team is wearing clothing with your company logo or colors so you can be easily identified.
Building a memorable brand takes time, effort, and dedication. But it's worth it – a strong brand can help you attract new customers, partners, and investors, and ultimately drive business success. So if you're ready to take your business to the next level, start working on building a brand that people will remember with these tips.