5 Backyard Birthday Party Ideas
It doesn't matter whether your children want to invite their whole class or just a few besties, when it comes to hosting birthday parties indoors, things can get messy pretty quickly. If you'd prefer not to go down the route of hiring a hall or play cafe or centre, taking things outdoors can be a money friendly solution and a fun way to celebrate. And when ABC News puts the cost of some birthday parties at upwards of $500 (AUD) moving things in a different direction could save you some serious money.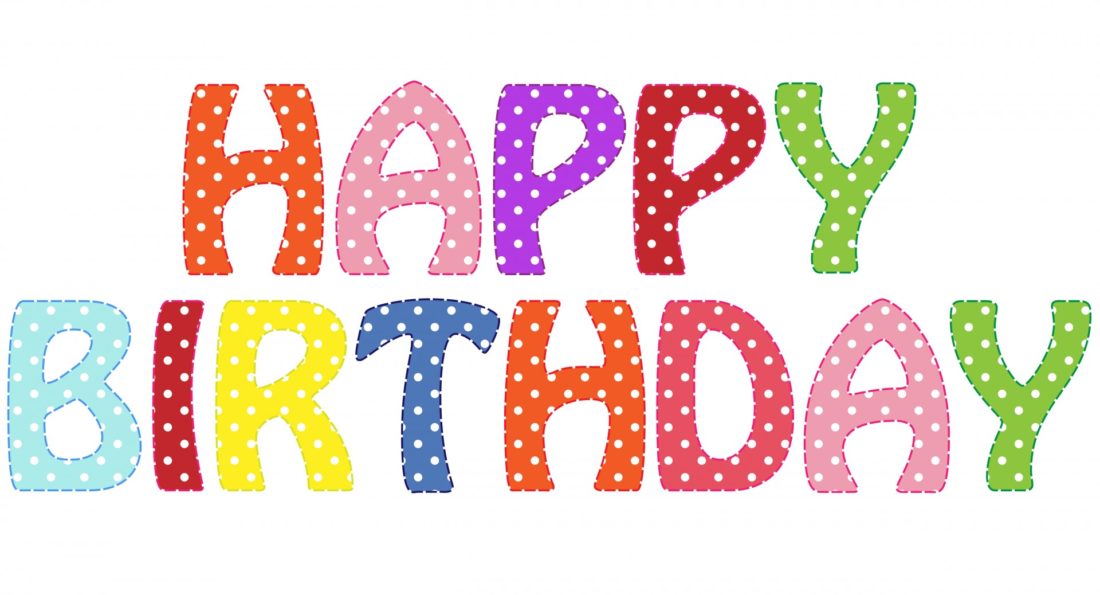 Wouldn't you prefer a bunch of hyped up kids to be burning off their energy outside rather than in your living room? Traditional party games or water sprinkler parties always go down well but they're not always weather friendly. Plus, sometimes it's nice to do things a little differently, particularly if a sibling or classmate has just hosted a similar get-together. So, today on the blog we've got some alternative ideas for outdoor birthday bashes. Which would your little one love for their next party?
Painting party
For creative types who love to get messy, a painting party can go down a treat. While you could keep things simple by laying out paint and paper on a table under gazebos to shield from the elements, stepping things up a notch can really help you plan an event to be remembered. Often you can find plain canvases on sale at places like two dollar stores and supermarkets, pick up a few of these along with paints and brushes and your party goers will feel like the real deal when it comes to craft time. You could choose a particular object or scene that everyone paints in their own way or settle on a shared theme with different prizes up for grabs. Make sure to warn parents that messy play is on the menu so kids dress accordingly.
Treasure hunt
Old school treasure hunts fire kids imaginations, encourage team working and can be designed to take up plenty of party time too! The very best hunts include clues, puzzles, rhymes, spot prizes and of course, treasure to be found. This type of party requires quite a bit of planning but can really create a buzz among the kids, particularly if you introduce a bit of dressing up into the mix too. The treasure needn't be expensive either, it could be as simple as mapping the way to a box of party bags or guiding the guests to a dessert table or an ice cream station.
Outdoor disco
You don't need to hire a local hall to have a disco, providing you've got some understanding neighbours! Dress your garden with solar lights and streamers, hang a disco ball in a covered area or attach to a gazebo, pitch up a buffet tent and when evening approaches, hit the outside dance floor. A tablet or laptop is usually all you need to power your playlist, just hook up your speakers as close to proceedings as you can. Dividing guests into groups to learn a specific routine to film at the end can give the event a bit of purpose and of course, give everyone something to look back on too. If you're not confident in your own choreography, you could hire in an expert or call on a talented friend.
'Drive-in' movie
A backyard movie is a great compromise for slightly older kids if you don't fancy hosting a sleepover or the potential expense of hitting the cinema. If you're feeling really creative, you could even go to town on the party invites including an admission ticket for guests to hand over when they arrive. Getting the right set up is the key here and along with a projector and laptop you'll need some sort of screen. You can hire inflatable or canvas projector screens but in reality a strategically hung white sheet can often do the job. Let the birthday boy or girl choose one of their favourite movies and if you like, create party food to match. Or, provide each guest with a mini movie snack box with things like a juice box, popcorn and hotdog. Don't forget to have lots of blankets on hand so that everyone can snuggle up and enjoy the film. Also, be sure to have a practice run to make sure all your kit is in good working order before the big screening.
A garden-ing party
Who doesn't love a garden tea party with sandwiches and cake? Well, this isn't one of those, though you could easily include a mini tea party as part of the day. A garden-ing party is all about getting stuck into a bit of mud and mess and learning about nature as you do it. Think, decorating pots, planting seeds and saplings and talking through how to care for the plants once the little ones return home. Not only do you have a great activity to keep younger kids entertained but the party favours are covered into the bargain, though you may find the guests still expect a bit of birthday cake to take home. Again, don't forget to give parents a heads up that some mess be involved so that they can send kids in messy clothes.
Have you hosted any unusual outdoor birthday parties? Which of the above themes would you love to try?