5 CBD Oils and Tinctures: The Best of 2020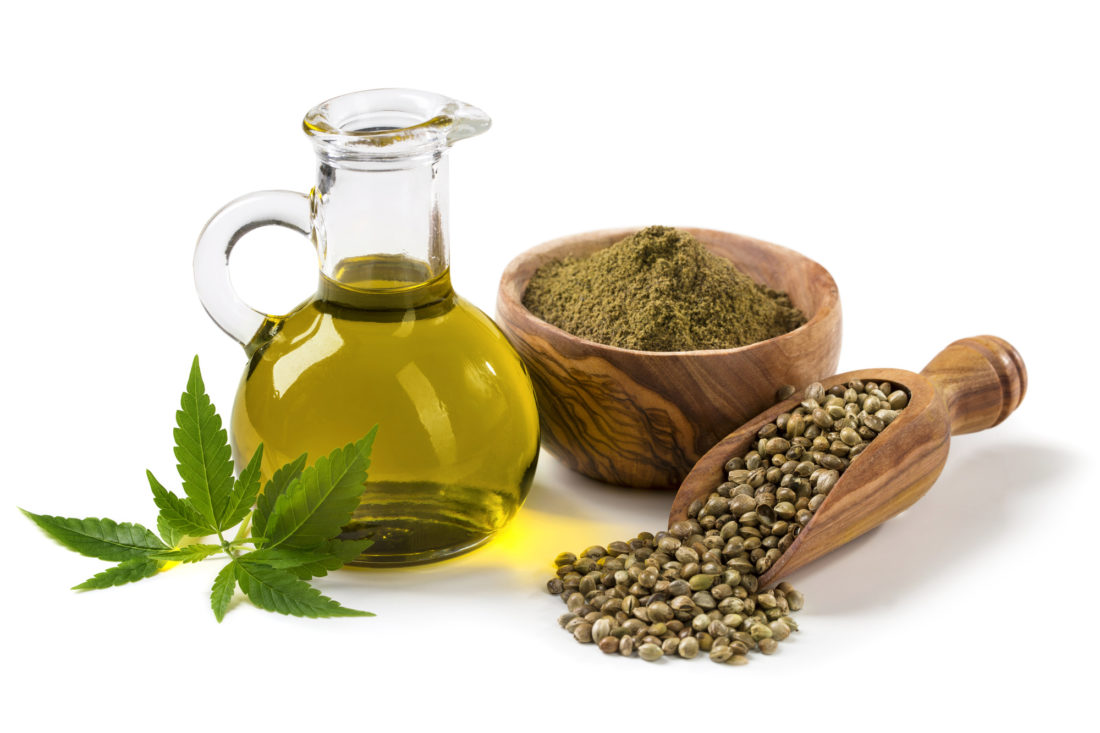 Do you use CBD for its medicinal benefits? 
Whether you prefer a potent CBD oil or tincture, or even a topical application, you're sure to feel its healing effects. This natural alternative to prescription medication is known for its ability to reduce anxiety and depression, and aid with sleep and pain relief.
But with hundreds of new products hitting the shelf, it can be hard to know which is right for you. If you're not sure where to start shopping, relax. We're here to help! 
Keep reading to learn about the best 5 CBD products of 2020. Plus, we've thrown in our top tips for finding your best match. 
1. Capsules
CBD capsules are a great way to get your daily dose of Cannabidiol, especially if you don't like the taste or smell of hemp products. If you already take a regular multivitamin, this option is as simple as adding one more pill to your routine. 
Because capsules dissolve quickly, they deliver your full dosage of CBD directly into the stomach all at once. While it will still take 30 to 90 minutes for you to feel the effects, you won't have to wait for a slow digestion process like with other edibles.
Keep in mind that CBD products taken orally have longer-lasting effects than those designed for smoking or topical uses. If you're not sure about the dosage, start small and work your way up.
2. Topicals 
Topical CBD products like skin creams, balms, and oils, are designed for use directly on the skin. And, they often contain other healing compounds like eucalyptus to soothe muscles and support skin health.
Keep in mind that some of these contain a full-spectrum CBD oil, which may contain THC and other beneficial cannabinoids and terpenes. If you are worried about your exposure to some marijuana-based compounds, be sure to choose a THC free CBD oil. 
And, be sure to check product packaging for any potential skin irritants. Alternatively, choose a salve or balm using naturally derived ingredients like beeswax and pure essential oils. 
3. Inhalation
Vaping is one of the most popular ways to ingest CBD thanks to its convenience and availability. CBD vape products come in two main types, cartridges, and juice.
Vape juice can be used to fill your vaporizer's tank manually. And, it's easy to custom blend with other vape liquids that include flavors, nicotine, and even THC. But it's also fine to use all on its own.
Lately, vaping has been receiving a lot of bad press. And, frequent inhalation of smoke or vapor can indeed be harmful to your health. But, CBD vaping is still a safer alternative than smoking. 
4. Other Edibles 
Other CBD edibles like gummies, candies, and drinks are gaining in popularity. Keep in mind that some of these products do contain other ingredients like sugar, making them a higher calorie option than other products on this list. 
But, these products can be especially helpful for patients that struggle to swallow pills or enjoy a small burst of flavor. If you're not into sweets, consider something soothing like a hot tea.
Because many CBD edibles resemble candy, you should keep them packaged and stored safely. This extra step is especially important if you spend time around children. 
5. CBD Oil or Tincture
CBD oil or tincture is a concentrated liquid, usually taken by mouth, designed for fast symptom relief. So, this type of product is perfect for users who need fast action against depression, anxiety, insomnia, and stomach upset. 
If properly administered, these liquids bypass digestion and are absorbed directly into the bloodstream. This fast action allows you to feel their effects within 5 to 20 minutes.
For regular users, CBD tincture is often the best option because it's easy to use, economical, and offers a lot of flexibility when it comes to dosage. Plus, it comes in a variety of fun flavors.
Feel Better Now
By now, you have a basic understanding of the best CBD products available. And, you should be prepared to shop with confidence, whether you've decided to opt for a CBD oil or tincture, or even a daily capsule.
Use caution when changing doses, and keep the rule of tincture in mind. It can take up to one to fully metabolize CBD, so you should add small amounts to your daily routine, and give your body plenty of time to feel the effects.
Don't forget to read all product labeling for additional ingredients, especially if you're using flavored edibles, scented creams and salves, or compound products like sleep tincture. 
Check out our other blog posts for more helpful tips on health, wellness, and more.