6 Business Casuals You Must Know to Rock Your Office Look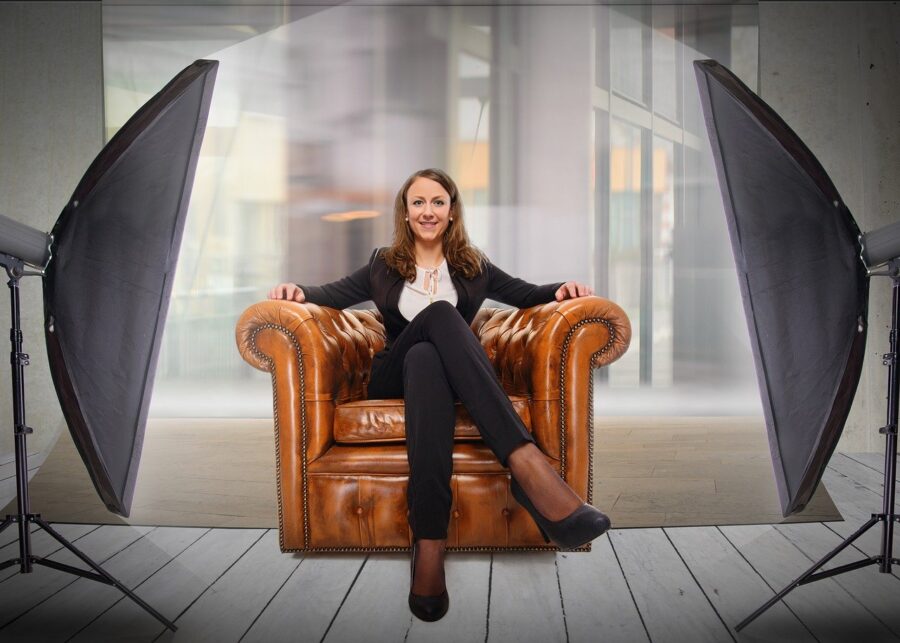 Anyone who's working can relate to the struggle of finding perfect outfits every day. Digging inside the wardrobe to get an appropriate yet casual attire: You do it, You hate it, You STILL DO IT.
To break the monotony of working every day, we need clothes that drive us to our desks with energy, vibrancy, and charm. That's exactly why we look for best business casual outfits that are timeless yet infuse a fresh touch. 
However, this is your lucky moment. The article, the webpage you are on will be your guide to work fashion. This stylish update is worth adding in your cart to look more polished without sacrificing your much-deserved comfort. From printed shirts to cargos, these outfits are the new work staples for you!
Printed shirts 
They are formal; they are fun; They are friendly, they are furious. Printed shirts will strike the right balance between sober and stylish look. Go for chequered or patterned prints because believe it or not, they won't be leaving the formal fashion world anytime soon. Make sure that when you buy such shirts, the print is not too loud. The key to a good shirt is how subtle it can be. Printed shirts dipped in subtle and soothing colours are surely the work staple you need because you can never go wrong with it.
Straight Pants 
Straight pants to the office? Yes, you definitely can wear it, and why not? It's an amalgamation of glam and comfort. Just team your favourite shirt with straight pants, and you're all set to drop style notes for the rest of your office and leave your colleagues wondering whatever happened to you overnight. Be as experimental as you want with straight pants because its elegant silhouette will always balance the crazy. Another brownie point is that you can also pull it as the right office party outfit by simply pairing it with blazers.
Denim Jeans
No matter where the workwear fashion statements take us, let's be real and give it up for jeans because denim is never going out of trend. So, now take your work closet up a notch by getting yourself a pair of denim jeans because why not? All you have to do is add jeans in your shopping cart, and we bet in your lazy days when you don't feel like dressing up, this pair of jeans will save you. You can team it with t-shirts, shirts, jackets, and thank us later! 
Knit sweaters 
Choosing business casuals during winters isn't an easy task. However, choosing fashion in winter is easy! French coats are classy, however, if you feel like they got too much, go for nice woollen tops. Get yourself knit sweater adorned in subtle tones and shades. Be it, pants, jeans, or even cargos, knit sweaters can be pulled off with almost everything. Adding a sweater in your work wardrobe is a certain way of brightening up your look book!
Cargo
Cargo is the only utilitarian trend that will keep it easy and stylish for you. If you want to channel the normie look alongside the "I am too chill" statement, look for a cargo. They will not only fit as business casuals but will also serve all your off-duty plans. The baggy fit and oversized pockets promise comfort with a smart look. Throw a pair of rough and tough boots to elevate the look. If you're looking for cargos that fit you right, click here.
Jacket 
We all need a piece of clothing that we can style with multiple outfits because picking a new outfit every day for office isn't easy. For this, the beautiful cool jacket is what you are looking for. Coming in different silhouettes and fabrics, it'll be good enough to step up your office style diary. From pants to shirts, it looks good over anything and brownie points for protecting you from these wintery winds.