American College of Acupuncture & Oriental Medicine – A Great Option For Those Looking to Learn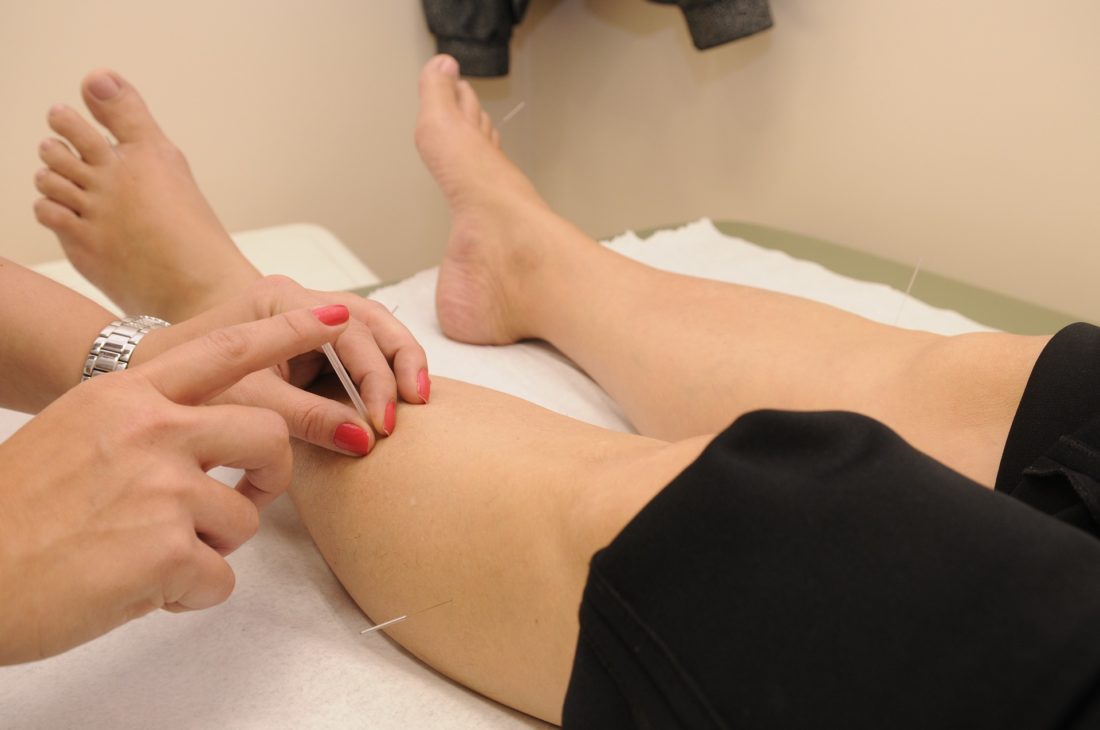 American College of Acupuncture & Oriental Medicine is an educational facility which has gained all sorts of accolades and awards for its excellent teachings. This is a college which makes for a great place to study for anyone who has an interest in medicine or for ancient medicinal practices. There are so many benefits of learning this kind of information and it is knowledge which can help you in your career in the future as either a practitioner or even in the modern medical world. Let's have a look at why this place is so good, and what you can study when you choose to go here.
About
This is a university which is based in Houston , Texas and within the US it is widely considered to be the very best school teaching this kind of traditional medicine. Just last year the college was awarded number 1 in the 'Top Acupuncture Schools in the country' further evidence of how great this place is to study. The university offers an in-house clinic for local patients which gives students the chance to practice what they are learning about and there is a lot of partnerships between Asia-based universities who teach the same subjects.
Courses
Most of the courses on offer here are post grad and here are some of the programs which you could look to take on.
 Master of Integrative Healthcare Leadership
This program focuses on leadership roles within healthcare settings and it is carried out across a one year course at Masters level, helping you to develop the leadership qualities which you will need for a career in healthcare.
Master of Integrative Wellness Management
Rather than leadership this course instead focuses on the administration side of healthcare, preparing you for admin roles within this field. This course consists of 36 units which will take a year to complete.
Doctor of Acupuncture and Chinese Medicine
This comprehensive course will take place across 4 years and it will earn you the title of fully licensed acupuncturist. During this course you'll learn all about biomedical science as well as traditional topics such as tai chi, qi-gong and tui-na, along with herbology.
Doctor of Acupuncture and Oriental Medicine
This course goes even deeper into Oriental medicine rather than just focusing on Chinese traditions and techniques. Here you will learn more about medicine on the whole as well as branches such as gynecology.
Benefits
Gaining an education from somewhere such as the American College of Acupuncture and Oriental Medicine will give you so many benefits which you can use in later life, and in your career. Not only will this knowledge be something that can help you and your family on a personal level, they are skills which can be used in all manner of healthcare environments.
If you wish to learn about this ancient form of medicine, this is the only university which is worth thinking about.