Are You Ready for a Career Move?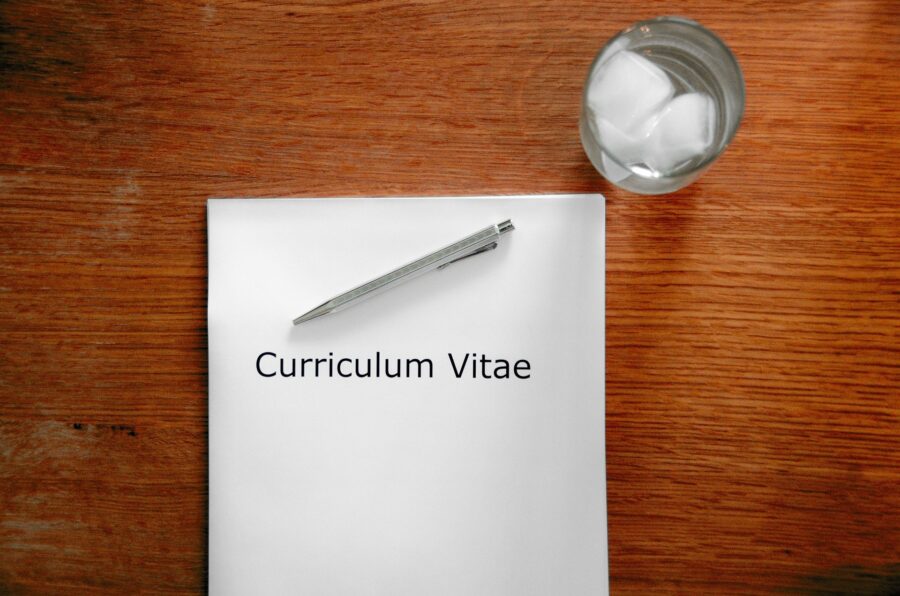 Knowing when the timing is right for a career move is not always easy to nail down.
That said how will you know if now is the time to seek change or stay with what you have going for you?
With some good advice and knowing what may be out there waiting for you, you are in a better position to decide.
Can You Use Some Help?
If you are contemplating a career move, here are a few pointers to help you along the way:
1. What are your aspirations? – It is important to have a good fix on what it is you want to do next with your career. Failure to do this can leave you and your career in limbo. For example, are you in the legal field working as an attorney? If so, would you like to join a firm and work with one or more partners? In the event the answer is yes, you could rely on some networking connections. You could also reach out for professional help to make things easier on you. By turning to an attorney recruiter, you have someone going to bat for you. They can do all the legwork that it will take to get into the firm you feel is best suited for your career aspirations.
2. Make your resume stand out – Make no mistake, your resume needs to grab attention. That is if you want to be successful with your career move. That said make sure to review it over and over. You need everything to fall into place. From properly documenting your work experience to avoiding typos and more, make your resume look good. A bad looking or incomplete resume can spell doom if one is not careful. Working with a resume professional before you even consider a career move is not a bad idea.
3. Find an employer to let you grow – You also would prefer to go work for an employer where growth is in play. If you get in with a company where there is little to no growth potential, it can stymie your career. By finding out ahead of time how much growth potential there is, you will have a better idea if a company is right for you. Growth can not only help you with finances, but you will be more motivated to want to work your way up the ladder.
4. Be kind to your soon-to-be former employer – Last, it is important that you leave any employer on good terms. Unfortunately, some people burn bridges with their employers. This can hurt when it comes to reliable references and more. In fact, there could be a scenario where one day down the road you consider wanting to go back to an employer. Now, what if you left on not the best of terms? This can close that door in your face rather abruptly. Even if there was an issue or two, do your best to leave with your head held high.
When you are contemplating a career move, be sure to prepare yourself.
Also having a little help along the way never hurts.