Austin and Houston Top the List of Best Texas Event Locations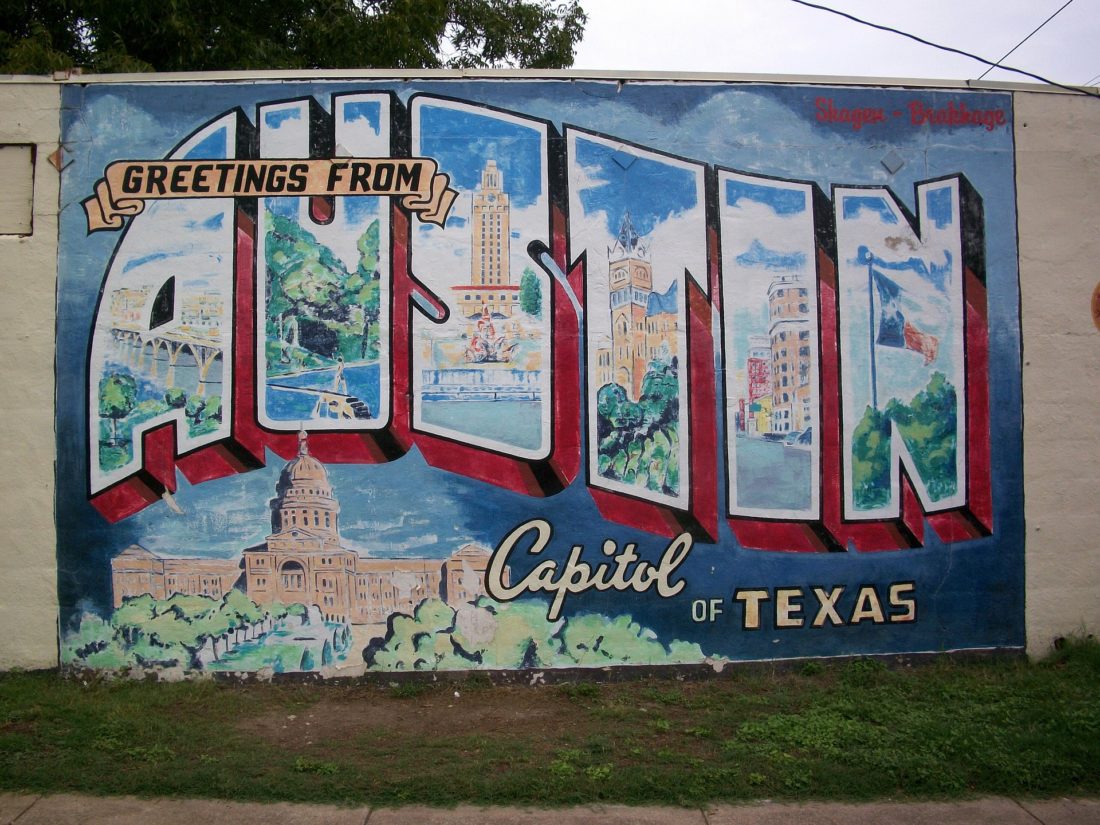 Two of the most popular places to host events in Texas include the state capital, Austin, and the largest city, Houston. These cities also offer a number of venues, accommodations and resources such as Archive vintage party rentals that can supply decorations, furniture and tableware necessary to carry off a successful event. Whether you want to hold an event downtown, in a restored historical location or a rural venue, find out why Austin and Houston lead the list of the best locations for events. Read this article at Mysterious Heartland – Haunted Places.
What Sets Austin and Houston Apart?
The Colorado River runs through the capital city of Austin, which is the fourth-largest city in Texas. Houston is located near the Gulf of Mexico and is the largest city in the state. An event in either location should be easy for guests to attend, as both cities have airports. Depending on the setting you have in mind, you may want to reserve a central venue or take your guests on a convenient getaway to a farm or waterside location in a surrounding area. Austin and Houston are obvious choices for events with classic western vintage or rural rustic themes.
Awesome Venues in Austin
Unique Austin event rentals such as Barr Mansion, The Refinery and Stonehouse Villa are ideal for almost any type of event, from a party to a wedding. If you want to host an event in the heart of Austin, 1102 East, Mercury Hall and Revelry are a few of the most popular venues. Austin offers a variety of accommodations ranging from luxury hotels to bed and breakfasts and quirky, local mainstays. Your guests will enjoy an invitation to spend time in this vibrant city.
For a romantic rural escapade, consider Blissful Hill in Spicewood Springs, Gilbriar Gazebo or Hoffman Haus in Fredericksburg or Hummingbird House in Manchaca. Some of these venues have accommodations available on-site, while others are not too far from bed and breakfasts or hotels.
Hosting Locations in Houston
Houston is a metropolis that has many event venues in the city and throughout the surrounding communities. Show the guests at your event skyline views at The Astorian or let them appreciate the scenic surroundings of The Carriage House and other urban event rentals Houston.
If you want to host a vintage-themed event, you may prefer the peaceful surroundings at a venue located outside of the city. Compare the features of locations such as Staley Mountain Ranch in Oakhurst, Big Sky Barn or the Hodge Podge Lodge in Montgomery County, The Gin at Hidalgo Falls in Navasota or White Oaks on the Bayou by the waterside in Simonton. Depending on the location, guests may be able to stay on location, nearby in the city or in the surrounding suburbs.
Whether you choose to host an event in Austin or Houston, a service such as Archive vintage party rentals can make it easy to rent everything you'll need for an unforgettable celebration. It's a good idea to confirm venue availability well in advance and decide on a theme as you start planning an event in Texas.