General Knowledge: What to Look For in a General Contractor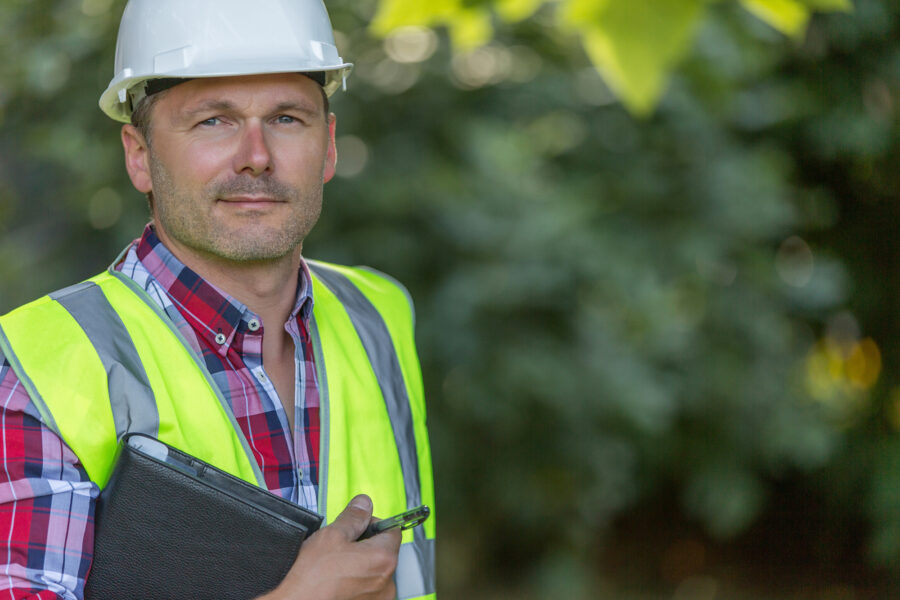 Did you know that the average American spends $7,560 on home renovations each year? Renovating your house is a great way to make it more functional, increase its value, and have a more comfortable living space.
While you can do the renovations, it could be better to hire a contractor. A general contractor can save you time, help you stick to a budget, and ensure good quality.
Are you wondering what to look for in a general contractor? If so, keep reading to learn how to hire the best general contractor.
License
When looking for a general contractor, one of the most important things to look for is a license. Not all states require general contractors to have a license, so make sure you check your state's requirements before you start searching.
Keep in mind that some cities and counties may also require general contractors to have a license. Even if your state doesn't require a license, having a license shows that the contractor is professional.
Business Insurance
Another important thing to look for when hiring a general contractor is business insurance. Choosing a contractor that has insurance will protect your house if anything goes wrong during the job.
While nothing should go wrong, accidents can always happen. Insurance will also protect you if one of the workers gets hurt on the job. If the contractor doesn't have insurance, you could be liable if someone gets injured.
Positive Reviews
Before choosing a general contractor, you should read their online reviews. Reading online reviews is a great way to see how previous customers feel about the contractor.
If you see lots of negative reviews, you should consider hiring a different contractor. Some of the best places to find online reviews are on social media, the contractor's website, and Google reviews.
Experience
Before you hire a general contractor, you should consider how much experience they have. Contractors with experience will have lots of online reviews and testimonials.
They will have more experience organizing large projects, and they can ensure a high-quality renovation.
To learn about a contractor's experience, ask them about how long they have been in business and the types of projects they have completed. You also can ask them, "What does a contractor do?" to learn more about their services.
Fair Pricing
When looking for the best contractor, you should compare prices. The best contractor will offer fair prices, but they won't cut corners to get the lowest prices.
When comparing quotes, make sure you look at the materials used. Even if one contractor seems more expensive, it could be worth it if they are using higher-quality materials.
Are You Ready to Find a General Contractor?
Renovating your house is a good idea if your house is old, you want to increase the value, or you want to improve the living space. If you want to do house renovations, look for a general contractor with these traits.
Did you enjoy reading this article on hiring a general contractor? If so, check out the home/DIY category to learn more about general contractors.