How to Resell Concert Tickets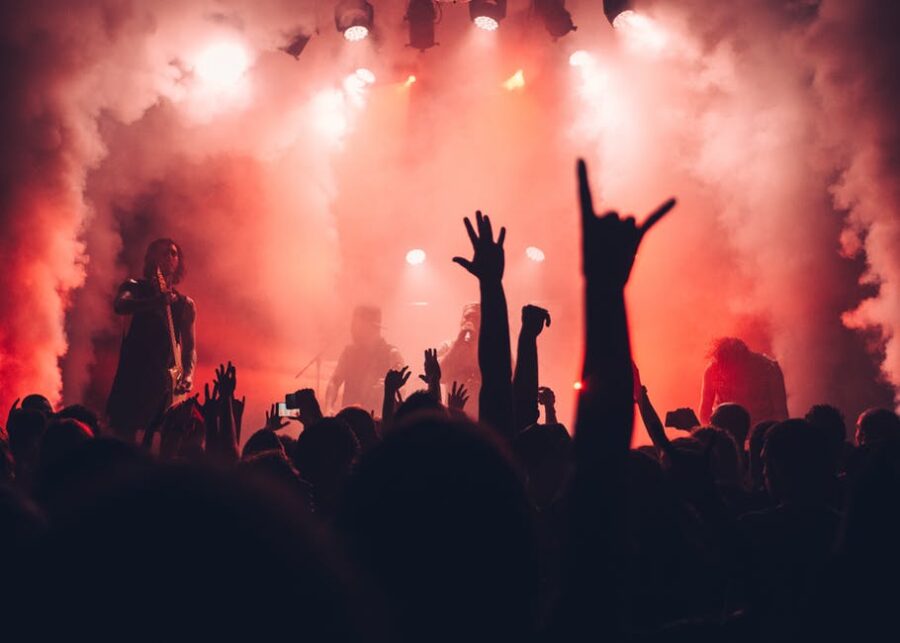 A majority of people, up to 52%, will purchase concert tickets between a week and three months out from the day of the event. If you're someone who is ahead of the game like this, you might not be able to make every show you want.
So, what do you do when you have concert tickets to a show that you can no longer attend? To make your money back, you'll have to sell them as a refund might not be available.
Learn your options if you want to resell concert tickets now.
How to Resell Concert Tickets: Common Methods
There are two main options when you want to resell concert tickets. You can sell them online or sell them outside of the venue.
We'll discuss both ways to sell concert tickets so that you can decide which is right for you.
Selling Tickets Online
There are various concert ticket resale sites to choose from. By doing a quick internet search, you can learn which sites are out there. Some sites are specifically resale marketplaces, view here for more info.
Each site will have different seller or buyer fees which can be a factor in how quickly your tickets sell. Most people opt to resell tickets on the same site they purchased them from.
However, our best concert ticket resale advice is to check through each site for the best deal. Once you make a decision, register for the site and post your listing. Registering to a resale site should be free.
When creating a listing, you should be as detailed as possible to sell your tickets faster. If you make a mistake in your listing, you might be charged a penalty fee so ensure that everything is correct before posting.
You will be able to edit your listing, but if your tickets happen to sell before you correct a mistake, you more than likely won't be able to fix it.
To set a fair price for your tickets, you can check other listings for the same concert to get an idea. If you price your tickets too high, they aren't likely to sell.
After the listing is complete, you can promote it on social media to expand your audience. Once your tickets have been purchased, you can transfer ownership through the resale site.
Selling Tickets Outside the Venue
The above concert ticket resale tips are the best option, but if you cannot sell your tickets before the day of the show, selling them outside of the venue is a good last-ditch effort.
First, you'll need to check local laws to ensure you can legally sell tickets outside of the venue. With this method, you will get haggled to lower your price. Prepare for this beforehand by picking a price range.
Get to the venue hours before the show and set up in an area where possible buyers will see you. If someone agrees to your terms, make the exchange.
Do You Have Concert Tickets You Need to Sell?
Things come up and you can't always make it to a concert you bought tickets for months in advance. In most cases, refunds are not accepted, so you're only chance of getting your money back is to resell.
If you need to resell concert tickets, you have different methods to choose from. Sell your tickets online with ease or try selling your tickets outside of the venue on the day of the show.
For more articles like this, check out the other posts on our blog!