How to take a luxury holiday on a budget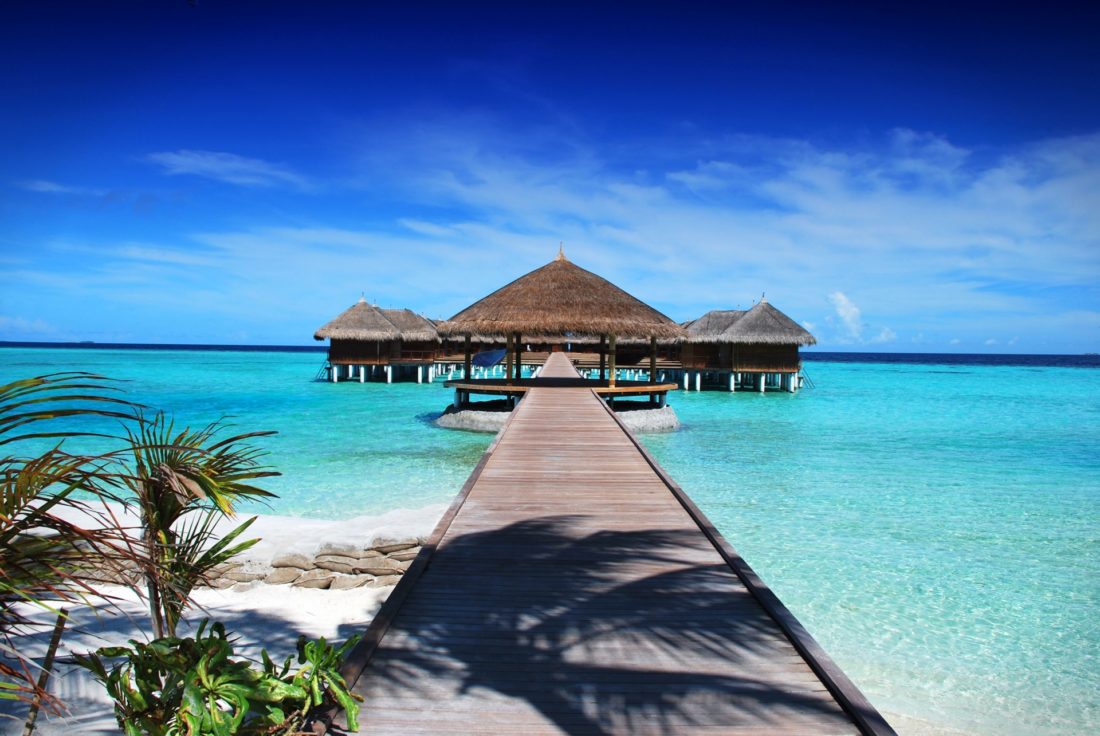 We all need a bit of luxury from time to time. Escaping our daily lives to enjoy an indulgent break overseas is one of life's great pleasures. But luxury means different things to different people; for some it might be hiring a villa in Spain, for others a five-star hotel in Antigua. These variables may change from person to person but you'll probably be looking for sumptuous accommodation, fine dining and maybe the odd infinity pool or two. Here are a few things to bear in mind when booking a luxury break.
Go for quality not quantity
When it comes to luxury holidays, it's always best to go for quality rather than quantity. Would you rather have a two-week break at a mediocre hotel or a weekend or week away at a luxury one? If a high-end experience is more important to you, then reduce your time away in favour of a stylish hotel and use any money saved to enjoy fine dining at their specialty restaurant or booking yourself an indulgent treatment at the on-site spa. Why stay somewhere cheap and uncomfortable just so you can lengthen your holiday? Go for the less-is-more approach if you want to find a luxury holiday to suit your budget. It may also be worth flying with a lower-cost airline; the money you save can be put towards your luxury accommodation.
Choose your destination wisely
A luxury holiday isn't just about the hotel you stay in – it's about the destination. If your idea of a luxury break includes sightseeing, designer shopping and chic dining, then a long weekend in Paris checking out iconic sights such as the Eiffel Tower could be just what you're looking for. However, if to you the ultimate indulgence involves sipping a cocktail on soft sands next to impossibly blue seas, the Caribbean could be more to your tastes. Conversely, those in search of luxury with a dash of authentic allure may welcome the immersive experience only a holiday to Marrakech can offer. Think about what you want from your holiday experience and run with it.
Consider All Inclusive
To get that VIP experience for a wallet- or purse-pleasing price, it's worth considering an all inclusive break. This means that all your meals at the hotel, locally produced drinks and lots of entertainment is included in the upfront price of your holiday. Obviously, this will vary from hotel to hotel, so be sure to check exactly what you're getting when you book. This may also be a good option if you're into your sports; many beachfront hotels offer non-motorised water sports such as surfing, kayaking and snorkelling as part of their package. Some even offer an introductory scuba-diving lesson in the hotel pool, with subsequent dives available at a local charge.
Use the occasion to your advantage
If you're investing in a luxury break, maybe for a honeymoon or anniversary, use the occasion to your advantage. Accommodating tour operators will often upgrade your flight or room if you let them know the reason for your trip. You can also try your luck on arrival at your chosen hotel; a friendly chat with the front-of-house staff may get you a room upgrade or free bottle of fizz if you're lucky. Many hotels also have rooms with hot tubs and their own swim-up section of the pool, so do your research and ask if they can accommodate a free upgrade. If you don't ask you don't get, so be bold when it comes to getting the most out of your luxury break.
End-of-season discounts
If you can be flexible with your travel dates and don't have your heart set on any particular destination, consider booking last minute. You'll be surprised at the great deals you can get if you book a week or even a few days before you fly. You could snap up a luxury hotel at a fraction of its original cost. Check out the last-minute and flash-sale sections of holiday websites and you could find a hidden gem. This can be especially true of cruise holidays; operators don't like to sail with empty cabins, so this could be an option worth exploring.
When you've saved long and hard for your luxury holiday, you'll want to make sure it ticks all your boxes. So, do your research, go for the less-is-more approach and finally don't be afraid to ask; the meek may well inherit the earth but they certainly won't be blagging that room upgrade any time soon.