London's New Beauty Destinations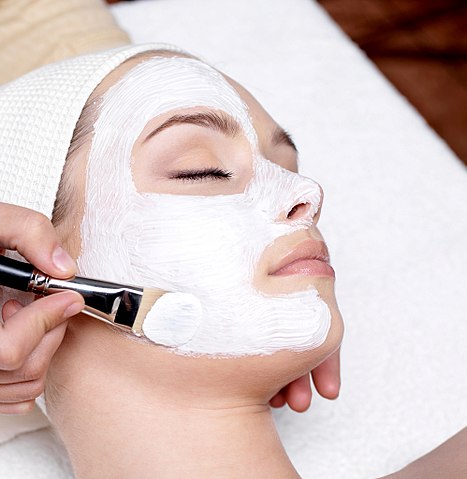 One of the best things about London is that if you look you can find the very best of everything! The best dining experiences in the world – from authentic, close to the street experiences that will give you a taste of any dish in the world to rarefied fine dining that might cost a lot will show you the very best of Michelin starred cuisine. The same goes for theatres, for bars and for businesses, and new options appear all the time!
Today we're putting the spotlight on some of London's newest and most innovative beauty businesses, so whether you need some aesthetic medicine or just a good pamper, this is the guide you need.
Laser Skin Therapy
The Belgravia Skin Clinic is one of the newest aesthetic medicine clinics to open in central London. The staff are specialists in the latest high tech skin techniques, so this is the place to come when you're looking for IPL (Intense Pulsed Light) hair removal, and or laser skin rejuvenation – the so called photo-facelift. 
Located in the heart of Belgravia, only a short hop from Victora station this is a convenient location wherever in London you're coming from, and it's perfectly placed to let you treat yourself to a high class lunch in a local bistro after your appointment.
Hair and More
If you need iconic looking 'cool girl' hair that looks amazing out of the salon, and still looks great days after without backbreaking effort on your part, Hershesons is where you need to go – that's their signature style. But if you want a complete beauty solution where you can book a nail appointment and a wax and get an entire makeover under one roof you need their new flagship branch on Berner's street, where some of the best beauty specialists in the city have all been gathered together!
The Finest Spa Day in the City
If you're looking for a day of pampering and relaxation, you need a spa, and London has seen some exciting new spa openings over the last 12 months. Our pick is The Ned, the spa of a new club-cum-hotel near St Pauls in the heart of the old City of London.
Set in the premises of the former Midland Bank, the hotel renovation has sensitively preserved some original features, so you can relax surrounded by Art Deco grandeur. Facilities on offer include a selection of sauna and steam rooms, and indoor pool, and a dramatic and unmissable rooftop pool. You can book yourself in for some beauty treatments into the bargain, and from a visit to the beard shaping specialists in the barbershop to five-minute beauty touch ups with expert makeup artists.
For a spa day you won't forget, the Ned is the only choice.