Reading History: 5 Must-Read Historical Fiction Novels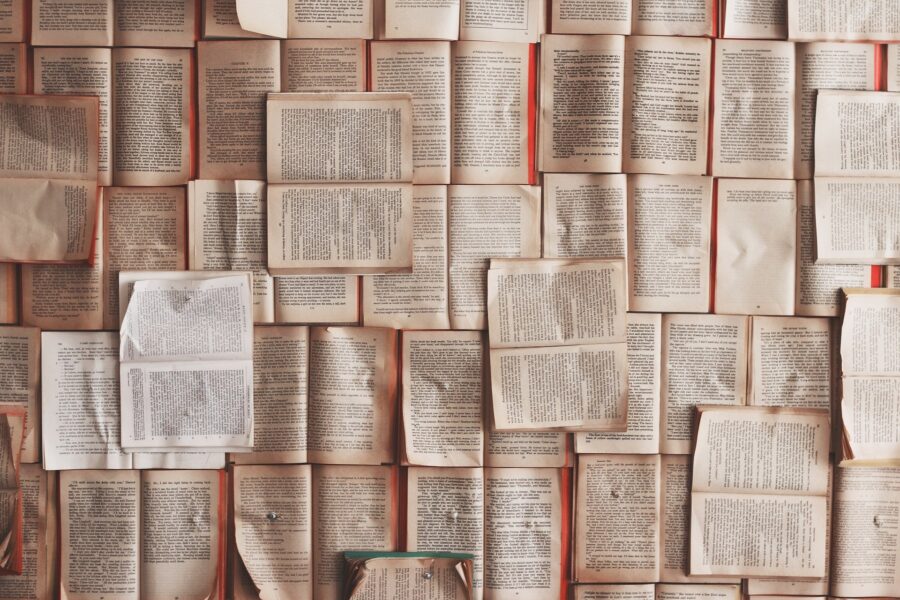 Reading history doesn't have to be boring. And, it doesn't necessarily mean hours of studying a stuffy old textbook.
On the contrary! Historical fiction can be a fun and accurate way to learn about the past, minus the monotonous lessons. But, how much you enjoy the read depends entirely on which subjects and authors you choose.
Keep reading for five fun historical books to try – with no boring picks from your high school reading list. We promise!
1. Homegoing
An epic, visceral novel by Yaa Gyasi spans over 300 years and many generations. The story begins with rural farmers and a firsthand account of the Gold Coasts's booming slave trade and slowly makes its way to the jazz clubs of twentieth-century Harlem.
This is one of the best historical fiction books to date, telling a whole different type of immigration story.
2. 11/22/63
This is one of the best books about history on our list, even though it's not an accurate telling. Known as revisionist history, this novel spins a "what if" tale of time travel and suspense, with JFK's assassination as the main event.
A soon to be classic by Stephen King, this page-turner will keep you occupied for hours, with plenty of psychology and suspense.
3. Sons of Vikings
Are you curious about the Viking era, history, and culture? This fascinating civilization traveled much of the known world long before their western European counterparts. And, their mythology is some of the planet's most fascinating!
Viking books are a great way to educate yourself about this often misunderstood group, combining ancient legends with historical accounts for an exciting blend of fantasy and fact.
4. The Orenda
One of the top history books when it comes to the story of America's first people, this is a brutal and unflinching novel that doesn't gloss over any details.
Author Joseph Boyden expertly navigates the colliding worlds of a proud warrior from the Huron Nation, a young kidnapped Iroquois girl, and a French missionary who is totally determined to bring the word of God to a people whom he believes to be godless.
5. Life After Life
Unlike many historical novels focused on the same time period, this book doesn't follow a chronological structure. Instead, it portrays interwoven versions of reality, as told by Ursula. This character lives and dies through two world wars, with each action changing her course for a unique study on the impact of small decisions on our lives.
This novel is disorienting at first, but eventually reveals a depth of character and magical type of storytelling, unlike any other book.
Reading History Can Be Fun
Now that you've got some fun titles to choose from, you're ready to start reading history. Set some time aside, free yourself from distractions, and get ready to get lost in a good book!
Did you enjoy this article? If so, don't miss out on the rest of our blog posts. We update our content daily, bringing you all the hottest information from around the web, with topics like travel, love, entertainment, money, and more.