Saving Money and Having Fun at the Same Time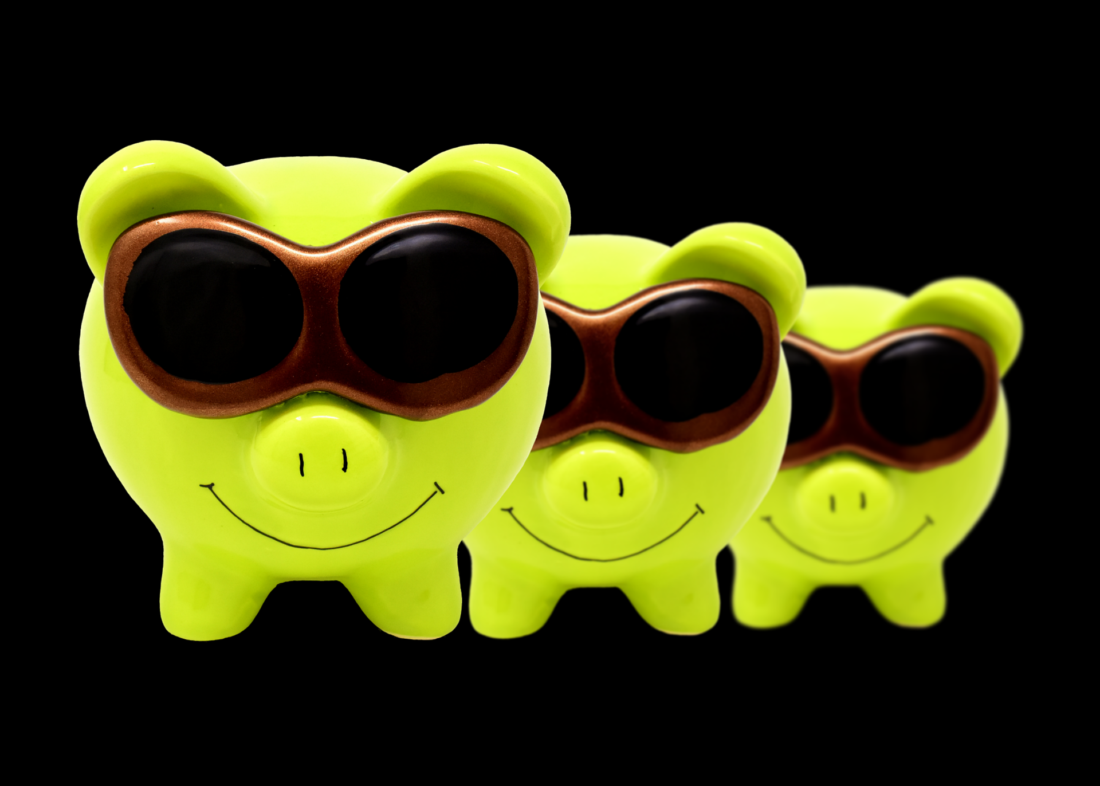 Do you like you save money and have fun at the same time? If you answered yes, you are not alone.
For millions, having extra money in their wallets or purses and having fun at the same time go hand-in-hand.
With that in mind, you want to seek out the different options you have.
From watching movies and concerts to going to live sporting events, do your research.
So, how can you have fun and save some money in the process?
Your Options Are Not Unlimited
When wanting fun and less costs in the process, think about the following ideas:
1. In-home entertainment – Don't make it seem as if your entertainment at home has to cost you an arm and a leg. More consumers are doing away with expensive cable bills for other options. One such option would be getting Hulu. With Hulu, you can stream your entertainment right into your home at a fraction of the cost of cable. See original programming and not feel the pain in your wallet or purse at the same time. From TV shows and movies for the adults to plenty of children's programming, you will have plenty to choose from. When you have a family; gathering your group for a night of TV or movies can be quite fun.
2. Sporting events – Are you afraid that going on your own or taking a family to a live sporting event will cost too much? If that is the fear, there are ways around it. Depending on the sport, shop for tickets early enough so that you get the good deals that are in fact out there. Waiting until the last minute to buy tickets oftentimes means getting expensive ones. You should also think about considering going to a minor league game. Such events often cost less, yet you have as much entertainment more times than not. Often, athletes are more apt to sign autographs or pose for pictures than those in the big leagues.
3. Going out for a movie – As much as you might enjoy sitting at home on the couch to watch movies, how about going out for one? You can do this and save some money by catching a matinee. Also look for giveaways on occasion. Some companies will give away movie tickets as a push to get consumers to the movies. When you do a little digging, you should be able to come up with some savings.
4. Dinner parties – If you like to throw dinner parties, does the cost of getting all the food and drink worry you? You can still have fun dinner parties and not run up a major bill in the process. Ask your guests to bring a dish or appetizers to the event. Not only do you get a well-rounded assortment of foods, but you cut down on your meal costs in the process.
When you put a little time and effort into it, you can save money and have fun at the same time.