Do You Have What It Takes to Be an Urban Planner?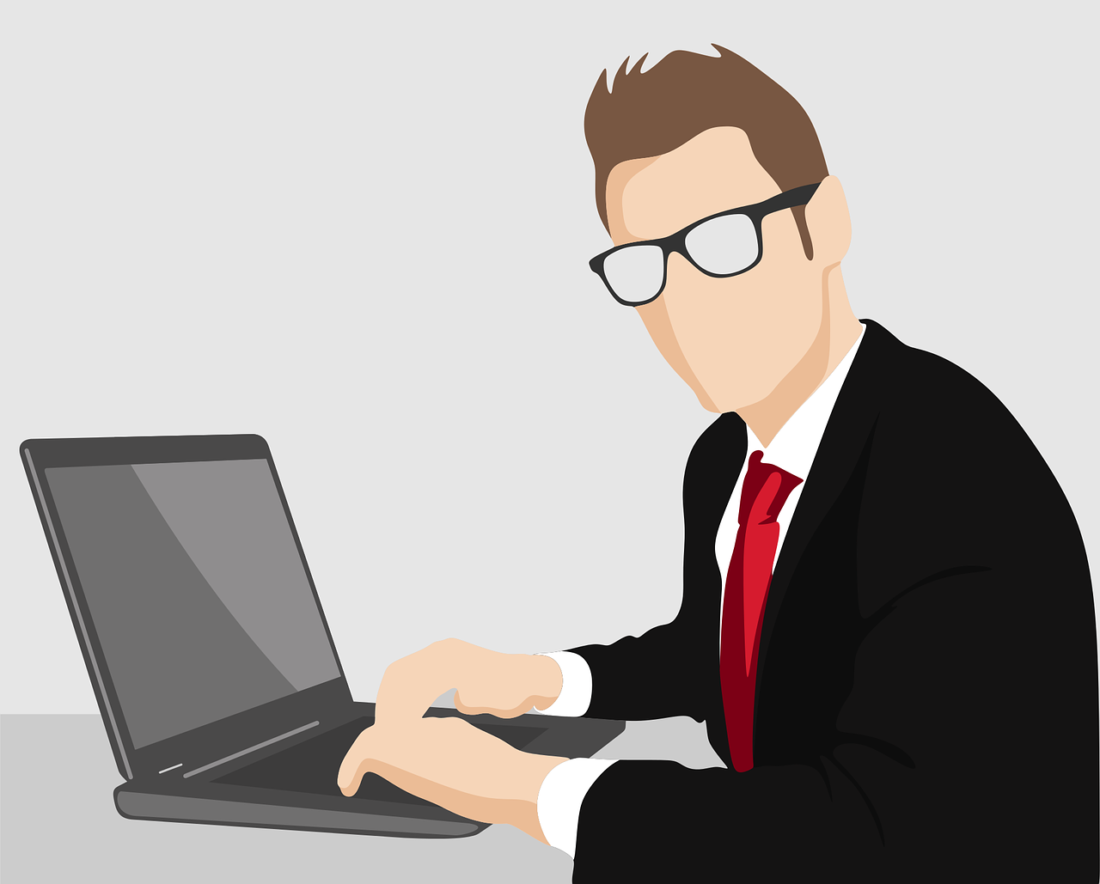 If you're looking for a career that is on the rise right now and you expect to continue on this path for the next decade, then look no further than the job of an urban planner. According to the United States Bureau of Labor Statistics, the field is growing by 13%, which is faster than the national job growth rate. As the government looks to increase spending on building up infrastructure and updating current offerings, urban planners will become increasingly in-demand.
Now, obviously, just because a field is growing it doesn't mean it's right for you. Here's a closer look at what it takes to be an urban planner and what they are responsible for.
How to Become an Urban Planner?
First things first, it's important to understand what steps are necessary to become an urban planner. The majority of urban planners need to possess their master's degree. This can be done through the online masters in public administration at Rutgers Online. The online MPA degree program will teach you all about the theory and then show you how you apply this in actual practice. You'll learn how to deal with real-world issues and problem, learn about strategic planning and finance, as well as budget management.
Where Will You Work?
Once you have your masters and you're ready to enter the workforce, there are a few different employers you'll likely be eyeing. The majority of urban planners work for local government. Outside of the local government, additional employers include the federal government, consulting services, the state government, and engineering and architectural services.
As far as the work hours go, urban planners tend to have pretty steady hours, working Monday through Friday, 40 hours per week. Now depending on the project and employer, you may need to put in additional hours from time to time. As well, there can be some traveling involved.
What Kind of Salary Can You Expect?
The average salary for urban planners varies rather dramatically depending on who the employer is. According to statistics, the federal government pays the highest salary with an average yearly income of $92,890. The management and consulting services industry has the lowest yearly salary of $64,310.
What Skills Can Help You to Succeed?
If you're looking to really excel in the field, there are some skills you should possess. Typically, urban planners need to be detail-oriented, extremely organized, have the ability to use analytical thinking, the ability to solve problems and lead a team.
As an urban planner, you will be working to create plans and programs that deal with the use of land. At any given moment you will be working with a variety of developers, public officials, and the public itself in these projects, so being able to multi-task is also important.
The Ideal Time to Break Into the Field
If ever there was an ideal time to break into the field of urban planning, it seems to be that now is that time. With plenty of job opportunities and competitive salaries, this could be exactly what you're looking for.