The Best Bar Mitzvah Gift Ideas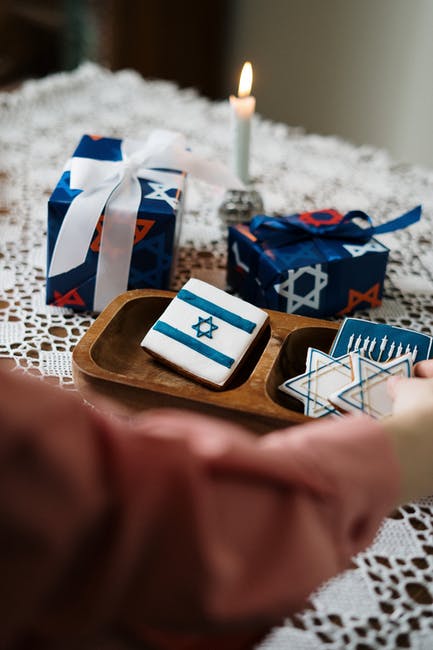 Did you know that the synagogue is considered the most proper setting to celebrate a Bar Mitzvah? If you were invited to this important event, you are probably curious about the customs and etiquette.
Should you show up empty-handed? Probably not.
Gift-giving is common at a Bar Mitzvah, but what should you provide? Keep reading to learn appropriate Bar Mitzvah gift ideas.
Cash
Cash is a great Bar Mitzvah gift for attendees to give and for those who can't make it to the event.
Like a wedding, the amount of money you should gift depends on your relationship with the family. Smaller amounts are always appreciated for younger children.
Guests can give money in increments of $18 to symbolize "chai" which means  "life."
Close family members might choose to contribute toward a specific educational or savings fund. Planning a Bar Mitzvah might cost the parents a pretty penny so it's nice to gift something that contributes to a child's future.
Gift Cards
Another one of the popular gifts for a Bar Mitzvah is a gift card. Gifts cards are a more specific approach to cash.
To hone in on the meaning of the Bar Mitzvah, consider a gift card to a community program or local membership. You can also encourage the giftee to visit a local business by giving them a gift card to one.
If you want a more modern approach, buy a gift card to their favorite restaurant or store.
Judaica
Bar Mitzvah gifts don't get more traditional than the Judaica. This is a religiously significant item to help the person continue their Jewish traditional practices.
Here are some examples of traditional Jewish gifts:
Shabbat candlesticks and candles
Mezuzahs
Menorahs
Tallit
Because these gifts are popular, speak to the parents before choosing an item. You won't want to get them a duplicate Judaica gift.
Educational Books
A Bar Mitzvah marks a significant portion of a child's life, one where they are curious and ready to expand their minds.
Jewish culturally related books are not only traditional to buy but can be enjoyed by a passionate reader. This gift is specific to the event but you can personalize the selection by choosing an author that means something to you.
Charitable Donations
If a Bar Mitzvah focuses on supporting the community, the family might have a preferred organization or cause they want to help. Check with the hosts if you wish to give a charitable donation.
This gift can be in the name of the birthday girl or boy. If you chose the organization to donate to, include information about the cause in a card to note how the donation will make a difference.
Bar Mitzvah Gift Ideas: Don't Go Empty Handed!
Bar Mitzvah gift ideas are vast as you can go modern or traditional. For more modern takes on a gift, choose cash or gift cards.
If you want to be more traditional with your gifting, consider Judaica gifts, educational books, or charitable donations. No matter which you choose, your gift will be appropriate and appreciated by the birthday individual.
For more informative articles like this, check out the other posts on our website.