Top Gadgets That Will Help You On The Road
Whilst traveling may be about getting away from it all, the use of tech can greatly enhance the overall experience and ensure that you are at your best when you are on the road. There are many travel gadgets out there, some helpful, others not so much, so we have rounded up what we consider to be essential gadgets that can help you travel better and without any problems, let's take a look.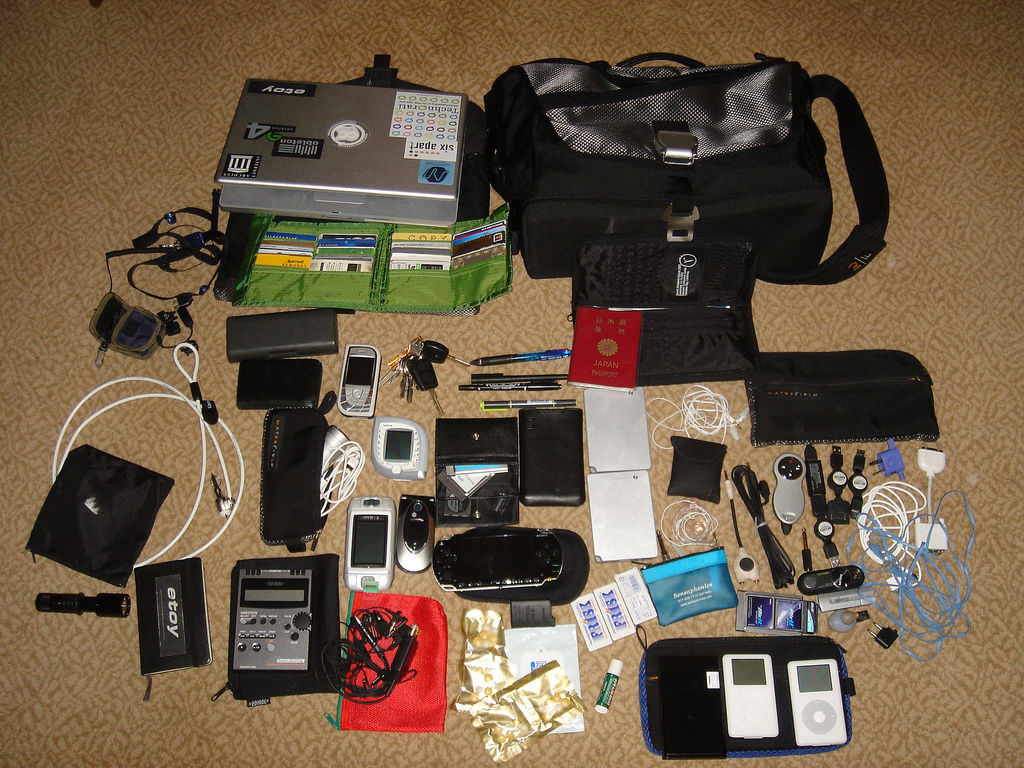 Portable Wifi
Wifi is highly accessible throughout the world from cafes, bars and restaurants, to hotels, airports and public hotspots, but what if you are somewhere remote and can't access wifi? The answer is a portable wifi unit which utilities mobile data to connect you to the internet, wherever you may be. Most of the portable wifi gadgets that you can find on the market are lightweight and small in size, perfect to fit into your backpack and many can offer the chance to connect multiple devices.  
Battery Charge Unit
Mobile phone companies are working tirelessly on boosting the battery level on their products and in the mean time, making sure that you have sufficient battery is key. This is exactly why you should ensure that you have a power bank in your bag that can juice up your mobile when you are on the road and running low. There is nothing worse than running out of battery when you are on the road and this gadget can prevent that from happening.
Water Purifier
Getting clean water in many places around the world is quite a challenge for travelers but thankfully there is a way to ensure that you have something to drink. Water purification technology has advanced greatly and there are many pieces of kit which you can put in your bag that will quickly and efficiently clean river, sea and dirty water so that it is safe to drink.
Noise-Canceling Headphones
Sometimes you just need to switch off when traveling and long bus or train journeys are a great way of doing so. With that being said, there could always be a screaming child or a noisy group to distract you and so you should invest in some noise-canceling headphones. With this gadget you can be safe in the knowledge that you can listen to your favorite podcast or playlist in absolute peace, regardless of what is around you.
Flight Tracker App
I always make sure that I have a flight tracker app on my phone so that I can view my flight information. I have done this ever since my flight was canceled a few years ago. Delays are no fun at all but cancellations are another experience altogether. Many don't know this but if your flight is cancelled, you will be entitled to cancelled flight compensation. Tracking your flight can help you get the heads up on any issues which might occur.
Universal Plug Adapter
Anyone who is traveling from country to country will need to buy a universal plug adaptor so that they are ready to plug in and go, no matter where in the world they are. Buying a universal adaptor saves money on picking up individual ones and these are very compact and lightweight prices of equipment which will just make your life easier. Don't get caught out again when you go traveling, pick up a universal adaptor so that you can juice up your tech, the moment you arrive.
What are your favorite travel gadgets? Let us know in the comments section below.