Top Tips on Getting Involved in Real Estate Investing 
Real estate investing provides so many benefits and opportunities to make money that more and more people are shunning other investments in order to free up capital to invest in properties. If you are looking to get started in this industry then there is a lot you are going to need to know first in order to bolster your chances of success. If you get the investment right then real estate can provide you with a long term investment strategy which you will be able to reap the rewards of for many years to come, and here are some top tips on how to get started.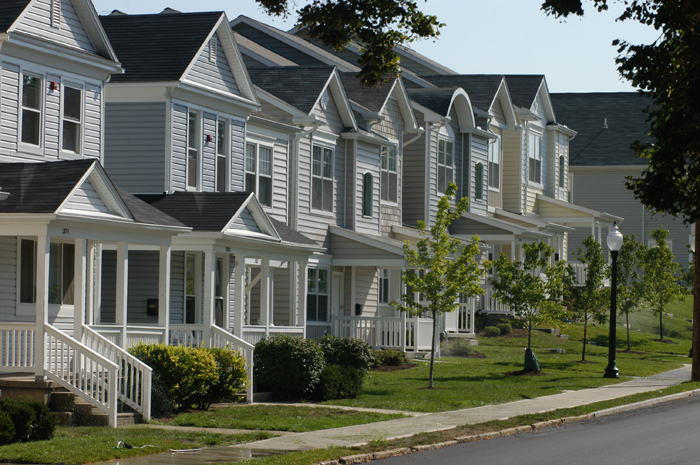 Homework 
Before you even consider getting started with your first property you have to invest a lot of time in learning about the industry and understanding the market and its impacts. The key to making this a profitable investment is choosing the right property, in the right market and for the right price. In order to do this you must spend a good few months absorbing as much information as you can about the industry. 
Aligning Capital 
Financial management is of course important for any investment but given the large quantities of capital required for real estate investment it is even more important that you have your finances in place. Paying off any debts will be important, understanding how you will obtain a property should be carefully thought out, be it cash payment or through the use of a mortgage, as well as planning for having your capital tied up for a long period of time. Remember that it will not just be the purchase of the property which will cost money, there are also additional fees included as well as investment required into whichever property you plan to buy. 
Building Infrastructure 
Networking is going to be important ahead of your investment into real estate, in order to make transactions run smoothly, to find leads for properties for sale and also to get work carried out quickly on a property. Naturally there is little point in getting solicitors or construction firms on the payroll at this stage, but you should have trusted people and businesses who you can call on when you need them. 
Learn About Market Indicators
A common mistake which many make is that they fail to look at the big picture when buying property in a certain area. You should learn about market indicators which directly impact a region and the opportunity which it can present to you. For example things like job and population growth are positive indicators which can raise prices, in contrast high crime rates, poor education options or a weak job market can create a challenging environment for investors. Understand what to look for and how to find that information before you even think about spending your money. 
The more information that you have around trends, property values and the market in general, the higher your chances are of making a successful investment.