What does an injury lawyer do?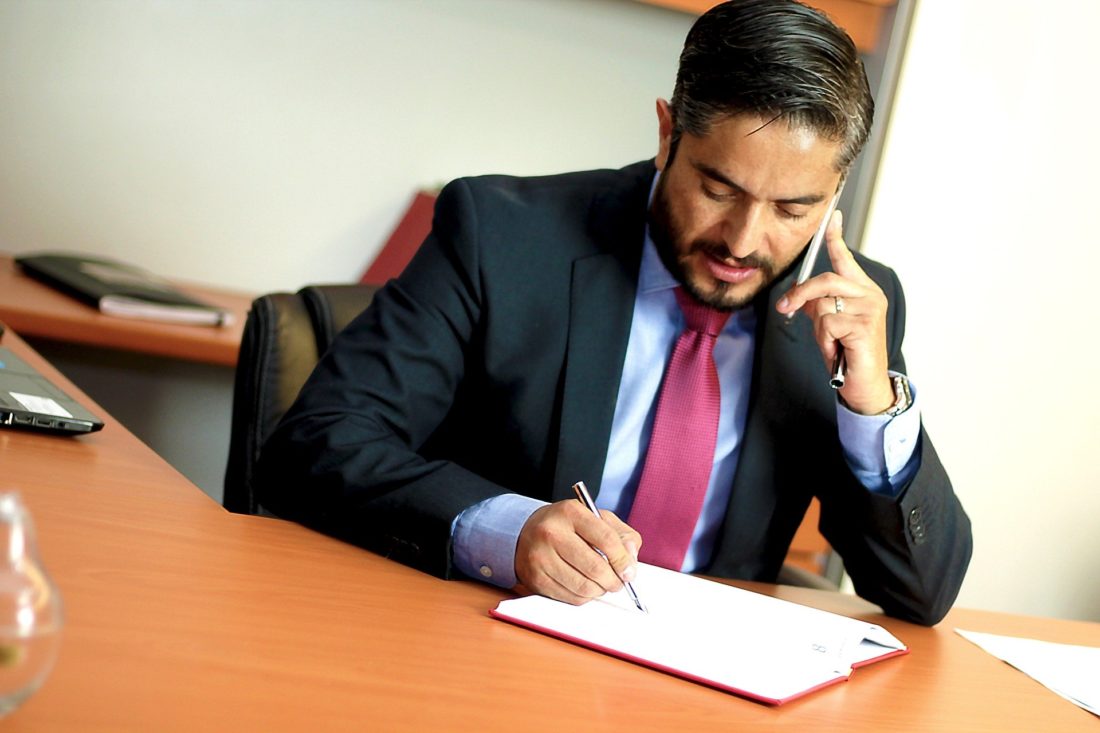 If you are considering a career in law and wondering about the next steps with the specific route you choose to go down, then personal injury is often a very popular choice. Many qualified lawyers opt for a career as an injury lawyer as there is often plenty of work within this lucrative and satisfying area of law. 
What types of cases do injury lawyers work on?
Personal injury lawyers are responsible for winning justice in cases where the claimant has been caused injury through no fault of their own. They are often involved in cases such as automobile accidents, work accidents or slips and falls, to name just a few.
These all occur due to another party's negligence and they are the side that will usually be responsible and therefore be found guilty within a personal injury case. However, there are also very complex areas of personal injury that are rather niche and take a bit more unraveling, such as medical malpractice.
What training and experience do they require?
To be able to practice as a personal injury lawyer, the individual must first of all pass their law degree and written bar exams. They will be required to pass the Law School Admission Test firstly and depending on which state they are in, they will also be expected to pass various Multistate examinations too. 
As they progress within their careers, it is also always advisable for them to continue with their learning and development within their chosen area of personal injury. This will keep their knowledge fresh and up to date with changing legislation. 
How do they work cases?
Each personal injury lawyer goes through a process known as 'discovery'. This is where they will gather their evidence on behalf of their plaintiff in the form of documents, interviews, and depositions. This will then often prove to be sufficient enough fact-finding to settle the case before it proceeds to a trial. 
However, many personal injury cases can take years to be resolved. Therefore, most injury lawyers work their caseloads by balancing them out with shorter, more straightforward cases as well as the bigger, headline-grabbing ones that will gain them a reputation and more cases.
The other thing to consider is that most personal injury lawyers work on a 'no win, no fee' basis. So, it is imperative that they only take on cases that they are confident they can win. They will then gain their fee after the plaintiff has won compensation and usually the lawyer will be eligible for a 30 to 40 percent cut.
In conclusion
If you are thinking of a career in personal injury law, it is a very lucrative and therefore competitive field. So, it is important to get the best grades you can for your qualifications to stand out when you are approaching law firms for employment after studying.
It is advisable to start your career with some training in an established law practice before either progressing to a larger firm or more senior position within the same firm. However, many injury lawyers aim to start on their own, which is best after a good few years of experience under your belt learning the ropes from your seniors first of all.