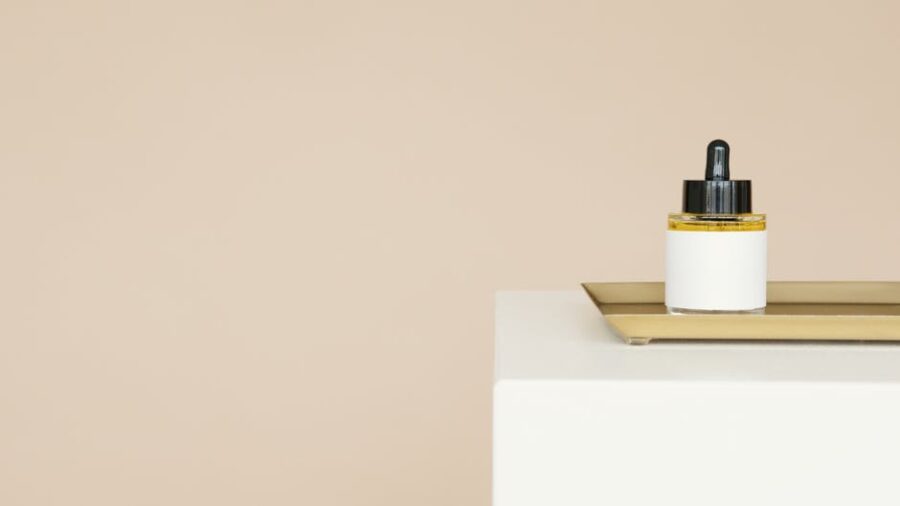 About 41 percent of women in the United States wear perfume every day, and they tend to develop strong ties to their favorite scents. They like to experiment and let their mood dictate their fragrance.
So, if you haven't heard of sandalwood yet, it's time to find out. It's a distinctive scent that's been around for centuries, and it makes a great addition to many perfumes.
Keep reading to learn more about sandalwood and sandalwood oil, and you might smell it the next time you go shopping for your next fragrance.
What Is Sandalwood?
The term sandalwood refers to a group of woods that come from various types of trees. These woods are heavy, usually yellowish in color, and the wood has a finer grain. And, most importantly, they retain their scents for years.
The name derives from the Sanskrit, Chandanam, which means "wood for burning incense." It's also related to the word candrah, meaning "shining, glowing," and the Latin candere meaning to shine or glow.
Most often, sandalwood oil comes from the Indian sandalwood tree.
Sandalwood Essential Oil
Sandalwood essential oils are extracted from these aromatic woods. In most cases, to extract high levels of the fragrant oils, the trees usually have to be at least 15 years old.
Sandalwood oil has a very distinctive scent. It's soft and warm with a smooth and almost creamy quality. It mixes well with other oils and makes a great base for various perfumes. The AromaTech Santal fragrance, for example, combines sandalwood with cardamom and papyrus.
Sandalwood essential oil, however, already had a long history before being incorporated into perfumes. Traditionally, it was part of Ayurvedic medicine, which is an ancient medicinal practice in India. It also has a place in traditional Chinese medicine.
It's also a popular choice for aromatherapy, in which fragrant oils help promote positive physical and mental health. To experience this scent, you can burn sandalwood incense or purchase a sandalwood candle.
How To Use Sandalwood Oil
First and foremost, sandalwood essential oil can help keep your home smelling fresh. You can buy candles or incense and burn them when you feel like you want to spruce up the scent in the air. But you can use the oil in other ways, too.
If you have the pure essential oil on hand, you could buy an essential oil diffuser to help you disperse it throughout your room or home. Another option is to put a few drops of it into your favorite body lotion, or into a neutral body oil. That way, you can apply it to your skin and enjoy the lovely smell on top of moisturizing.
Some people, however, experience allergic reactions to essential oils. If you have sensitive skin, try spot treating first with any product you've added sandalwood oil to. This means trying it first on a small patch of skin and seeing if you have some sort of reaction. If you don't, feel free to use it on larger areas of your body.
Spice Up Your Scent Collection
Sandalwood products (oils, perfumes, or other scented items) can make a great addition to your home. Whether you use them to set the mood in the room or during your skincare routine as part of your moisturizer, sandalwood is a great choice.
If you found this post helpful, check out some of our other health and fitness or style posts on the blog!