3 Reasons To Consider Online Personal Training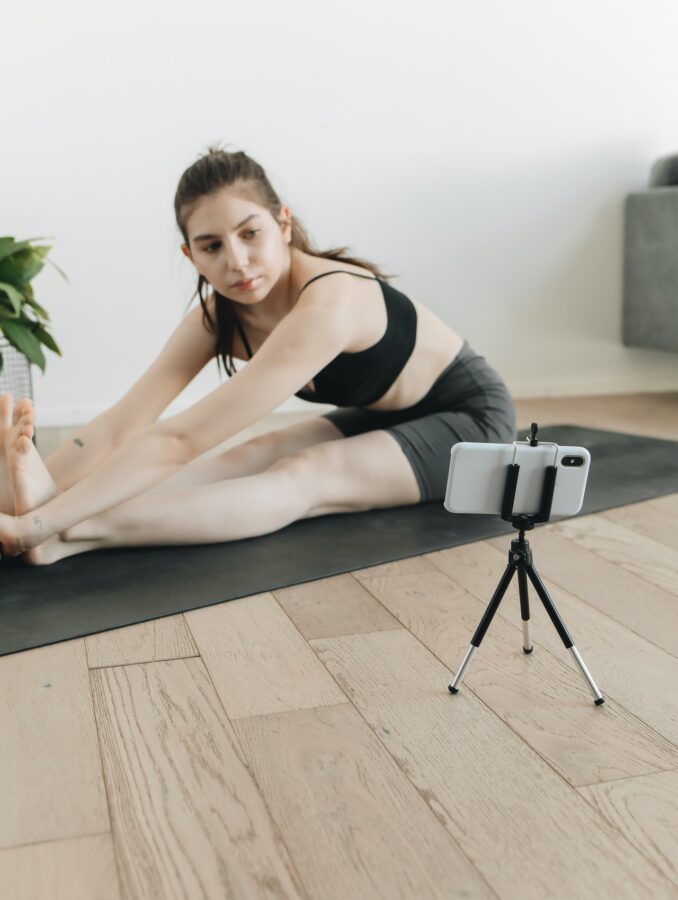 During the pandemic, many people reconsidered their relationship with fitness. Unable to go to the gym, they took to online classes, running, and biking. Some even invested in new, expensive equipment like Peloton bikes. 
With gyms open, again, though, many experts have declared this the end of traditional fitness establishments, with gyms transforming their offerings to meet new client demands – but what if you don't actually need a gym at all?
From relative novices to fitness buffs, many people are considering stepping back from the gym in order to manage their own fitness routines, and one way they're doing that is by working with online personal trainers.
 If you're ready to try something new to keep moving, these three factors can help you determine whether this approach might be right for you.
You Have A Hectic Schedule
One of the most common reasons that people choose to work with an online personal trainer, as opposed to going to a gym or working with a traditional trainer, is that their schedules are jam-packed. When it's hard to fit a trip to the gym into your daily schedule, working with an online personal trainer can be a good option since this allows you to work out at whatever time and place is most convenient for you, while still getting clear guidance and a personalized plan.
You Have A Clear Goal
When you work out at a gym, you can rotate through a series of exercises just to keep moving, but without a particular outcome in mind, and that's completely fine. You'll still benefit from your workout and undoubtedly gain strength and endurance over time. 
When working with a personal trainer, it's important to have a specific goal that you want to achieve – otherwise, you could choose any off-the-shelf workout. While goals vary from achieving a faster mile time or becoming a better sprinter to gaining muscle mass, when you can articulate your hoped-for end result, an online personal trainer is much more likely to be able to help you get there.
You're On A Budget
Beyond watching free workout videos online, fitness services will always cost money, but personal training is one of the more expensive options. Online personal training is typically more affordable than the in-person alternative, and if you're doing your workout at home rather than in a gym, you'll also save on membership costs. While it still won't be cheap, you'll still be getting the benefits of personal attention for less.
Other Considerations
When deciding whether or not to work with an online personal trainer rather than working out alone or with an in-person trainer, it's important to look at the big picture. Are you recovering from an injury or worried about your form? If so, you may want to do a few in-person sessions before moving on to a self-directed program to make sure you don't hurt yourself before moving on to a remote program. 
Finally and perhaps most importantly, if you're going to work with an online personal trainer, it's vital that you be self-motivated and feel ready to take responsibility for your fitness. While your trainer's guidance will help you make progress, you'll need to lead the way if you hope to achieve your goals.