Ultimate Guide to Visit Goa with Children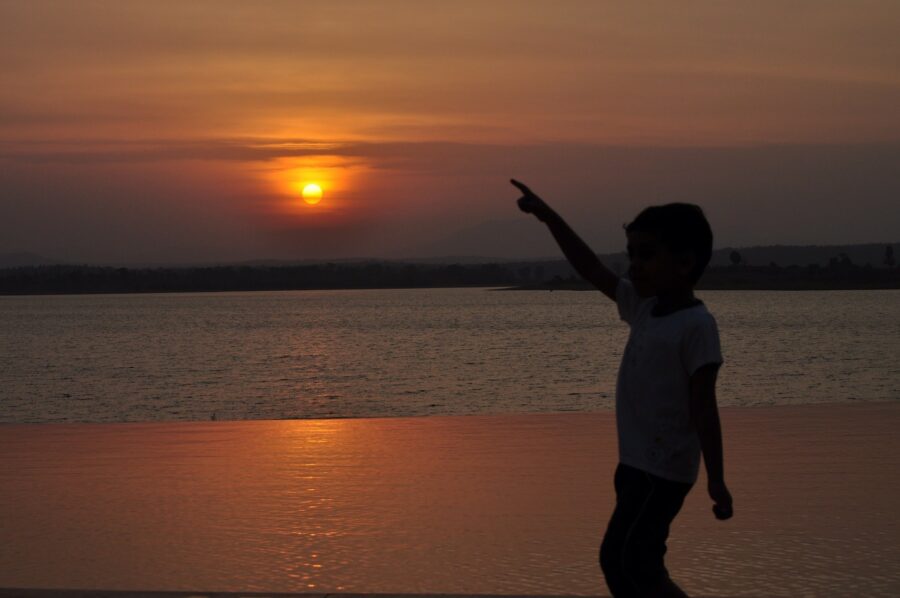 Children, as cute and innocent as they are, might be any travelers' worst nightmare. Plus, visiting a far more-flung destination is a nerve-wracking experience when you have little ones in tow. 
Unfortunately, many people are not able to leave their children behind. Hence, if you're worried about how your kids can ruin your Goan escapade, here are tips you can use to visit Goa with children:
1. Learn How to Get to Goa
For every local, there are transport options, which they can use to reach Goa. These transport options are safer and cheaper.
However, if you're a foreigner, you will have to travel by Go Air airlines to reach Goa. You must book tickets before going there.
Since you're also traveling as a family, try to fly with an airline with affordable tickets and quality services.
2. List Amazing Places to Visit
Goa is popular for its open-minded people, amazing lifestyle, and vibrant culture that gives it its customary 'party destination' name. Beyond that, it is suitable for family vacations as you can spend quality time at the beach.
You may splash around in the water, play a game of Frisbee, and help your children build a sandcastle. Beaches, such as Palolem and Anjuna, are more suitable for partying and browsing different flea markets.
If you also have more time, you can take your kids to Sahakari Spice Farm. Apart from touring on the plantation, your kids will get all forms of entertainment, like climbing the tall betel-nut palms and take part in the art of swinging from those trees. Apart from spending time at the beach and visiting the plantation, you can take your kids to:
Watch dolphins

Explore Dudhsagar falls

Visit Chapora and Tiracol forts

Spend one day at a wildlife reserve
3. Choose the Season Wisely
When planning to visit Goa, you need to pay attention to the time of the year. This is because there are two major seasons in Goa, including tourist and monsoon seasons.
Mid-November up to late March is the right time to go to Goa. During this time, the sea is warm, and the daytime temperatures usually hover around 29 degrees Celsius.
From April, humidity and heat normally engulf the fun island because monsoon season thunders in. Basically, during this period, all the beautiful beaches in Goa are not safe for kids, but there are other enriching activities, which you may enjoy as a whole family.
4. Pack Medical Essentials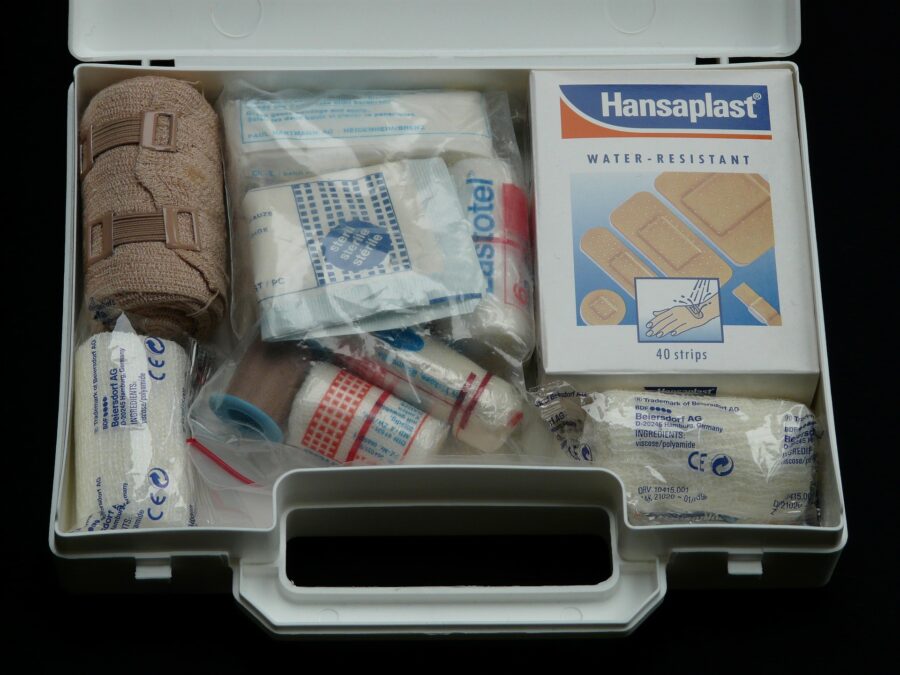 Bring tested-and-tried medicines from home, which you're sure works for your kids. Like most parents, you can bring baby Calpol and Nurofen for fevers.
However, if you find it inconvenient packing medical essentials, there is an amazing homeopathic and Ayurveda pharmacy, referred to as Union in Mapusa. This is a perfect place to stock all the homeopathic creams and treatments you require.
The Bottom Line!
Goa remains one of the greatest travel destinations. Whether you want to travel with your three-year-old kid or teenage kids, there is always something you can do as a family.
If you like going to beaches, Goa is also perfect. Though if you want to explore Goa beyond beaches, you can visit many other places with your kids, including Tiracol forts and Dudhsagar falls.