3 Things You Probably Don't Know About Macau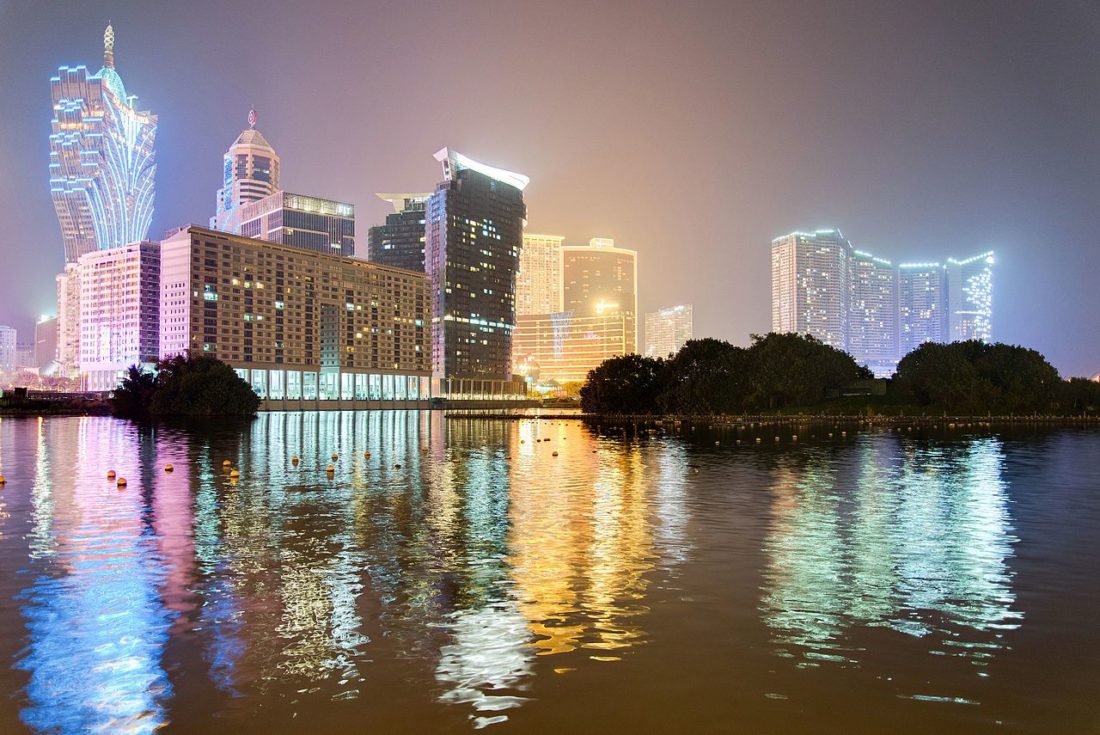 Learning about a large number of places is often hard unless you're a full-time traveler. Even when you're visiting a specific place, a huge amount of information is still going to slip through your fingers. Plenty of interesting things often remain unknown to the broad public, hidden behind mainstream facts.
Macau is one of those places with a huge history and plenty of hidden facts. Discovering them will give you a new and fresh perspective about the city, something that is essential to attain before visiting the place in person. For that reason, we prepared a list with three interesting things that you probably don't even know about Macau.
Its Name Comes From a Misunderstanding
Macau has a long and very interesting history that not so many people are aware of. Even if it is known to be a Chinese city, it is actually an autonomous republic located on China's territory. Macau is as much Chinese as it is Portuguese. It was a Portuguese colony from 1557 to 1999, something that greatly contributed to its culture.
Macau's Portuguese heritage also contributed to its name. When the Portuguese arrived in Macau, they asked the locals for the name of the place. Because they didn't understand the question, the locals answered with "A-Ma-Gau", referring to the local A-Ma Temple. The Portuguese then used the answer of the locals and named the place officially Macau.
The Gambling Capital of The World
Many people don't know this fact but, Macau is actually the gambling capital of the world. The majority of folks consider Las Vegas to be the capital but, such a thing is not valid anymore. Vegas was once a legendary city for gambling, and even if its reputation still holds, Macau's gambling community is far bigger.
China is the country with the largest population in the world, and Macau represents one of the few places where Chinese can gamble. Besides the over one billion Chinese that can access Macau, the city is also visited by plenty of tourists from nearby nations, and sometimes even overseas. China's population is over four times bigger than the USA's, no wonder that Macau became the gambling capital of the world.
Even if Macau's casinos are the most popular in the world, this fact is only half true. Theoretically, the internet could be considered the gambling capital of the world. More people both than Macau and Vegas combined are gambling online nowadays. Due to the comfort that comes with online gambling, more and more people choose it over traditional gambling.
An online casino such as Stargames can save people a lot of time by making gambling easily available from anywhere in the world, at any time. The online gambling experience is evermore authentic due to the increased variety of games, and immersive graphics. But, when only taking into consideration land-based gambling, Macau is still the gambling capital of the world.
The World's First Fusion Cuisine
What people refer to as "Macanese cuisine" it is actually the world's first fusion cuisine. This is a largely unknown fact but also quite interesting for some people. This type of cuisine is a mix of both Chinese and Portuguese cooking techniques but also a mix of ingredients. With a history that dates back over 400 years, you can easily name it as the world's first fusion cuisine.
Conclusion
Macau is one of the most fascinating places in the world. It is a rather small region when looking at its total area but, highly popular. Many people are traveling there every year, wanting to experience the best of this small autonomous republic. Even if a popular place, the three things listed above are often unknown by the masses.