Creative Backyard Organization: 4 Nifty Ways To Tidy Up
Your backyard should be an oasis where your family can relax and where you can host your friends for barbecues and pool parties, but for many people the backyard is little more than a glorified junk yard. Maybe you have kids who have turned your lawn into a toy graveyard, or maybe you've abandoned your grill to rust. You could just shove it all in your garage, but then you wouldn't have anywhere to park your car. What can you do to reclaim your space?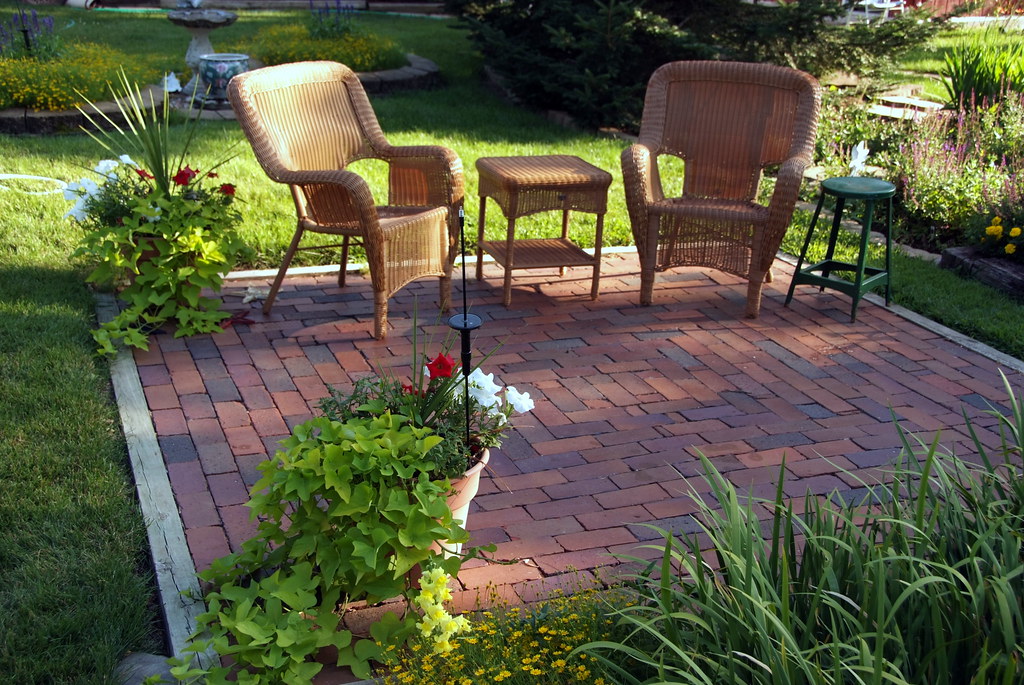 If you're finally ready to get your backyard organized, these 4 strategies offer creative ways to declutter. And by setting up sustainable organizing systems, you can keep your yard looking its best in the long term – it's so simple, even the kids can keep things neat.
Get Real With Your Garage
When it comes to decluttering your yard, your garage is your best friend – that is, if you can even get in there. Many families pile all kinds of storage into their garage, to the point that they can't even fit a car inside. It's understandable, especially when indoor space is at a premium, but that's not how your garage is meant to be used. Clear out your garage and get your car back in there. Then maximize storage by installing a PVC pipe tool organizer to keep all your shovels, brooms, and rakes out of the way and off the floor.
Select A Shed
Once your garage has been restored as the place to park your car rather than as a glorified closet, you may find yourself looking for more covered storage, and that's when it's time to invest in a shed. What's great about sheds is that they come in many different styles, meaning you can select the storage space that best fits for your needs. A simple pent gable shed is perfect for storing tools and garden supplies, for example, while a standard gable may be a better choice if you want to store your kids toys inside during the off-season.
Cover The Kids Cars
Anyone who has ever had a preschooler knows what it's like to be stuck in backyard traffic behind a line of tiny cars, ride-ons, and other wheeled toys, and those items never seem to get put away. Get all those mini vehicles out of the way by creating a kiddie car garage out of PVC pipes, plastic panels, and tarps. Not only will this keep your kids toys from fading in the sun, but when playtime is over you can encourage them to drive their vehicles right into the garage, just like mom and dad.
Put Pool Toys In Order
Pool toys are among the most unwieldy items in any yard; after all, how do you store a pool noodle or a boogie board? The answer may be simpler than you think. Use an old pallet to create a poolside toy caddy. Pool noodles and skimmers fit neatly in the space between panels, and if you attach a few hooks you can also organize water guns, life vests, and towels. For a next level solution, you can even paint the pallet first before adding funky hooks or stencils.
Some people style their backyards to resemble high-end resorts, but the average family is happy to not trip over toys and trowels on their way across the yard. Once you clear up the clutter, though, you'll be ready to host a summer bash, or at least a barbecue, minus the mess.