4 Types of Support Parents with a New Baby Need Most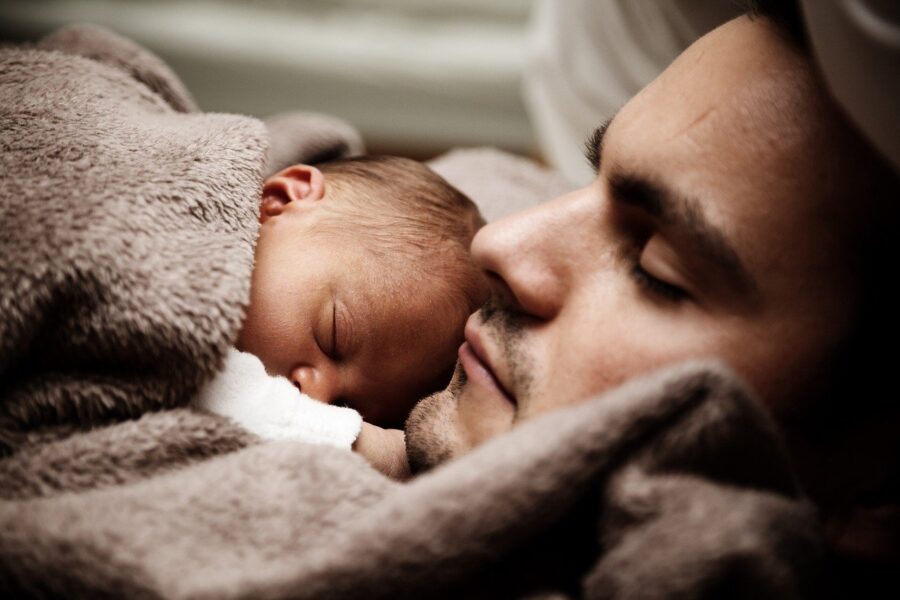 Do you know someone who just had a baby? Maybe they're a brand-new parent and it's their first child? Taking care of a new baby is rewarding, yet challenging at the same time. There's just so much to do both before and after the baby is born.
For instance, even before having their baby, mothers are faced with tasks like obtaining lactation support to address potential breastfeeding challenges. Thankfully, organizations like The Lactation Network make this process easy.
If you want to support someone while they begin their new journey as a parent, it will be greatly appreciated. If you're wondering what to do, here are 4 things new parents need most.
1. Time away from household demands
Running a household is exhausting even without kids. When you're trying to take care of a new baby, many chores and tasks quickly get put on the backburner. Suddenly, it doesn't seem so important to dust every week or clean the bathroom mirror. Even important chores like doing the dishes can fall to the wayside for much longer than usual.
Some household tasks can be skipped without consequence, but not all. If you want to help, make a list of all the household chores you can think of and ask the new parent in your life to circle the tasks they need help with. They might need you to water their vegetable garden, fill up their propane tank, or take their vacuum cleaner to the shop for a repair. Or, they might need simpler things like a load of laundry done or running the dishwasher.
When someone is taking care of a new baby, self-care often goes out the window and the smallest sources of stress can have the biggest impact. You can greatly reduce their stress levels just by taking over a handful of small tasks around the house. Some tasks won't get done otherwise, so you'll also be helping on a practical level.
2. Support for their older children
Parents with a new baby who already have older children can definitely use some help with their older kids. Even if their kids are old enough to cook and clean for themselves, they're still kids and they need support.
Ask if they need any help supporting their older kids with pick-ups and drop-offs, babysitting, taking them to appointments, or preparing school lunches ahead of time. They might need a ride to soccer practice, a choir concert, or a Cub Scout meeting.
Sometimes older kids also need help with their homework or they may just want to spend time with someone going to the movies, sitting at a coffee shop to people watch, or attending a sports game.
3. Support at work
If the new parent in your life is working while taking care of their baby, life is going to be a bit stressful for them. Chances are, they're only working because they need the income or they don't want to lose their job. This is especially true of most new fathers since paternity leave isn't very common, nor is it a requirement in the United States.
Supporting a coworker who just became a parent can be extremely helpful. You might be able to take on some of their shifts, stay late, come in early, or just take on some of their workload. Anything you can do will help them.
4. Friendship
Between feeding and bathing their baby, spending quality time with their baby, and everything in-between, every new parent needs at least a small social life. Even if they need to take their baby with them, they need solid friendships in their lives.
You can support a parent with a new baby by being there for them as a friend. Find out when they want company and just hang out. They may just need some downtime with you playing video games, sipping some tea, or watching a movie. Maybe they just need to talk or vent their frustrations. Or, maybe they want to enjoy a good barbecue in the backyard on a sunny day.
Being a friend is a simple gesture that will go a long way in supporting someone who is taking care of a new baby, especially if that person happens to be working at the same time.
Never underestimate small gestures of support
Often, it's the smallest gestures of kindness and support that mean the most. The smallest gestures can also make the biggest difference. No matter how small your gestures of support are, you can be sure your support will be appreciated.