How SEO and PPC Works for Your Brand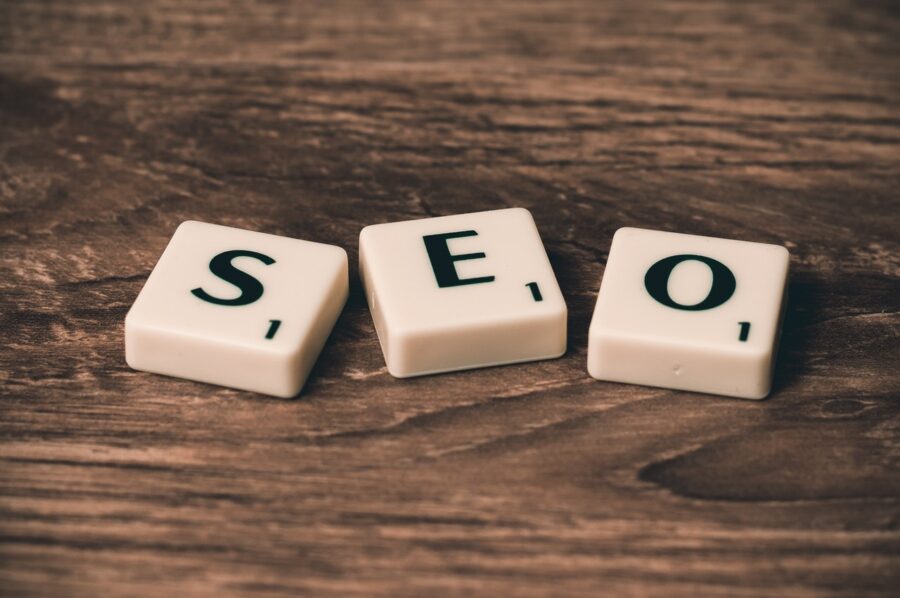 If you have a business website, you will want to consider both SEO and PPC to spread your message to your target audience. Simply building a website and making it live on the internet doesn't guarantee anyone is going to find it, view your content or do business with you.
While SEO and PPC work differently, there are advantages to incorporating both tactics simultaneously.
Let's take a look at SEO and PPC and see how they can benefit your brand and ultimately your business's visibility and profitability.
SEO Services
The idea behind SEO (search engine optimisation) is to gain visibility for your website and its content in the search engines, especially Google. Having web pages that rank high for certain search terms will send free organic traffic to your website. Rather than paying for advertising to gain visitors, the traffic is generated free through organic searching.
Good SEO is not automatic. Strategies have to be implemented to improve a website and its content's SEO quality or score. SEO companies have many tools they use to determine what needs to be done to improve your site's SEO and once SEO has been improved and your site's ranking increases, you'll receive a steady stream of traffic from individuals who are already interested in what you have to offer.
It's all about making a website and its pages search engine friendly, so your content finds favour in the search results for various relevant keyword phrases.
Google AdWords and PPC
What is Google AdWords and why would you want to use it to promote your business and brand?
Google AdWords is all about PPC (pay per click) advertising. Rather than relying on search results and getting organic traffic, when you advertise your business or services using Google's PPC method, you can target a whole new sector of people and potential customers.
PPC ads are the ones you often see at the top or bottom of a search results page when you type something into Google. To achieve high rankings for your PPC ads, you must bid a certain amount on particular relevant search phrases. The higher your bid price, the better chance there is of your ad showing up in the top spot.
When you combine free organic traffic generated through effective SEO strategies with paying for Google AdWords advertising, you're expanding your reach and exposing your business and brand to a much broader customer base, which will ultimately lead to more interest, increased business and ultimately more profits.
Why Use Professional SEO and PPC Management Services?
While it's possible to do some SEO on your website yourself, you'll be doing your website a massive favour if you hire the services of an SEO company that lives and breathes quality SEO. They'll be able to perform an SEO audit on your website and then come up with strategies to vastly improve your site's SEO performance and bring in more organic traffic via the search engines.
The same applies to PPC advertising. Yes, you could experiment with it yourself, but why risk making mistakes and losing money when a professional service will be able to get you far better results in much quicker time? PPC advertising and SEO are very involved fields, so it's best to leave them in the hands of industry professionals. Let an expert service handle this side of things on your behalf while you focus on operating your business.
How To Find SEO and Google AdWords Management Services
There are many quality SEO and Google AdWords service providers in Australia, so finding one to work with shouldn't prove difficult. If you want to locate a professional service that's local, just go online and perform a search. Here are some examples for the Sydney area:
Google Adwords management Sydney
Adwords management Sydney
And so on…
Unless you need to physically meet in the offices of the SEO/AdWords company you wish to deal with, then services don't even need to be local. You can partner with a company anywhere in Australia. Online services are not limited by location.
The Wrap
To really get the exposure your business website deserves, employ the services of an SEO and Google AdWords specialist to drive more targeted traffic to your website.