5 Lifestyle Tips For Newlyweds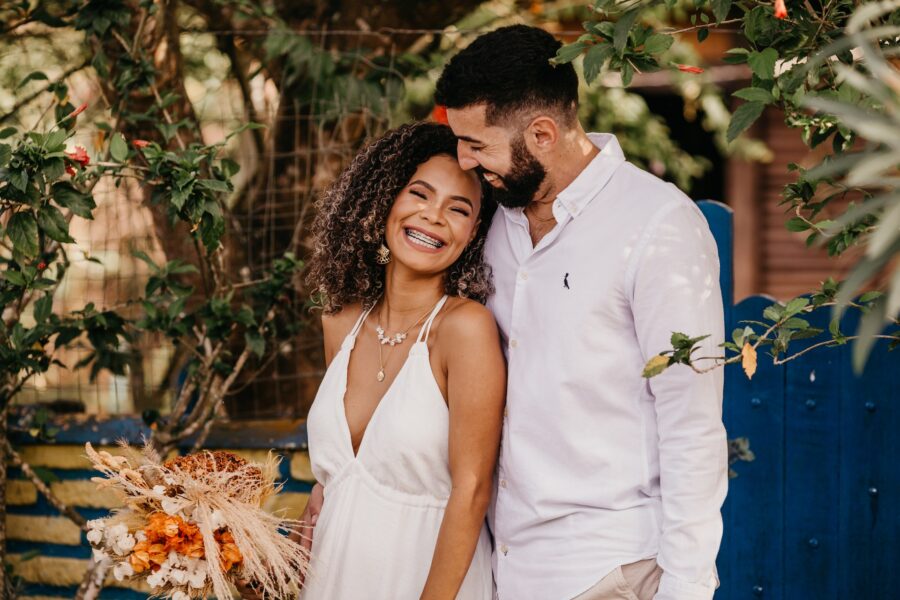 If you've recently gotten married or are engaged and plan to marry soon, congratulations! You may be wondering about all the ways your life is going to change once you are indeed married and in that coveted newlywed phase. If you're curious about this and what you can do to prepare for it, read on. Here are 5 lifestyle tips for newlyweds.
Keep Things Simple
Just because you're married now doesn't mean you have to change a lot about your lifestyle or relationship. For example, if you were already living together before tying the knot, going home after your wedding is not going to feel that different. In fact, the only thing that marriage really changes is that some paperwork is involved and you may be taken more seriously as a couple in certain settings because of legalities. 
This is true in medical settings or when tax season arrives, or also if you two were to have children together. But in the day-to-day, not much will change at all just because you're officially married. Keep things simple and don't expect to suddenly feel totally different with your partner after your wedding date has passed.
Don't Stress
Wedding planning and even weddings themselves can be a very stressful time, and sometimes this stress can really take a toll on a relationship. Of course, this is the last thing you want when you've just entered into a new marriage. 
Try to keep stress levels as low as possible to avoid fights and arguments with your new spouse. For instance, if you've just moved into a new home right after marriage and plan to do some renovations, you may want to hire a renovation consultant to help you execute this. This will relieve yourself and your new spouse of many duties which can cause major stress.
Prioritize Communication
Prioritizing communication with your new husband or wife is especially important because in any marriage there are going to be disagreements. There may be new challenges after your wedding and you need to be able to face those together as a couple. 
In order to successfully do this, make sure you are good at communicating with your spouse. Make it a priority to ensure that you're always on the same page. This way you'll be able to avoid hurt feelings and other long-term issues that could possibly arise in your marriage.
Overall, being a newlywed is a very fun and exciting time. Of course, with that can come some challenges but these are nothing you can't face with your partner by your side. Hopefully, these tips can help you navigate these new waters so that you may have a long and happy marriage!