6 Photography Books You Need on Your Coffee Table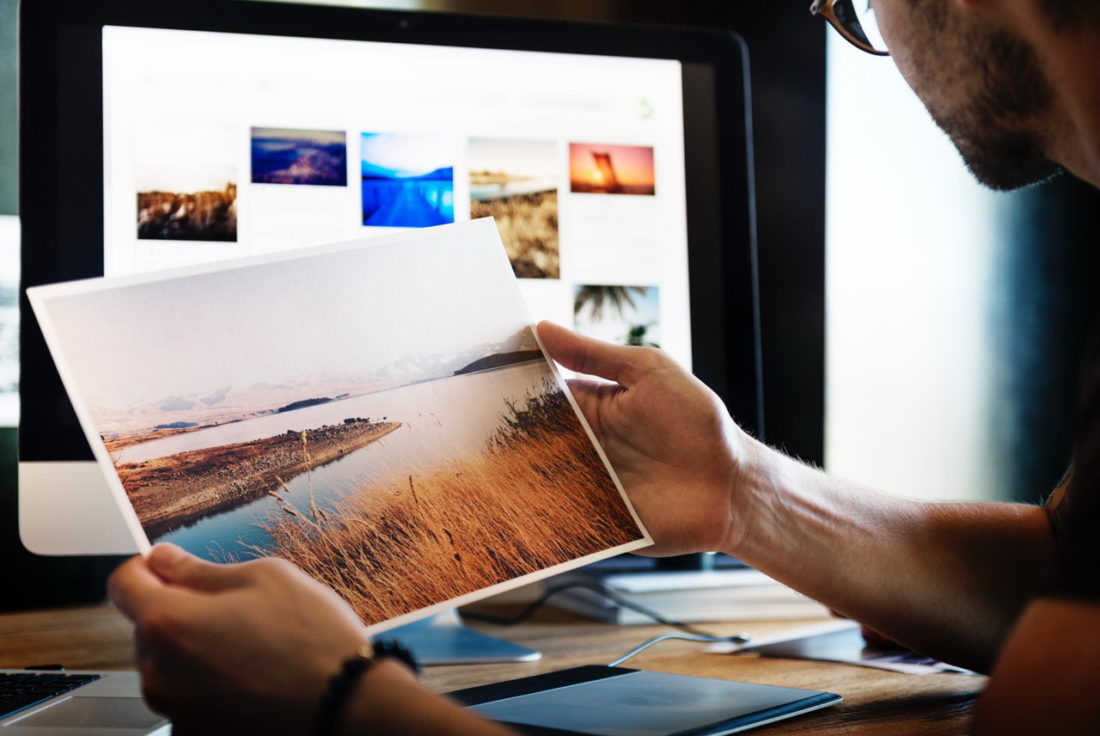 Are you reputed for your good taste?
When guests enter your home for the first time, do their eyes widen, wondering if they've been deceived into walking onto the set of a Dwell magazine shoot?
Is the artwork gracing the walls of your home ripped from the lesser galleries of a world-class modern art museum — or, at the very least, convincingly disguised as such?
If you've answered a resounding "no" to all three of these questions, don't fret. It doesn't take much to turn around guests' perceptions — certainly not the minor fortune required to source the requisite originals.
Instead, turn to these six absolutely stunning photography books. Each has a place on your coffee table. Perhaps you can find room for all six.
Understanding Exposure (Bryan Peterson)
Understanding Exposure is perhaps the definitive photography book for amateur lenspeople. More of a how-to than a here's-this, it nevertheless brims with beautiful photographs that will keep your guests talking well into the night. Make sure to pick up the third edition, which covers the more or less current state of the art.
Angels (Russell James)
Featuring model Elena Matei and a host of other household names, Angels is the gold standard for single-subject human interest photography. Per James' website, the Angels collection has "become an iconic representation of beauty and sensuality that is unparalleled in popular culture." Deservedly so.
Learning to See Creatively (Bryan Peterson)
The second Peterson entry on our list does not disappoint. Few books have done more to democratize the art and science of photography than Learning to See Creatively; many successful photographers credit it with raising their aspirations and broadening their horizons. Your guests will probably agree.
Humans of New York (Brandon Stanton)
If your sole familiarity with the stunningly successful Humans of New York series is the insta-classic Facebook meme series (and associated website), you've got a lot left to discover. Pick up the book for the original, definitive set of, well, humans of New York — and see how many guests double-take at the hard copy.
National Geographic Stunning Photographs (Anne Griffiths)
There's landscape photography, and then there's Landscape Photography. This is the latter — perhaps the most ambitious and arresting collection of natural scenes in hardcover since the first Ansel Adams compilation. You could devote an entire dinner party to this book alone.
Feast for the Eyes: The Story of Food in Photography (Susan Bright)
Speaking of dinner: Feast for the Eyes is a pang-laden ode to sumptuous visual feasts, a cornucopia of lovingly arranged food photography. The best part: your diet needn't hold you back.
Spark the Conversation
At the end of the day, great photography books are all about conversation. You don't have to be a connoisseur of the lens and shutter to recognize great art when you see it. Nor need you an art history major's vocabulary to discuss aesthetic matters knowledgeably.
And neither do your guests. So, pick up one or more of these books on your next trip to the bookstore (or visit to Amazon, let's be real) and get the conversation started.