6 Reasons why every business needs SEO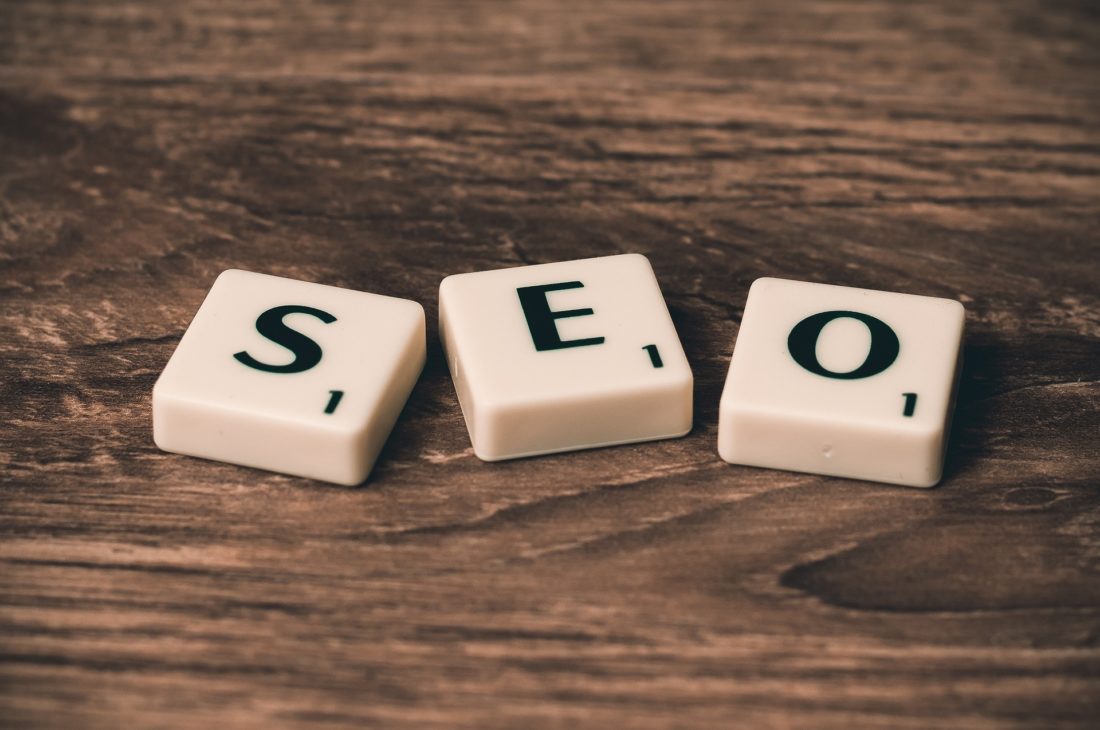 One of the best ways to grow and sustain a business is to utilize organic search. It's more often than not the primary source of traffic online, and one of the most efficient ways to reach large audiences. SEO is an absolutely useful tool for any kind of business, no matter how small or large, and here are a few reasons why.
Perfect for creating trust
No customer wants to feel their time is wasted. The goal of any SEO is to make any website completely accessible, easy to use, and fully user-friendly. That means that whenever a customer visits the site, they gain more and more trust, as that website feels reliable. That's mostly thanks to SEO, because no matter how beautiful a site is if it's not easily accessible then it's for nothing. It might take some time to create the ideal levels of trust, but it's a fully organic way that feels real.
Better user experience
An enormous part of a good user experience is even getting to the desired page. Almost every customer knows what they're looking for, and if they can't find that, then the site's performance will suffer in the result. SEO fine-tunes the way users find and access the site through search engines. Google might be the world's largest authority on search engines, but SEO can be implemented on every search engine there is for maximum visibility.
It's scalable
A common misconception is that SEO is mostly needed for when a business is only growing. That couldn't be further from the truth. Every business needs it, because being accessible is a vital part of sustaining growth and size. That's why there are different strategies and methods for larger businesses, like enterprise SEO. They allow business to retain their growth, and to not suffer in deeper online waters.
Excellent price to performance
Everything costs money, and SEO is no exception. However, compared to many other online strategies, SEO is significantly cheaper. That means it has some of the highest values on any internet growth methods. It's far more than a mere marketing cost, it's a true business investment that can only help a business' bottom line down the road.
Long-term benefits
One thing businesses need to understand about SEO is its longevity. It's a strategy that very rarely sees any immediate results, but rather it has an impact that is always felt later. Sometimes it even takes a year or two, but that growth is completely natural and organic. Even a site with minimal SEO will see significant benefits over one that has none.
Visible branding
With quality SEO, any brand can feel as though it's always been there no matter how young it is. For brands that have already been out there they'll feel as though they're fresh. SEO allows for many opportunities to make your business and brand shine. That's because the more a brand is understood and perfectly visible, the more chances the business will have for natural growth and improvement.
There are few tools online that are as efficient as SEO. It's often thought of like the bread and butter of business growth. No business has ever suffered having it, and it's absolutely important to have it implemented.
Written by Rajiv. He is writing content about lead generation outsourcing for Pearl Lemon Leads. You'll find me playing with my dog Gizmo in between copious cups of coffee and even the odd donut or three 😛Written by Harry Patté-Dobbs, a content writer and PR newbie at Pearl Lemon Leads! He's written for blogs, news, and media outlets and loves films, food, and wellness. You can usually find him either reading or writing.