Are Dude Ranches Fun? The Answer Is Absolutely!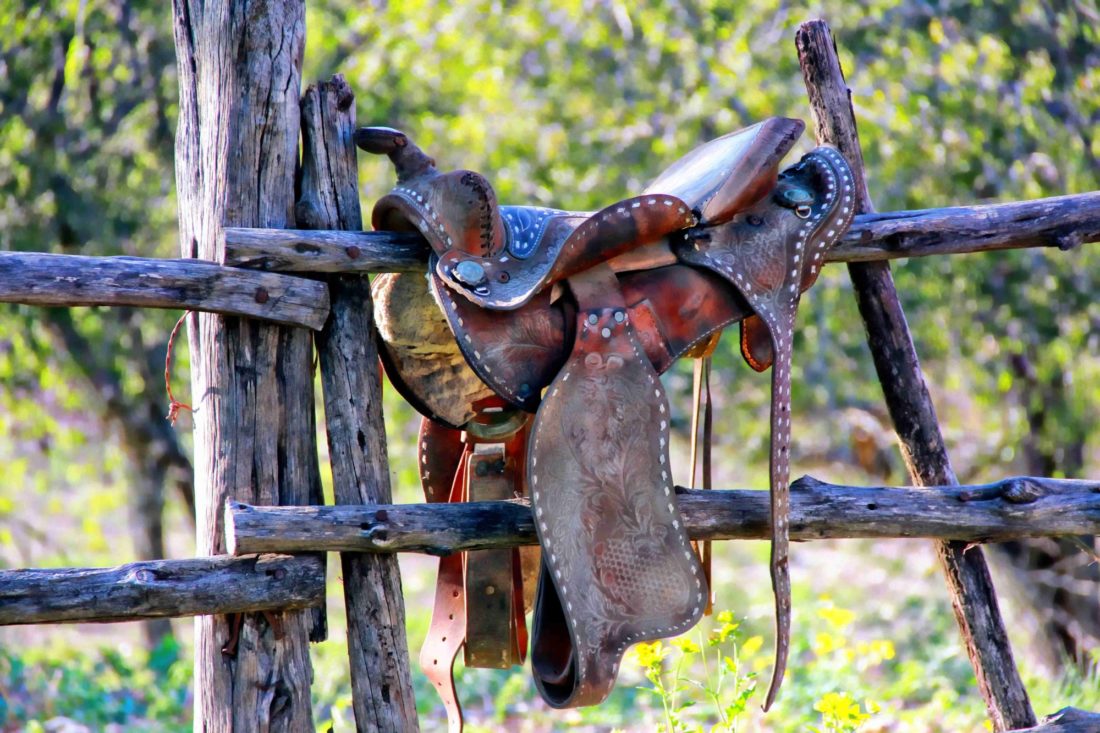 Yee-haw! Are you sick and tired of the same old vacation destinations, and looking for something out of the ordinary?
If so, have you thought about dude ranches? They are a fun way to get hands-on at a ranch, learning all about life in the west— but with plenty of time for relaxation and dining too!
Are they a fun place to visit? Absolutely! Read on to learn more about how they work and why a dude ranch is a top choice for your next vacation.
Why Are They Called Dude Ranches?
Originally begun so wealthy folks from the east (known as dudes), could see what life was like in the wild west, the name dude ranch has stuck since they started in the late 19 century.
People had a very romanticized view of the west and wanted to visit for themselves to see what it was like. Dude ranches sprung up to cater to the market, and still exist today.
If you want a fun and authentic taste of what life is like in the west, head to a dude ranch.
What Activities Can I Do?
Activities will vary, but generally, you can find them below. Expect plenty of outdoor fun, designed around farm life, cattle, and the wilderness.
Horseback Riding
Nearly every dude ranch will offer horseback riding. Even if you're a beginner, they're likely to have calm, well-trained horses, and will provide guidance and instruction.
A meandering trail ride around the farm or through the surrounding countryside really helps you appreciate the beauty and magnitude of the west.
Look for working ranches for an authentic, hands-on experience.
Cattle Drives
Have you ever seen a cattle drive? Usually used to move the cattle towards one location, cowboys, cattle dogs, and hundreds or thousands of cattle are a sight to behold.
Learn how cattle drives traditionally work, and why they are such an important time of year for ranchers.
Fly Fishing
If there is a stream or river near the property, they may offer fly fishing. It's a lot of fun and easy to learn, even if you've never tried it before.
Using a lightweight lure and wading into the water, you can catch trout, salmon, bass, and more.
Give it a go and you might even catch dinner for the camp!
Campfire Fun
There's nothing more American than gathering 'round the campfire, right? Many dude ranches will offer nightly campfires, perhaps with singalongs, ghost stories, or smores.
It's easy to see the stars and constellations in the west, free from light pollution, so enjoy the natural beauty of the night sky.
Head to a Dude Ranch for Your Next Vacation
Ready to make your home out on the range? With dude ranches all over the west, find the perfect experience for your next vacation.
Between the hospitality, the gorgeous nature, and all the animals and fun activities, you may find it hard to ever leave!
Did you find this article helpful? If so, check out some of our additional content.