How to Do a Background Check Before a Blind Date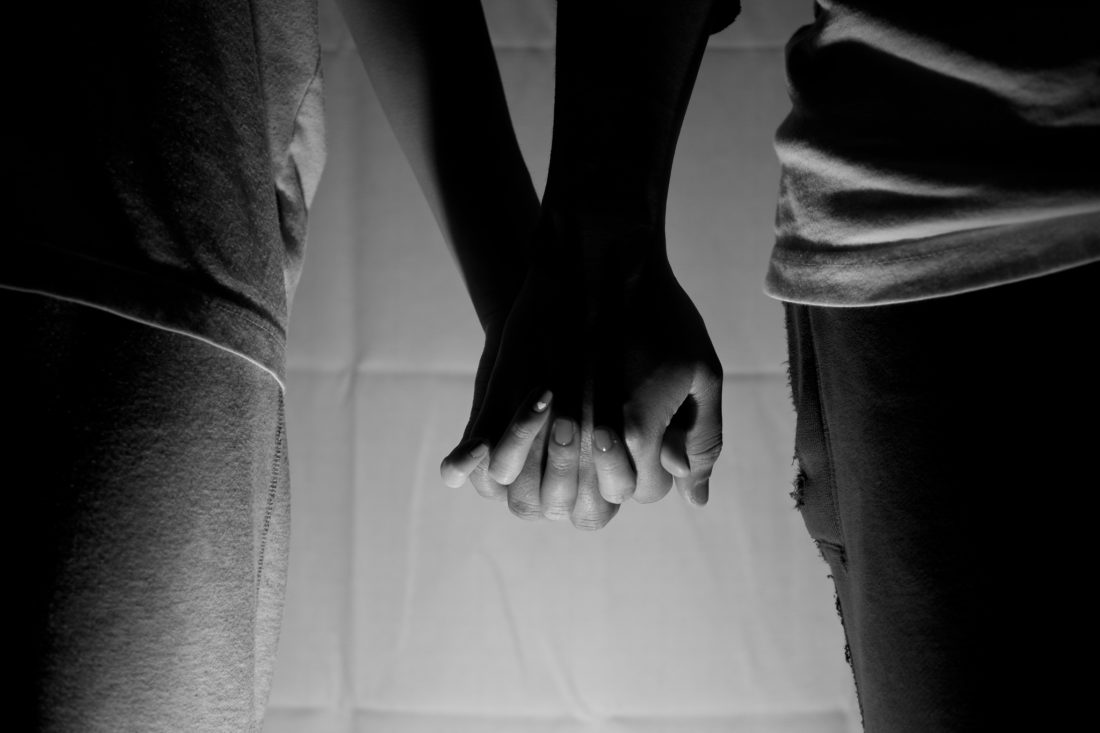 More and more people now find love through online dating. In fact, it is now a billion-dollar business and now the second easiest way to find a new partner, second only to being introduced by someone. According to research, at least 25% of current couples have met online, and over 30% of married people did. Interestingly, the report has also shown that those who met online have a slightly greater happiness rating in their life than those who find their partner in traditional ways.
Millions of people use dating apps nowadays. On them, someone can look through another person's profile and find information about them. They can then build their own opinion, before deciding whether they want to be called for a date or not. While the system overall works and is not subject to many negative reviews, the reality is also that it is easier to fall victim to a catfish scam, or even expose yourself to dangerous people. Others have been tricked into handing over their bank and credit card details and ended up suffering horrendous monetary damages. So how do you protect yourself from that?
Step 1 – Check the Dating Site
First of all, you need to make sure that you are on a genuine dating site. Visit the Better Business Bureau (BBB) and see what their complaint rating is. Read each customer review that you can find here and beyond. Do not join any site that looks seedy in any way.
Step 2 – Complete a Background Check
The second step is to look into the person you are interested in. A recent study showed that at least 29% of online daters check people out through these checks before agreeing to meet. And that is the right thing to do. Luckily, performing a background check is very easy.
How to Complete a Background Check
Use search engines. Simply type the name of the person into the major search engines and see what comes up. It is unlikely that you will find anything about a criminal past that way, unless it is very recent, but it is a good starting point.
Use social media. Almost everybody has a Facebook page nowadays, and those that don't tend to be on Twitter. Most online dating apps are linked to social media accounts, so that is another opportunity to check someone out.
Through Facebook, you will be able to find out a great deal about an individual, depending on how open their profile is. You should be able to see their activities, which pages they like, which groups they are members of, and who their friends are. Through Twitter, meanwhile, you can become more informed on an individual's likes and dislikes, and the types of conversations they engage in. LinkedIn, meanwhile, should provide you with a person's professional history.
Step 3 – Check Criminal Records
The final thing is for you to complete a criminal records check. Those records are open to the public, which does mean you need to know where someone may have been convicted, so that you can search the right details. You could also run a state check, or even a national check. Some of those sites are free, but the paid for ones tend to be marginally better.