Which Tracks Would You Take To a Desert Island?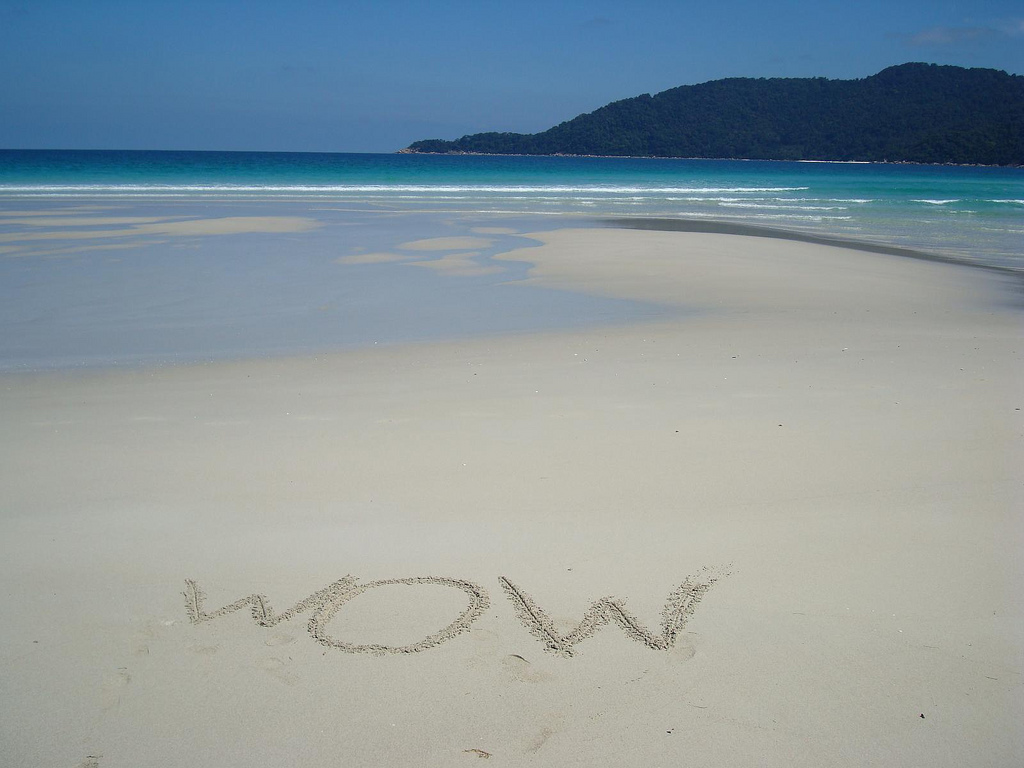 My good friend Greg Lindae recently put me on to this radio show in the UK called Desert Island Discs. The idea of the show is that they bring celebs on who pick which 8 tracks they would take with them if they were stranded on a desert island. I have been listening to the show for sometime now and I really enjoy it.
Listening to the show so much has really had me thinking, what would my desert island discs be? I have finally got my 8 together and I wanted to share them with you to see what you thought.
Alice in Chains – Junkhead (Live)
I was just too young to be involved in the grunge era but that didn't stop me loving Alice in Chains and especially their Live album. The song which I have chosen is Junkhead, a rebellious and crunching rock classic which I could belt out at the top of my lungs without anyone listening.
Stevie Wonder – Sir Duke
I could have picked any number of songs from Stevie but I figure I would need some funk and something to dance to and so I have chosen Sir Duke, a trumpet laden number which would help put a smile on my face.
Michael Jackson – Man in the Mirror
The first concert I ever attended was Michael Jackson at age 7 and he was my first ever hero, this offering from the Bad LP is exactly why I fell in love with music, pure pop perfection.
Oasis – Cigarettes and Alcohol
I am pretty sure that there will be grumpy days on the island and so I have decided on this stomping Indie classic by one of the greatest bands ever, Oasis.
Notorious B.I.G. – Juicy
I love rap music and I would have to take some with me, the track I have chosen is Juicy from Notorious BIG, a fun and funky track with BIG laying slick verses over a beautiful P Diddy beat.
Slipknot – Spit it Out
I really am a rock fan at heart and when I was 16 years old, Slipknot were life. This song from their debut album would take me straight back to that time of no worries or cares.
Simon and Garfunkel – Bye Bye Love
S and G's cover of The Everly Brothers song is one of the best covers which I have ever heard when they did it live in Central Park. I love the lyrics of the song, the delivery of it and the crowd clapping in the background makes it perfect. If ever I wanted a singalong on the island, this is the tune that I'd pick.
Wolfmother – Joker and the Thief
Many dismissed Wolfmother as a rip off of the likes of Sabbath and Zeppelin but for me they were pure rock perfection and Joker and The Thief is my all time favorite song, get this on full blast and everything will suddenly be alright.