Bogoljub Karic – How Tottenham May Navigate the Transfer Window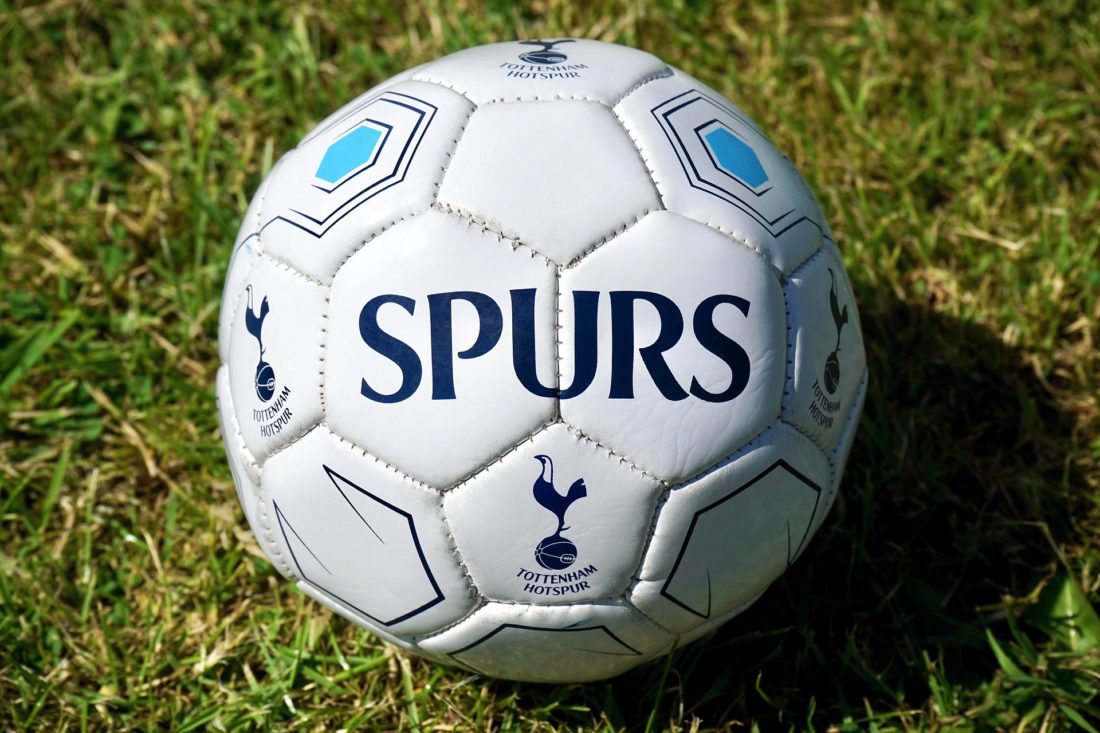 The last 2 transfer windows have been nothing short of disappointing for Spurs fans like myself and my buddy Bogoljub Karic, given that we have spent the grand total of zero, made no money whatsoever and managed to apr company with Moussa Dembele mid-way through a season, when as it turns out we could of really done with him. The new stadium of course choked our finances but this year will be very different indeed. There may not be the billions of pounds available to us that others have, but Daniel Levy should loosen up the purse strings, and here is how we expect it to play out.
Sales
The biggest loss that I can see Spurs suffering this summer is Christian Eriksen, and I hope I'm wrong about it. Eriksen has been a great servant to the club but if Barca or Madrid come knocking, who are we to deny him that chance. Eriksen's replacement for me looks like James Maddison, young, English and full of creativity, just how Poch likes them. Other departures we could see are Trippier, Aurier, potentially Wanyama and more than likely Erik Lamela. Right back is a problem for Spurs and the most patch it up.
Purchases
Spurs need to beef up their midfield, Winks is great but lightweight, Sissoko and Dier play the game in such a way that results in them having regular injuries so Spurs will need to cover the gaps left by Dembele and potentially Wanyama. Spurs have been heavily linked to Barcelona man Andre Gomes and that would be a great choice for me, hard working, strong and skilful to boot. Beyond that I think Spurs should also try to buy Youri Tielemens from Monaco, who spent last season on loan at Leicester. The young Belgian midfielder has all of the attributes which Spurs need in midfield and regardless of the competition Spurs need to get their man. Spurs also need to invest in wing backs, perhaps the left hand side is alright for now but Aaron Wan-Bissaka is a player who Spurs should look to buy, the perfect fit for the way this Sprus team plays.
Finally Spurs need to invest in a reliable back-up for Harry Kane, and someone who will make him push himself to the limit in order to keep his spot. The idea that nobody would sign because Kane is there is just nonsense, Ferguson managed Solskjaer, Cole, Sheringham and Yorke, Guardiola manages Aguero and Jesus, Klopp manages people like Sturridge and Origi who don't get as much game time as they like, and Spurs will just have to do the same. The first team need to know that there are competition for places.
Squad
Beyond a pair of midfielders, back-up striker and right back, Spurs need to pick up some quality for the bench. This may come in the form of youngsters from lower leagues who Pochettino can mould, either way that squad has to be improved.