How Do You Choose Which Lottery to Play?
As the Powerball lottery rolled over draw by until it reached its record $1.58 billion jackpot in January 2016, lottery fans all over the world rushed to purchase their tickets. Lines at retail outlets were long, leading many to purchase their tickets online at trustworthy ticket messenger service theLotter. In the end, three lucky winners split the historic jackpot, but there were many secondary prize winners as well.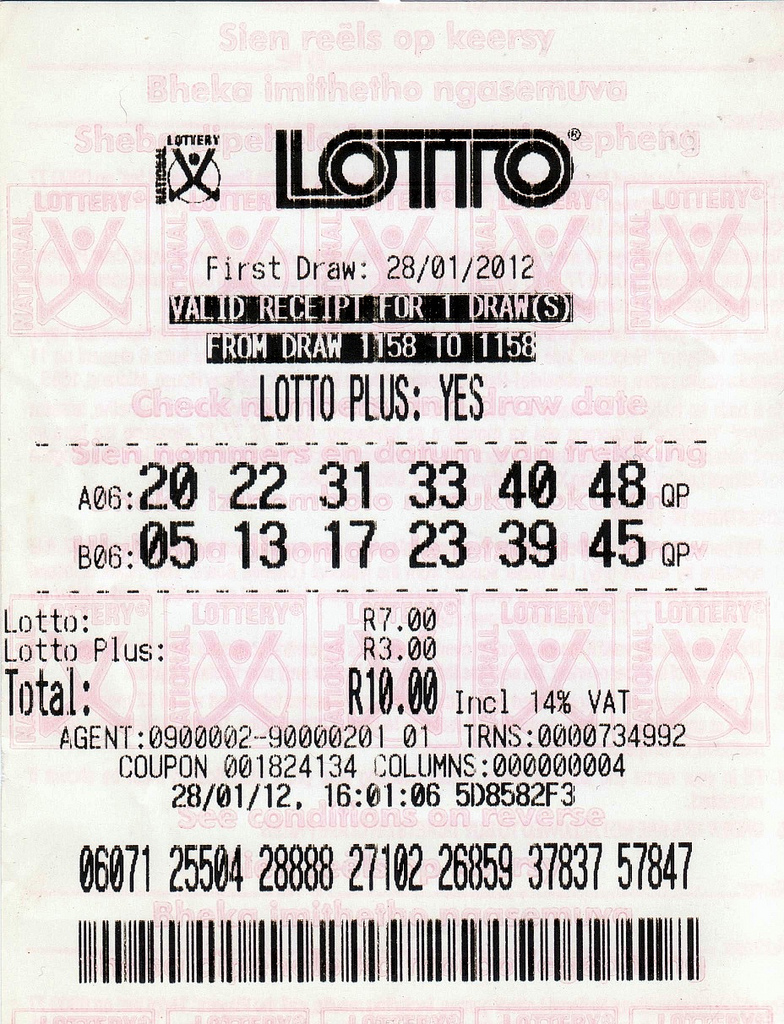 With such huge jackpots the Powerball is, for many, the lottery of choice. However, is the size of a jackpot the only factor to consider when choosing which lottery to play?
Powerball keeps rolling over because the odds of winning its first prize are incredibly low. In fact, your chance of winning the Powerball jackpot is just one in 292 million. The odds to win the Mega Millions are even worse. It's no wonder that the Powerball and Mega Millions lotteries roll over from draw to draw until their jackpots are worth hundreds of millions of dollars.
When the jackpot odds are better, you have a much better chance of winning. For example, when you play the popular pan-European EuroMillions lottery, the chance of winning its jackpot is one in 139.8 million. The odds of the other pan-European lottery, the EuroJackpot, are one in 95 million.
The smaller the lottery, the better the odds. For example, the odds of winning the New Zealand Powerball are one in 38 million; the odds of winning the Australian Saturday Lotto are one in 8 million; and the odds of winning the daily Californian Fantasy 5 lotto are one in 575,757.
When the odds are better, the prizes tend to be smaller. Of course, if you want to win a lottery prize, you don't necessarily need to win the jackpot. When you play the biggest lotteries and match most of the numbers drawn, you will be entitled to a very generous prize. In smaller lotteries the odds of winning any prize are even better. When you play France Loto, for example, you have a one in 16 chance of winning a prize. Playing the UK's Lotto gives you a one in ten chance overall of winning a prize.
Other things you should consider when choosing which lottery to play include the price of a ticket, how often the lottery stages draws, and whether joining a lottery syndicate is possible. Unfortunately there is no perfect answer to guide you when selecting a lottery. Sometimes the only thing you can do is follow your instincts. If you feel you are lucky when playing Powerball, perhaps you're on your way to becoming a Powerball millionaire!