Competing at the Highest Level: 7 Ivy League Athletes Who Went on to Big Things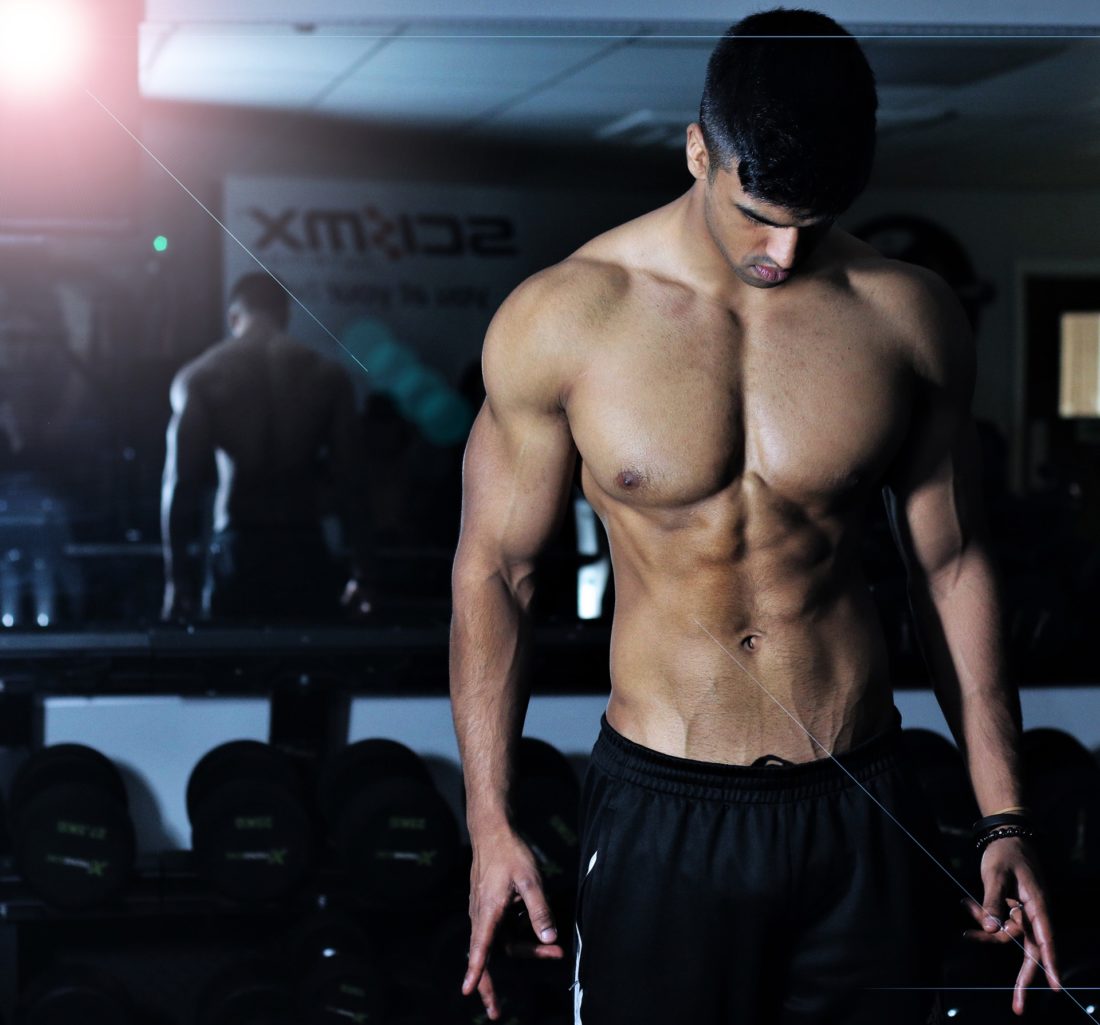 When you think of the Ivy League, you probably envision imposing brick buildings, leafy quads, and perhaps a few sprigs of the league's namesake vine.
You probably don't think about the thousands of Ivy League athletes whose best years came after graduation.
There are far too many such men and women to name in a single blog post, but these seven are representative of the lot. If you envision big things for your Ivy League athlete, you'd do worse than to follow their example.
Tom Stemberg
Chicago business executive Tom Stemberg is easily among the top 25 best players ever to wear a Harvard men's basketball uniform. His dominant on-court performance was a sorely needed distraction in the late 1960s and early 1970s, a tumultuous period on college campuses across the country.
Stemberg wasn't a one-trick pony, even at Harvard. He co-founded the Harvard Independent, the beloved student-run weekly, and played an important role in student government. Later, he worked as an executive for the Jewel Companies, a storied Chicago supermarket chain, and cemented his legacy as one of his alma mater's greatest athletics boosters of all time.
Ryan Nivakoff
Former Columbia University athlete Ryan Nivakoff credits his time growing up playing sports with broadening his perspective on life and instilling the discipline he brings to the table every day as a consumer products executive. Nivakoff is still active in the management of a boutique private equity firm he co-founded. Talk about work ethic.
Jeremy Lin
Jeremy Lin is another Harvard men's basketball player who went on to bigger and better things after graduating. In Lin's case, it was a star turn with the New York Knicks that still takes sports nerds' breath away nearly a decade later. Most importantly, Lin was and is a vital role model for Asian-American athletes, who remain underrepresented at the professional level.
Mark Derosa
Veteran MLB player Mark Derosa, always the overachiever, beats out most of his fellow Ivy Leaguers on this list with a graduate degree from the University of Pennsylvania's Wharton School of Business, one of the country's most highly regarded MBA mints.
Craig Breslow
MLB pitcher Craig Breslow is a Yale baseball alum and, per the Wall Street Journal, "the smartest man in baseball, if not the world." Hyperbole? Perhaps. But it's no coincidence that Breslow isn't easily fooled by the squeeze.
Ed Harris
Craggy-faced Ed Harris has surely earned the mantle of "the most dependable actor in Hollywood" (bestowed by Newsday, his hometown daily). Most Westworld fans don't realize that Harris got his start on the football field at Columbia, where "I intercepted a couple passes here and there," he recalls.
Your Dreams Are Only As Big As You Want Them to Be
If it's not yet abundantly clear, your dreams — and your kids', if you're past your playing prime — are only as big as you want them to be. Don't let anyone tell you that you can't compete at the highest levels of your chosen calling, be it athletics, law, medicine, finance, or anything else you set your mind to.
Indeed, as these seven successful Ivy League grads show, you don't have to limit your sights to one calling per lifetime. You can have it both ways.