Your Home Is a Living Space, Not a Storage Space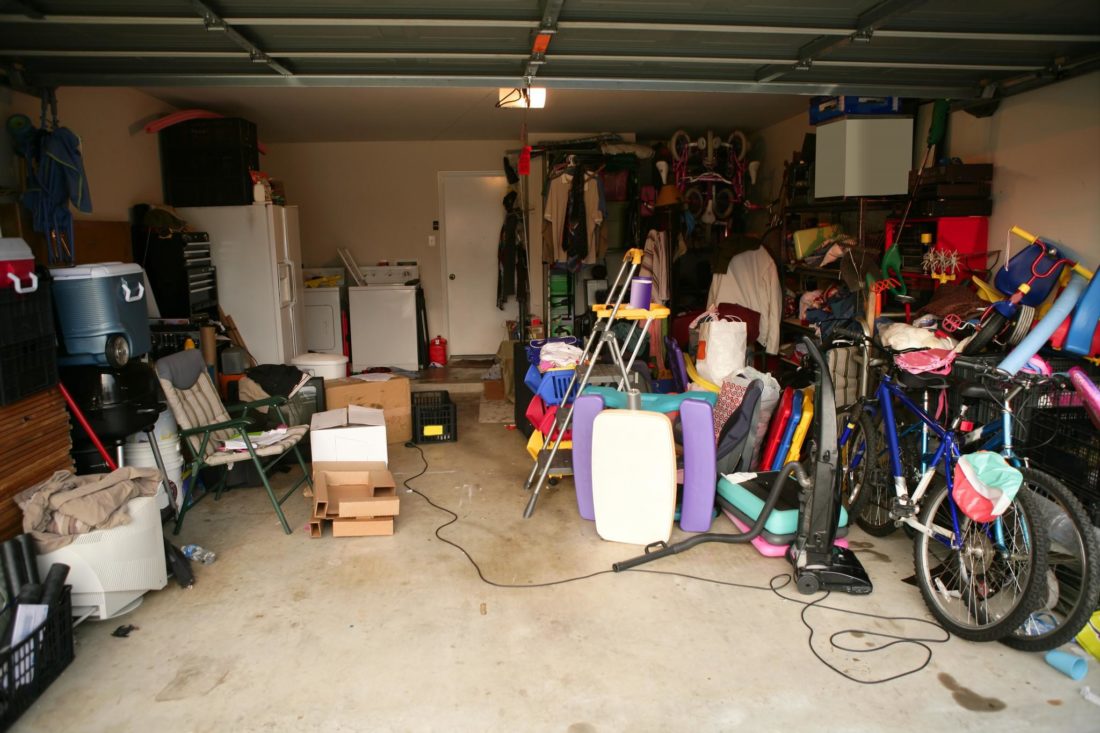 Francine Jay, the woman behind the blog Miss Minimalist, once wrote that "your home is a living space, not a storage space" — and she couldn't be more right. We're all guilty of letting clutter get the best of our home. Don't store so many things throughout your home that it stops being a functional living space.
If you want your home to be a livable space, you can't keep storage in common areas. If your cold room is a storage space for old items, where exactly are you going to fit the things that actually are supposed to go there like beverages, cans and sauces?
When you find that your storage situation has gotten out of hand, the best option is to enlist the help of a junk removal company. You can always call Capital Junk today — or any full-service junk removal company — to help you purge your home of unnecessary items.
If you are storing your unwanted stuff in these places, it's time to stop:
Garage:
It makes sense to have shovels and even a few tools in the garage, but ultimately your garage is for parking your car.
If you can't use your garage because it's packed with old appliances and storage boxes, there is a problem. According to PR Newswire, one in four Americans can't even fit one car into their garage.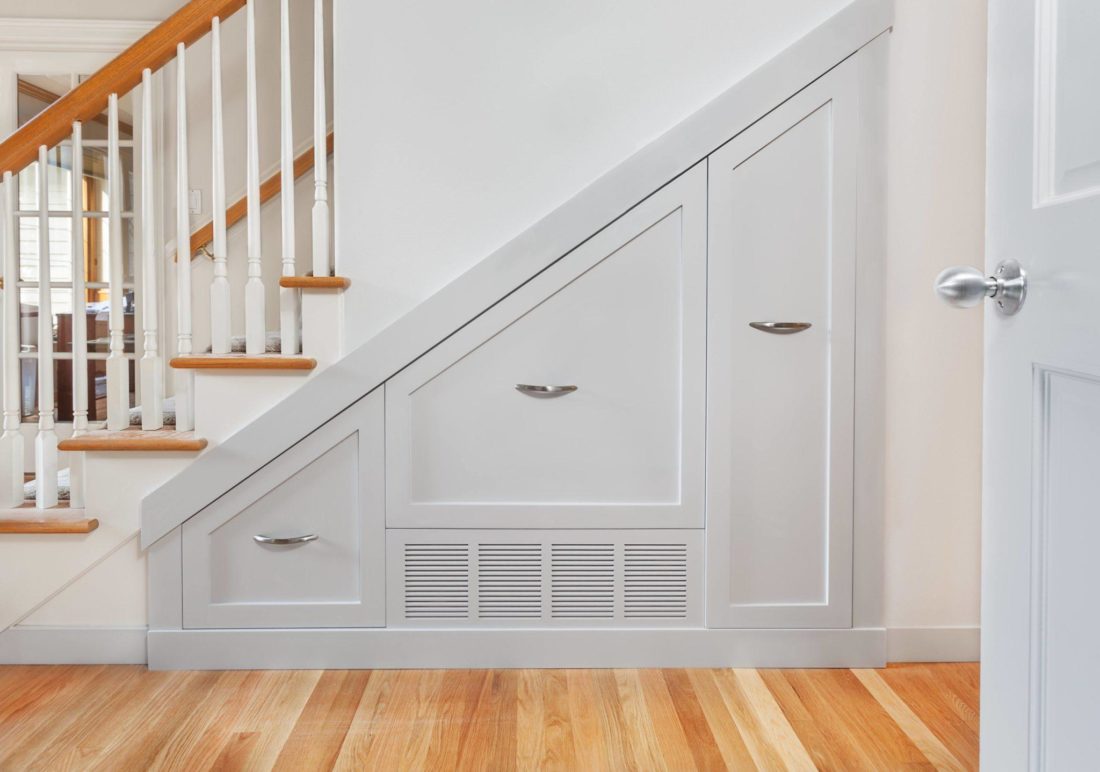 Crawlspace:
The crawlspace is actually a pretty decent place to store things, but it's important to note what exactly you are keeping in it. Shoes and clothing that are out of season are definitely a good thing to keep in a crawl space where they are accessible.
However, the crawlspace is not a place for appliances, electronic devices, jewellery boxes, and other things that just don't have a proper place in your home.
Bedroom:
Your bedroom is a place for sleeping and relaxing – not storage. Things like storage beds are a great way to create some extra room to keep seasonal things like bathing suits and sweaters, but they are not a place for clunky things like appliance boxes.
It's one thing to have a photo album or two, but when you have 10 photo albums tucked away in your room, you're bound to start running out of space for the things you actually need like your clothing, accessories, and seasonal items.
If you can't fit things into your bedroom closet because it's jam-packed with things like old Halloween costumes, dated school work and textbooks, that's a sign that you need to start throwing things out or find another place to store your stuff.
Front Closet:
At one point your front closet was just for shoes and jackets — now, it's a place where you put all your discarded items that don't have a home. Storing things in your front closet that you don't have much use for or don't use impedes its purpose — to neatly store coats, shoes and other weather-based accessories.
If you find that your unneeded items are taking up space and preventing you from using rooms for their original purpose, consider enlisting the help of full-service junk removal.
One other area that didn't make the official list, is your backyard! Many of us are guilty of using our backyard for storage. Upgrading your BBQ area with a new smoker, some new tools and you'll be back to using your backyard in no time. Even though it's not 'part of house' doesn't mean you shouldn't treat it like it is! Get rid of that junk today and take back your living space.