Create Something Great with These Artistic Party Ideas
We can always use more opportunities to get creative and make something with our hands. When's the last time we actually gathered with friends and let ourselves get lost in a new craft? It might be something that makes us think of children's parties, but there really is no age limit to having creative fun with friends. Want to know how you can take your next social event up a notch with some artistic party ideas? Read on.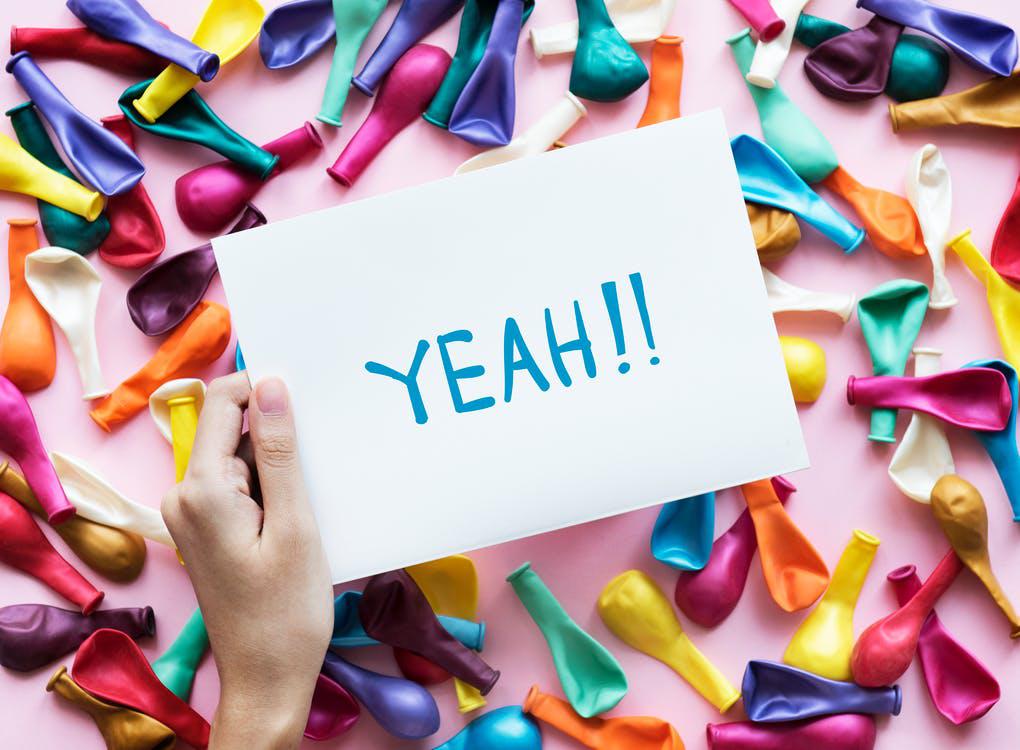 Blanket EZ Party
Knitting is typically something that people stay home to do, but that all changes when you make knitting the focus of your next get together. You can fill a room with the fun energy of trying an exciting new yarn craft with Bernat Alize Blanket-EZ.
Bernat yarn comes in all sorts of styles, but Bernat Alize Blanket-EZ yarn is different. It's a chenille style, similar to Bernat Blanket that you know and love, but it is a looped yarn in a jumbo gauge, that you knit using just your hands. You can read more about what makes this yarn so fun to play with and learn how you can throw a party of your own.
Cupcake Decorating
You can get as creative as you like with this idea, which is to ultimately create a palette of cake decorations for guests to assemble their own cupcake creations. This is truly an all-ages event, since you can always make the decorating into a contest based on the theme of the party. For example, you can bring this activity to any baby shower with a baby-themed decorating table with pastel colors, stork figurines, and colored icing.
Wine Cork Succulent Magnets
Here's another adorable craft idea that you can incorporate into your next social event. You simply need to hollow out a wine cork to turn it into a very tiny planter, then fill it with a little bit of soil and a miniature succulent of your guest's choosing. Fake succulents will surely last forever, but real ones always brighten a room through their natural touch.
This craft is great because it comes with the added bonus of requiring wine corks, which can give you and your guests the opportunity to toast to the night while assembling this craft. Put out some paints and brushes so folks can personalize their tiny planters before they stick on an adhesive magnet to the back as the finishing touch.
Solar Paper Wall Art
You'll need to have good weather to make this craft, so plan accordingly. Using solar paper that changes color when exposed to the sun, you can set items on top of the paper like flowers, shells, buttons, or use your imagination to create a design that you love.
The paper underneath the items won't change color like the rest, and you'll be left with a pretty piece of paper with some lovely silhouettes. The paper needs to be soaked in water and dried before you can frame it.
Consider this activity for a garden party where it will be easy and natural to work in the sun. Leaving pieces of glass on top of the paper while it sits in the sun can keep the arrangements from moving in the wind. Entertaining can be so much fun with you mix things up a little bit. Do so with the right creative outlook and your parties will be the talk of the town!