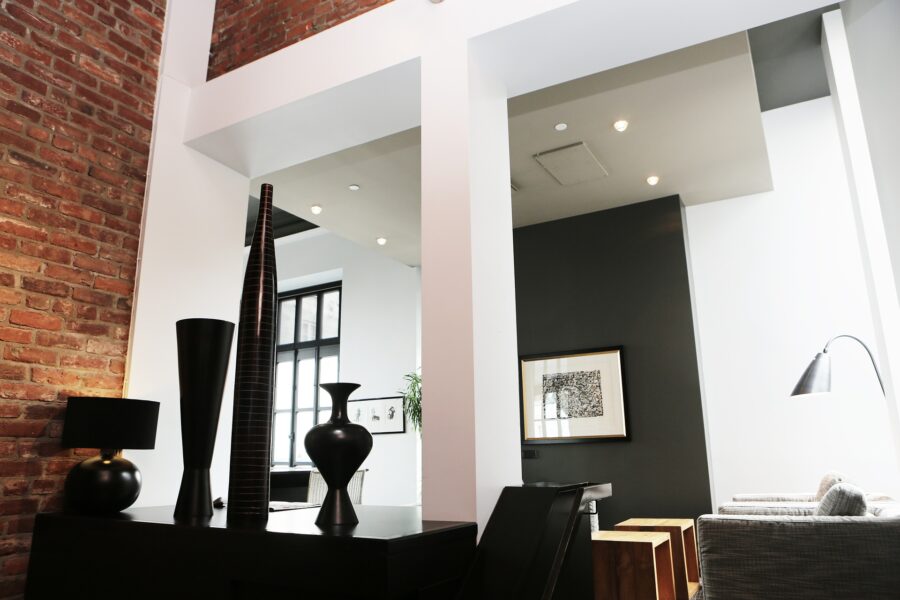 One of the benefits of improving your home can be creating spaces that are full of light, which can help your rooms to feel more welcoming and warmer. To accomplish this, you will need to take the rooms themselves into consideration, to allow yourself an understanding of what you have to work with, and what can be done to make the space that bit friendlier. Not all home improvements need to involve extensive building work, or even a great deal of money. Instead, they can simply involve improving the current quality of your home.
Using Wall Art
A simple way to improve your home interior, without spending much money or making any large, significant changes, is to use wall art. This can allow you to add more personal touches to your home, making it look less like a standard show home and more like an actual family living space. Using photo tiles from Hello Canvas is a great way to flaunt a number of your favourite pieces of artwork, holiday snapshots, and even both homemade and professional family photos. In addition to this, the tiled effect can allow for a more contemporary look, allowing you to collage them all together, or even stagger them across your walls.
Changing the Colour Scheme
Changing the colours found in your living space can also increase the value of your home, as well as make it more pleasant while you live there. Warm and bright colours, as well as pastel shades, can help to make rooms feel a lot bigger. Darker shades, in comparison, might want to be avoided due to them absorbing more of the light and giving off an enclosed feel. By altering the colour scheme to brighter tones, you might also be able to dispel heat in the summer, which can cause rooms to feel stuffy and humid, even with the windows open.
The Use of Mirrors
While you may already have mirrors in your home, they can do a great deal more than simply allowing you to check your reflection. They can also add a lot of brightness to rooms, which can be especially beneficial for any areas of your home that do not have a lot of access to natural light. In fact, a mirror cut to emulate a window can give the impression of a more open feel, as well as acting as another surface for the existing light, whether natural or artificial, to bounce off of. These mirrors do not need to be restricted to bathrooms or bedrooms, as any room in the house could potentially benefit from a well-placed mirror, and even allow it to act as a feature point on the walls of your home.
By looking at simpler ways to brighten up your home, you can improve on its existing space and quality, without the need for knocking down walls or setting aside a high budget. In addition to this, these improvements can very well be achieved yourself, which also removes the need to pay for someone else to help you meet with success.