Getting the Word Out: A Guide in Making Good Invitation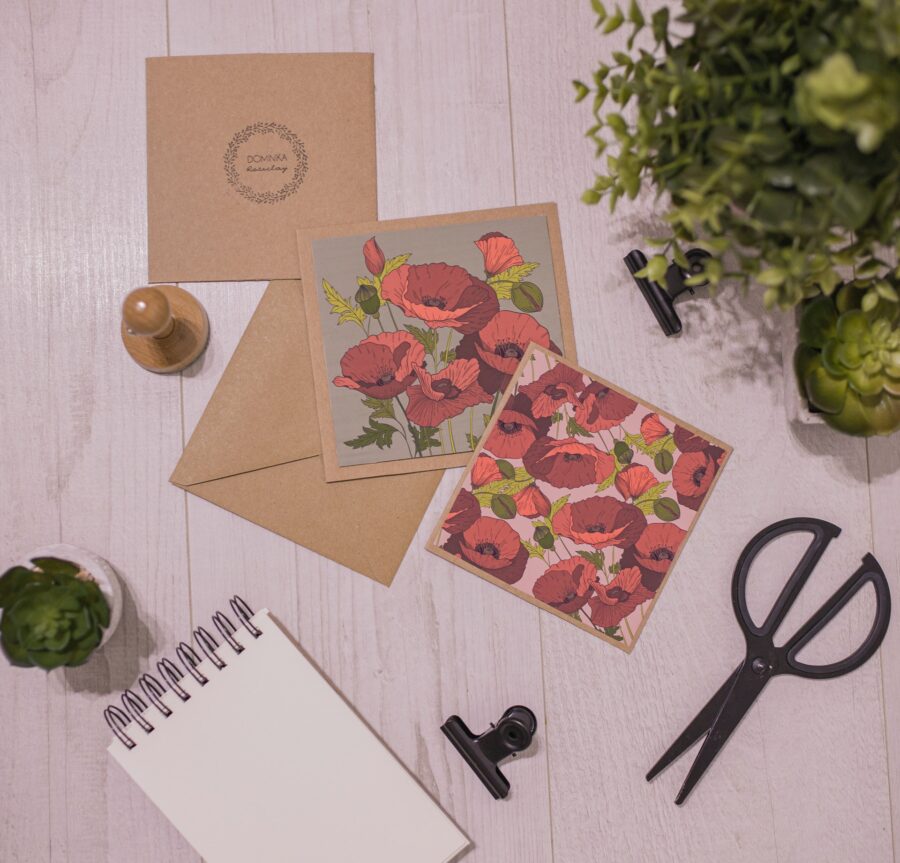 Making invitations can be an enjoyable process. You need to make the proper invitation for every occasion to let your guests know about the theme of your gathering and any other essential details that they should know about it. A lot of people nowadays have resorted to using online invitations. However, nothing beats the feel of paper.
Handmade invitations are more special because you get to add a personal touch to your invitation. Your guests will be able to appreciate your efforts more if they receive a handmade invitation. However, making handmade invitations should only be considered if you have enough time and if you have suitable materials on hand. 
For instance, if you plan to make handmade invitations, you need to have materials such as ribbons, paper, markers, glue, and decorations such as stickers that come in different themes. There are a lot of themes you can choose from. You can choose designs such as hearts for Valentines, Christmas ornaments for the holidays, and playful and adorable pets for children's birthday parties. No matter which design you choose, you need to make sure that it fits the occasion you celebrate. Below are the steps in making handmade invitations.
Designing Your Invitation
Before you start designing your invitations, you need to choose a theme first. Your theme should be in line with the occasion that you are celebrating. Once you have settled on a theme, you can then move on to buying the materials you need to decorate your invitations.
When it comes to decorating, you need to prioritize thinking about the details that you will include. You don't want to create an invitation that has been extravagantly designed. However, you decide how you would like your invitations to look once you are done making them. Therefore, you can incorporate any decoration that you see fit for the occasion.
Size Matters
There are a lot of different sizes for handmade invitations. You have to choose the one that best suits your preference. You can choose between big, medium, and small invitations. The size matters because it will determine the kind of decorations you can put in it, and it will also choose the information you can add to the invitation.
If you want a simple invitation, you can choose small invitation cards. However, if you are keen on making elegant and elaborate ones, you have to go for the big invitation cards. This way, you will have more space for details and decorations. 
Emphasis on the Message
Of course, the primary purpose of sending out an invitation is to let people know that you are celebrating a particular occasion and that their presence is requested. Therefore, you need to make sure that your invitation would answer essential questions such as the party's time, date, and location.
You can also include information such as the dress code, if there is any. If you are planning a surprise party, make sure to retain this information in your invitation. You need to instruct your guests about the specific time they should arrive to participate in the surprise.
The best way to emphasize your message is by choosing the right font, font size, font color, and good headlines. This way, you get to capture your guests' attention. 
Photos Make Your Invitations Look More Appealing
Adding vibrant and colorful photos will make your invitations more inviting. The colors you will use in your invitation will be able to communicate emotion. Therefore, you have to choose the right photos to include on your invitation, depending on the theme and occasion.
Photos also add a personal touch to your invitations. It will help you communicate the importance of the occasion that you are celebrating. Therefore, images can help make your invitations more special.
Sending Invitations Out
Once everything is set, it is time for you to send your invitations to your guests. After this, you have to wait for their responses and commitments. Then, all you have to do is wait for the big day to arrive. The anticipation will make your occasion more special for you and your guests. 
The Value of Invitations
Nothing beats receiving a handmade invitation. There is just something unique and intimate about receiving an invitation that has been made with love and effort. Therefore, if you want to make your celebrations more special, you need to invest time and effort into making handmade invitations. This way, your guests will feel just how important the occasion is and why it is worth celebrating.