Eight Time Bundesliga Champions in New Regional Marketing Partnership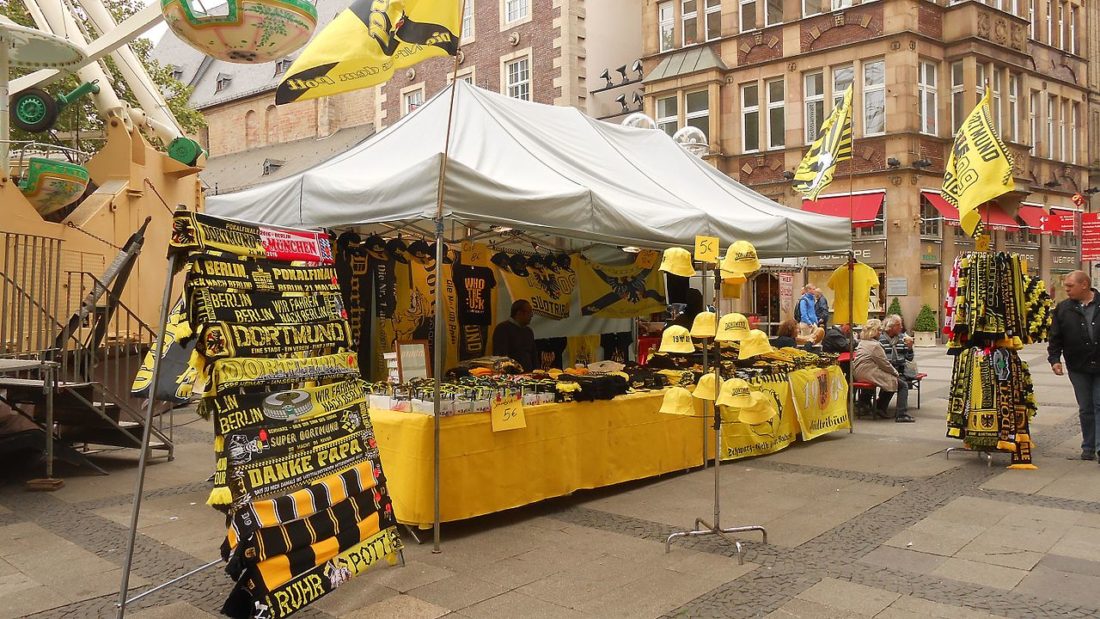 London, 29th June 2018: In football news today, eight-time Bundesliga Champions, Borussia Dortmund has announced a regional marketing partnership with leading online CFDs trader GMO Trading.
The club will participate in marketing initiatives to assist the global investment firm with marketing its premiere product, an advanced and highly secure online trading platform in greater Europe outside of Germany. Their proprietary platform is fast, easy to use and provides the highest levels of security on the market.
The company has been on a tear in terms of growth and its marketing initiatives have continued to ramp up ahead of this blockbuster announcement.
The partnership will include several Borussia Dortmund branded campaigns and will give current and new GMO Trading clients access to a range of the football club's most coveted benefits including access to discounts on branded merchandise and even VIP tickets.
The partnership will be for the upcoming football season which begin on August 24 2018 and runs through the entire 2018-19 season.
Expect to see in the coming months a number of Borussia Dortmund themed initiatives appearing on the GMO Trading website and social media channels. To learn more and see how you can benefit from GMO Trading's services, please visit www.gmotrading.com.
For more information, please email Rebecca Wharmby – [email protected]
About GMO Trading
GMO Trading brand name of Royal Forex a Cyprus Investment Firm, regulated by Cyprus Securities and Exchange Commission
The platform takes pride in offering its clients an unparalleled trading environment and premium service, allowing them to access global trading arenas with great comfort and ease.
GMO Trading provides clients with an unmatched range of account options that perfectly fit any trader's needs. Clients use advanced trading tools that helps them to be successful no matter their trading strategy.
For more information, visit the GMO Trading website at www.gmotrading.com or visit its Facebook at www.facebook.com/gmotrading/.