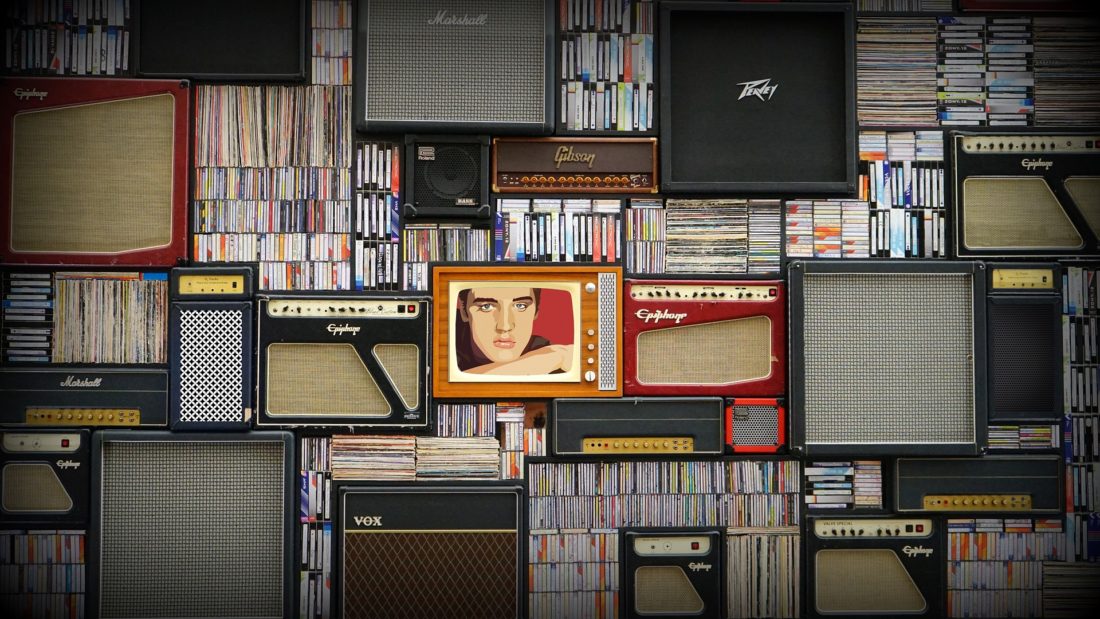 What do you tend to do for entertainment?
For many people, their TV's or mobile devices are their go-to sources of entertainment.
With that in mind, do you have a favorite or favorites with television shows, movies and more?
If you do not watch a lot of television or movies are there other ways you get entertained?
Your Television May Be the Favorite
When it comes to your television, about how much time do you spend watching it each week?
If you are of the mindset that there is not enough good programming on, are you looking to find alternatives?
One thing you could opt to do is see what's new on Netflix this month.
Being one of the most popular video streaming services, Netflix could well have what you want via online means or on your television.
From the latest shows and movies to more nostalgia, you could have hours of entertainment.
You might also find sports via streaming to your liking.
If one who hates crowds, finding parking, and higher ticket prices, staying home to watch games can be good.
If someone who loves staying up to date on the news, your television can once again be a valuable resource.
Although many get their news info from the Internet, there are still those who watch the networks. From CNN to CBS and more, there is an ample amount of news and political talk shows available for viewing.
No matter the kind of entertainment or info you search for on television or the Internet, it more than likely is there waiting for you to tune in.
Day or Night Out at the Movies
Although the price of going out to the movies has risen, this does not mean you can't catch an occasional flick.
If there is something you have an interest in seeing, find out when matinees are playing. There may also be some other discounted specials available with movies.
One thing that can be fun is getting some of your family or friends together and making a day or night of it.
Along with a meal before or after the movie, you can spend hours with those closest to you. Since you do not want to be talking at a movie, having that meal together before or after allows you to get caught up.
In deciding which movie you want to see, keep in mind that some flicks come and go faster than other ones. As a result, do not wait too long to catch the one you want to see.
Going to Live Events
Whether sports, theater, music or more, there are plenty of live events you can go catch on a regular basis.
One of the fun things about live events is you oftentimes get to take part in one way or another.
Whether a fan of sports or you get up and dance at a concert, you can be part of the action.
And if worried about prices, note that there are some good deals on events when you go online and research.
Finding what entertains you is important.
A life of all work and no play can get old soon.
That said what entertains you?