Essential Considerations Before You Buy Bedroom Furniture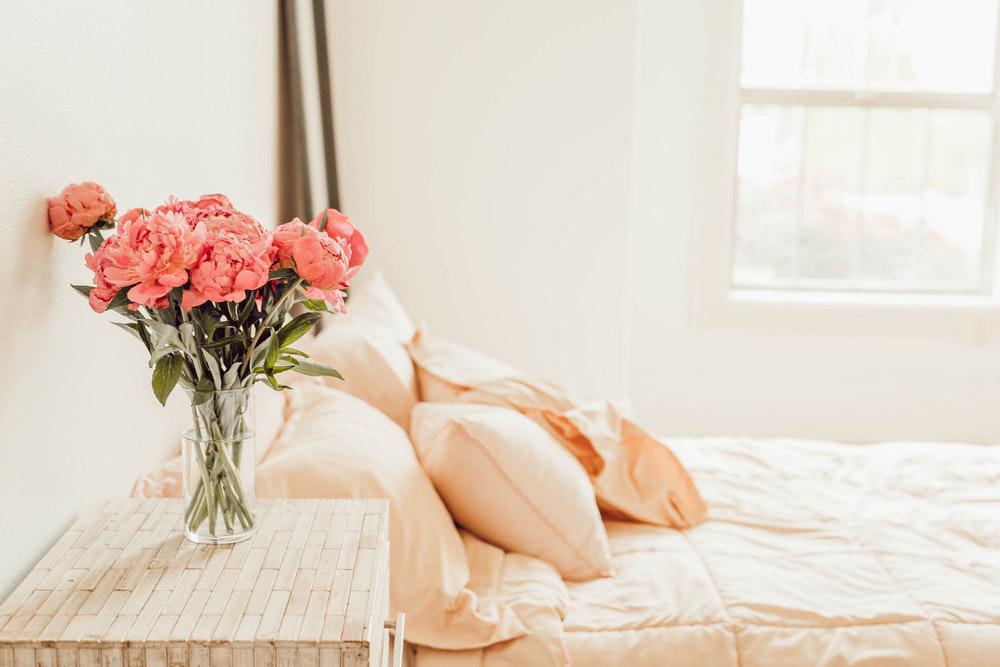 Buying bedroom furniture is not easy since you need to consider a lot of things. You don't want to spend money on furniture if it isn't worth the price. Aside from the cost of the furniture, there are other crucial considerations before you purchase.
Everything needs to complement the theme
If you follow a theme in your bedroom, the furniture you buy needs to be consistent with it. For instance, if you have a classic flooring design, the furniture also needs to be the same. It also provides a seamless transition between the floor and the furniture. Check the color of the furniture, materials used and how it will fit in the space where you are putting it.
Consider built-in furniture
If your bedroom does not have ample space, you need to consider built-in furniture. It allows you to maximize whatever space you have. It will also last longer. You can decide on the details including the materials and the design. The only problem is that you will be unable to move things around since built-in furniture will be in its permanent position once installed.
Check out furniture with a dual purpose
It is also another strategy to consider if you have limited space in the bedroom. You want a bed that has drawers in the frame to have additional storage space. You can also buy a sofa bed so that you can convert your bed to a regular sofa during the day. Some rooms also have TV screens that have mirrors at the back when reversed.
Furniture height
You want to buy furniture that will fit in your bedroom horizontally and vertically. You also need to consider how you will put the furniture inside the bedroom. If it will be a challenge, you need to consider other choices.
Furniture store
If you already have an idea what to buy, the next thing to do is decide where to buy it. You need to compare the stores not only because you want to ensure quality, but also because you want to purchase affordable bedroom sets. You can look online for stores that offer quality furniture at an affordable cost, but you need to check if the price already includes shipping fees.
Read reviews
You may not be too familiar with the furniture brands out there. You can't trust your instinct in deciding which brand to trust. You also need to consider what other people have to say, especially those who have bought the same furniture before. They can share lots of ideas because they have the experience of using the furniture.
After these considerations, you will be ready to buy the furniture. You need to take your time since some items may cost a lot. Mattresses, for instance, are worth a few thousand dollars, but you can use them for several years. Don't be an impulsive buyer if you find an option that looks aesthetically pleasing since you might see other options as you continue your search.