Michael Volitich on Why Man City Will Once Again Win The Premier League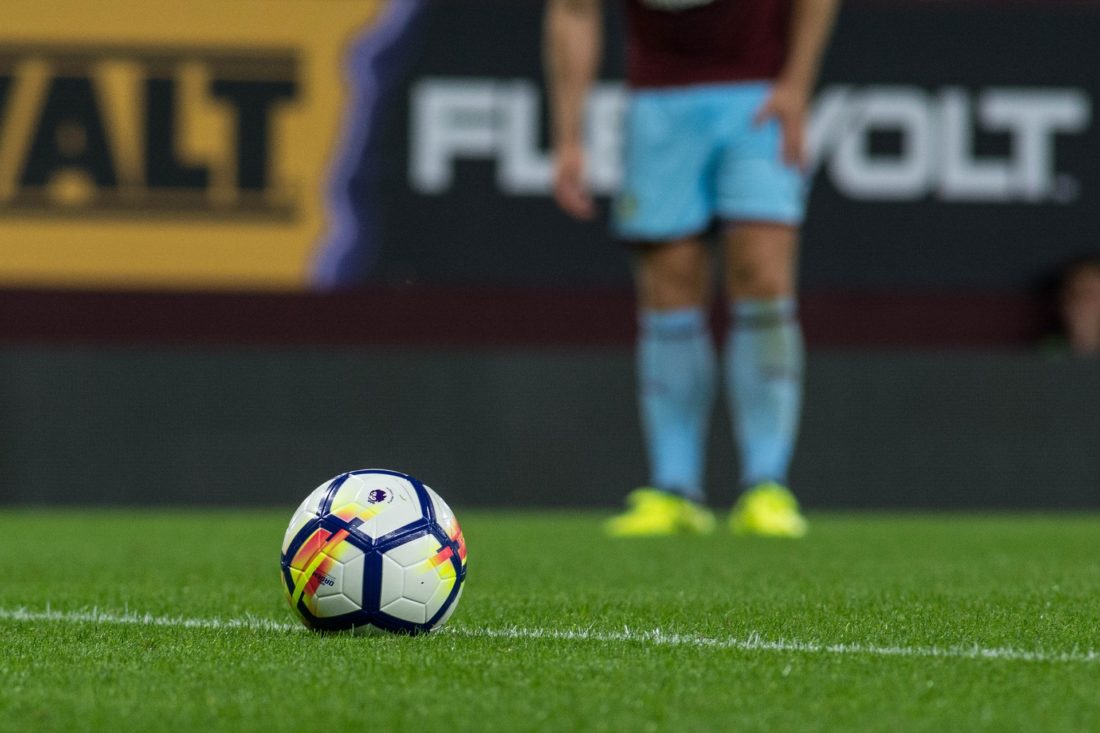 I love nothing more than getting my teeth into a debate about football with my good friend Michael Volitich and last week we spent hours discussing who will win this year's Premier League, and who will finish in the top 4. We certainly differed in opinion when it came to who will occupy the Champions League spots this year but when it came to who will win, we managed to agree. Man City look set to take the league title this year and here is why my buddy believes that there will be nobody close to them come the end of the season.
Guardiola
Although much is said about the amount of money that Manchester City spend on players, money does not necessarily guarantee you titles. What does guarantee you titles is a mastermind and that is exactly what Manchester City have in Pep Guardiola. This is a man who has not only won titles everywhere that he has gone, but done so in a way that has revolutionized football. Guardiola is not happy with winning leagues, he wants to win everything and not only that, he wants to do it in style, breaking records along the way. With Pep at the helm, there is only one winner this year.
Depth
The depth which Manchester City have in their side is simply spellbinding and in truth they could probably win the league at a canter with their 'second 11'. Each player has stiff competition behind them which not only ensures that everyone plays at their best, but also that should anyone get injured, there is someone more than capable to fill their shoes. Take the recent absence of Kevin de Bruyne, most teams would struggle without such a star but Man City simply bring in Bernard Silva, Leroy Sane or Ikay Gundogan, and the gap is easily filled.
Different Planet
Simply put this City team is on a different planet from everyone else in the league. Not only do the team play some of the most attractive attacking football that the English league has ever seen, they also have an incredible defensive record. Man City are scoring more than any team and conceding less than any team, stats that suggest nobody will get close to the Citizens this year.
Improved
There is a case to say that Chelsea and Liverpool have improved sufficiently to take on City, the problem with this school of thought however is that City too have improved. In the summer the Manchester club made only one marquee signing in Riyad Mahrez, arguably one of the best midfielders in the league. Mahrez' style perfectly suits City and Guardiola's way of playing and he has already hit the ground running. City have managed to improve on perfection which will lead to only one outcome at the end of the season, more records broken and a fourth league title heading back to the Etihad Stadium.