Five Inexpensive Gift Ideas for the Holidays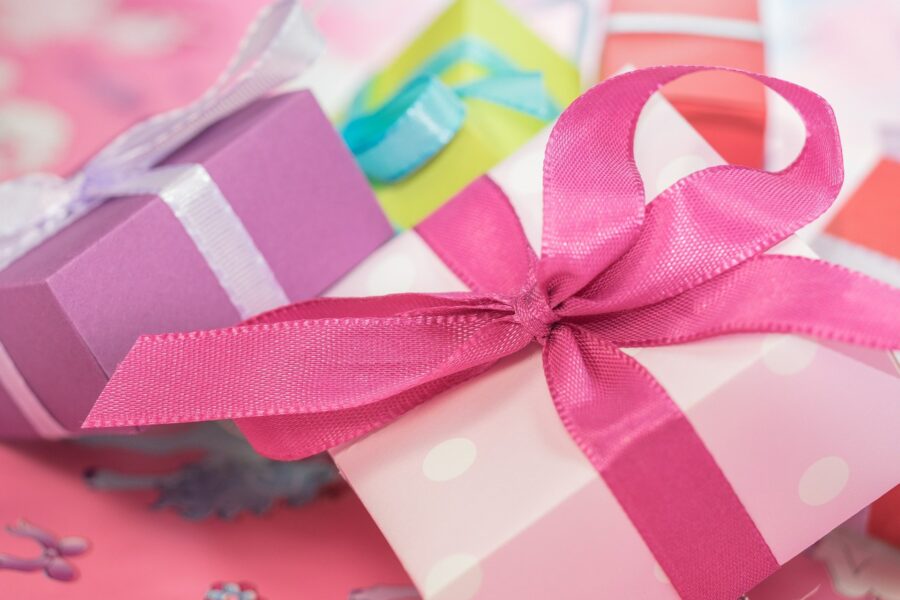 As the COVID-19 is pretty much still a threat to peoples' health and safety, celebrations need to be done with a high degree of care and caution to avoid potential transmission of the fatal disease. In these very trying times, it's important to feel a certain degree of normalcy by reconnecting with friends and families. Whether it's a purely religious celebration such as Easter Sunday, or a religious and cultural one like Christmas, everyone taking part in such celebrations must follow existing health and safety protocols at any given time.
An integral part of many celebrations like the Christmas Holiday is gift-giving. This age-old custom is also one that would be significantly tweaked in keeping with the demands of the times. With austerity now the dominant theme among communities due to loss of livelihood and closing down of businesses, there is a need to strike a perfect balance between smart money spending and celebrating such an important event.
With that, here are five inexpensive last minute Christmas gifts for the coming holidays that you should consider:
1. A DIY Christmas tree set up. Christmas trees have been around for a hundred years, so it's only logical to include one in your list of gift options. But, instead of buying one off the shelf, infuse a personal touch by making one yourself. There are commercially-available Christmas lights that you can buy to decorate the tree, as well as decorative elements like Christmas balls. You may also add colors by buying red, green, and gold foil sheets to wrap dummy or actual gifts to make the Christmas tree set up really pop.
 
2. Streaming service subscription, plus a popcorn tub. Since some of your family or friends would most likely just stay at home come Christmas, an inexpensive gift idea that they would love is a one- or three-month (or longer, if your budget allows) subscription to any streaming service such as Netflix, HBO Now, and Hulu Plus. While you're at it, complete the binge-watching experience by throwing in a tub of popcorn in the mix.
 
3. Magic Bullet. If there's one big realization to people during the COVID-19 pandemic, it's that health truly is wealth. With words like immunocompromised making their way into the general consciousness, people are now looking after their health more seriously. One excellent and cheap gift idea then is a Magic Bullet that costs just under $50, excluding shipping. This handy device makes making fresh fruit and veggie smoothies a breeze, so the person you're giving it to can enjoy a healthy beverage whenever desired.
 
4. Succulents/indoor plants. The home gardening industry saw a monumental, almost overnight boom at the height of the pandemic when people are left struggling to find ways to keep their sanity during lockdowns. As such, a perfect inexpensive gift would be some potted succulents or indoor plants that cost cheaply. Just visit your local nursery or garden supplies store and you can get one that fits your budget perfectly.
 
5. Mini waffle maker. If the person you're giving a gift to has a natural talent in the kitchen, then a mini waffle maker that sells for under $50 should be an awesome present. It's available on Amazon and has over 3,000 positive reviews, so you're sure that you're buying an item that would very likely put a smile on your recipient's face. And because it's cheap, consider getting an extra one for your personal use to save on shipping.

Giving gifts should not be an expensive affair. With these inexpensive gift ideas for the holidays, you can make someone close to you happy amid an otherwise gloomy year.