How to Choose the Best Short-Term Storage When Moving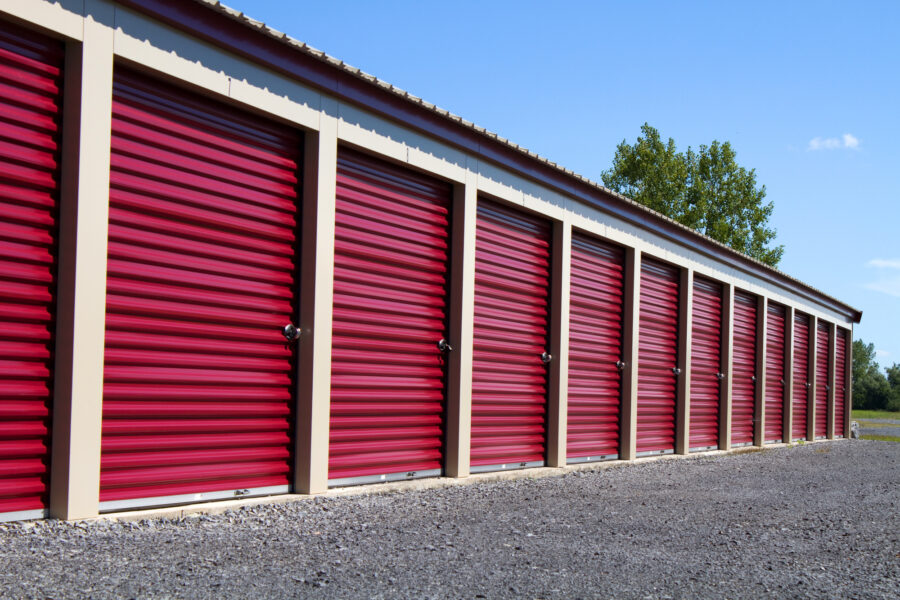 Are you looking for short-term storage to use during your move? Do you wish there was a way to find one that works for your situation?
There are more than 49 thousand storage facilities in the US. That's a lot to choose from when looking for a specific solution.
Short-term storage is a great way to streamline the moving process. Here's how to choose the best one for your needs.
Cost is a Consideration
When you're on a budget, several different factors will affect the cost of your storage unit. The size of the unit you rent will impact the price, so be sure to get rid of anything you don't need before moving.
Look for companies that offer storage options for moving. They have the experience with short-term storage to meet your needs. Companies like Doorage provide competitive services more tailored to this type of move.
Flexible Terms
When you know you have to leave your current residence, but you don't know when your new home will be ready, finding a storage option with flexible terms is essential.
Short-term storage is usually a contract for 90 days, but some companies offer even shorter terms. If you rent storage on a month-to-month basis, it can cost a bit more than a more extended contract, but the extra cost is worth it for the flexibility.
Delivery Options
When you look at moving companies with storage options, you may find some with storage in transit options. This allows you to have a moving company pick up your goods and place them in storage for a short period.
When you find a new home, they will arrange to deliver your items to your new location. This option removes the pressure to meet a specific deadline and allows you to take your time to purchase or rent new space.
Look For Storage Security
It's important to know that your storage company will securely store your property. Cheap storage options might seem attractive, but they sometimes cut corners on security.
You don't want to have your worldly possessions damaged or stolen from the storage unit. A company with security cameras and an on-site manager is a good choice.
Heated Storage
Many of your possessions can be damaged if they aren't stored properly. It's important to know if your storage unit is climate controlled to ensure that any electronics or art will survive the move.
Even though you will only be using the storage for a short time, high heat or extreme cold can cause damage. Dampness is another culprit that can quickly create mold on your possessions, so a friend's garage storage option may not be the best choice for you.
Solve Your Short-Term Storage Needs
Now that you know how to choose the best short-term storage solution for your move, you can go ahead and make your arrangements with confidence. You'll be able to make your move in stages and save on moving costs.
Did you find this article helpful? If so, be sure to use the simple search feature for more ideas to improve your moving experience.