How to Choose Storage Units: Everything You Need to Know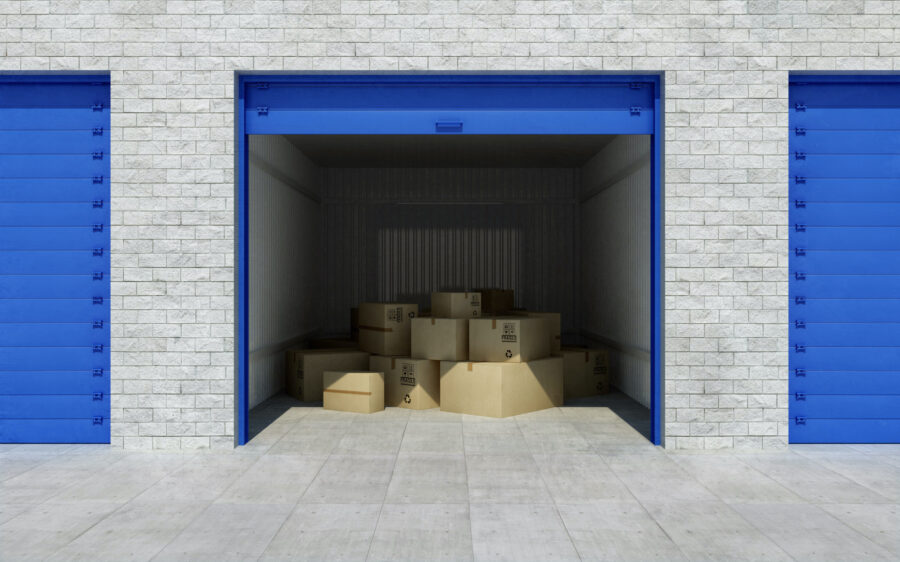 Did you know the global self-storage industry could be worth as much as USD 123.14 billion by 2026? If you have goods that are taking up too much space in your home, or you need a handy place to keep your belongings, perhaps you've already begun looking for a storage facility that is part of this burgeoning market.
But, how can you choose storage units that can meet your needs? After all, you'll only want to keep your goods in the best environment to ensure they remain in excellent condition. Fortunately, you can look for several important factors to help you decide which storage facility is the right option for you.
Let's dive in and learn more about selecting storage units.
Consider Your Storage Unit's Functionality
Think about your items for storage and consider what kind of conditions will be needed to prevent any damage from occurring to your goods.
For example, musical instruments or electronics may need to remain at a certain temperature and you can then rent a climate-controlled storage unit. Or, if you're storing a car or RV, you'll need a large storage space that can comfortably accommodate your vehicle. Knowing these details at the start can help you find a suitable storage facility more quickly.
Storage Unit Security
When considering your storage unit options, it's vital to confirm a facility offers around-the-clock security. When you store your goods with Titan Storage, your belongings are protected by security cameras that operate 24/7, enclosed fencing, and you'll also receive a unique access code to enter the facility.
These features can safeguard your possessions and provide you with peace of mind.
Storage Unit Location
The last thing you want is to have to travel long distances each time you need access to your storage unit. Look for a facility located nearby to your home, and ensure there are good transport links. This can save you time and hassle when you're retrieving items from your unit.
Storage Unit Pricing
When comparing storage costs, don't forget to check the contract options offered by a storage facility, and ensure there are easy ways to pay. If possible, look for a company that offers monthly contracts that you can cancel if you no longer need the extra storage space. Also, ask if you can set up an autopayment or if there is a way to pay over the internet.
Choose Storage Units That Tick All the Boxes
It doesn't have to be difficult to choose storage units, but it's essential to know what to look for. Take time to consider which functionalities you need from your storage unit, and ensure there are robust security measures in place. You should also confirm there is a fair pricing structure, and that your storage unit isn't too far away.
This can give you confidence your belongings are secure in a top-class storage facility.
For more helpful hints and tips, be sure to check out our Home/DIY section before you go.