How to Earn Real Money for Playing Games Online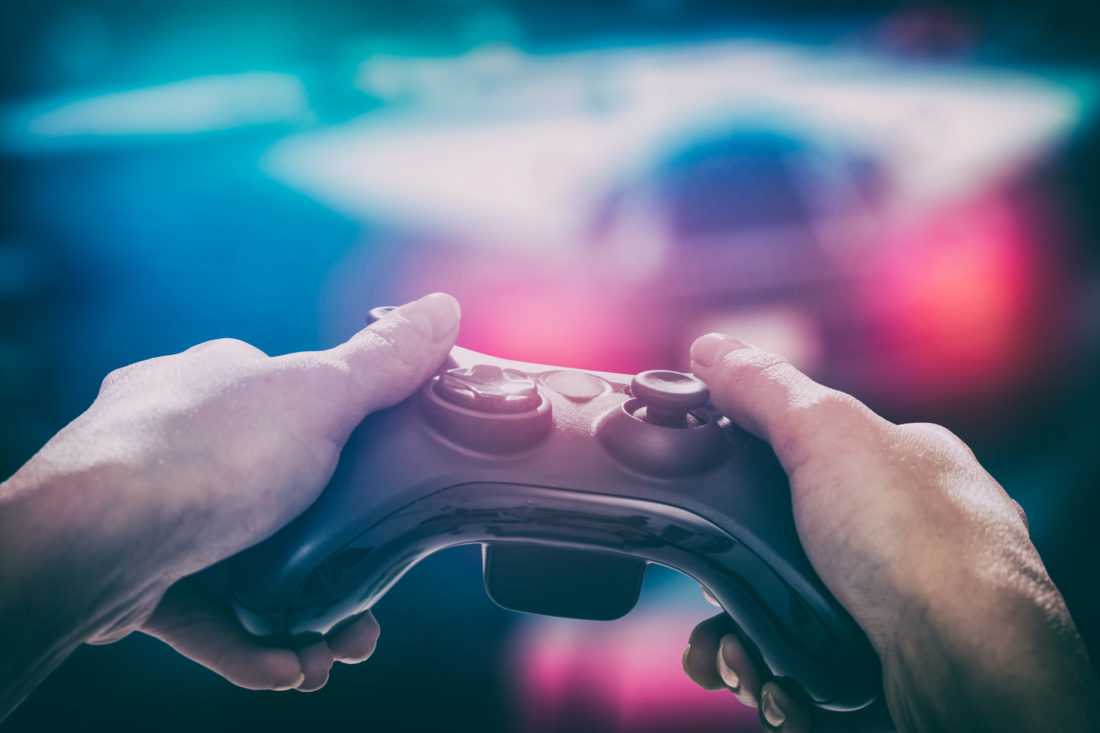 Don't know what to do with all your free time today? Do you want to play smart by looking for a gaming or site where you get paid to play games? In this article, we'll show you how you can earn real money for playing games.
A few years back, digital games had a reputation for being distractive to a person's life. Nowadays, things are different and almost everyone has a game or two on their phone. 67% of Americans play video games on at least one type of device.
Even if you have a mom at home who's frowning upon your gaming habits, you can tell her this: you can make money by playing games now. Often, it's not much, but it can suffice as a side job.
How to Earn Real Money for Playing Games
Many online games that give you real money only need you to do specific tasks. For example, Swagbucks wants you to go shopping, watch videos, and play games. Other online games want you only to focus on playing the game.
For most of these online games, you only need to learn the ropes before you start earning. Also, some online games give you money right as you sign up. In other games, you have to get to the top before you earn money.
Which Games Let You Make Money by Playing?
If you like simple games and you're not that big of a gamer, try games like bingo or rummy. Check places like New Bingo Sites from Bingo Scanner. You can also look into playing InboxDollars, PaidGamePlayer, or Lucktastic.
Earn real money for playing games by going to Swagbucks, SecondLife, or Play Rummy. If you like role-playing games, try Exodus3000, which is set in a future time. Casino-style slot games are also available like Freeslots4you and Primeslots.
Other Ways to Earn Money by Playing Games
You can also look to make money playing games by creating a YouTube channel. This is ideal if you want to create an online gaming persona and a following at the same time. Make sure your online personality is likable and charismatic.
If you're already very good at specific games, you can also join professional video game tournaments or eSports leagues. Games like Tekken, Overwatch, CS: GO, and even League of Legends can be profitable. Start by making a name in local esports tournaments.
You can also apply as technical support or game tester for developers. If your forte is writing, create a blog where you can make game reviews. And if you like playing and making games, try your hand at being a game developer.
Enjoy While You Earn Money
Now you know how you can earn real money for playing games. By gaming, you can put your downtime to good use and watch the money roll in while having fun. If you enjoyed this short guide and you want to learn more about earning money, check out our other guides now.