Jobs Abroad Which Can Help Fund Your Travel Experience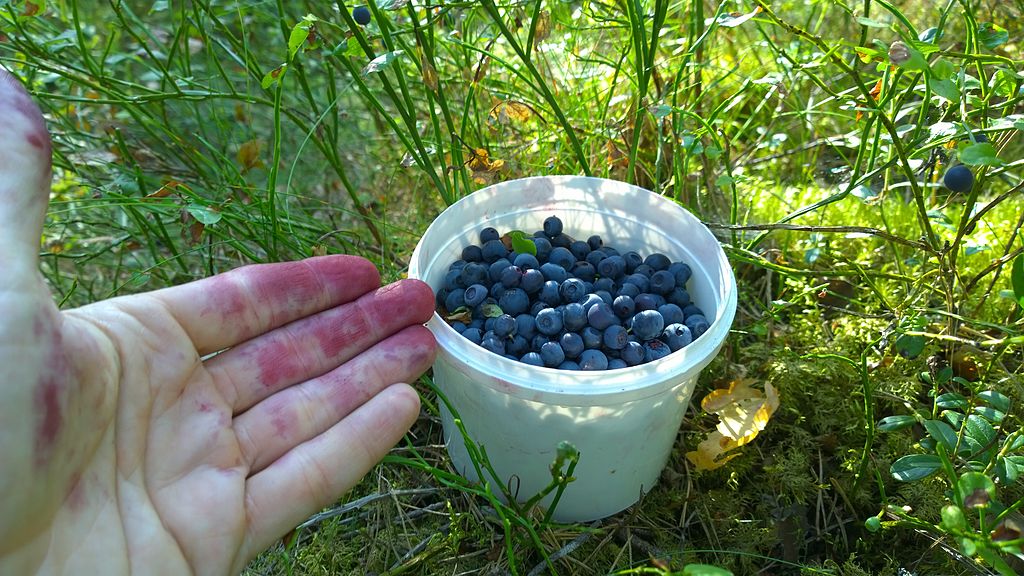 Arguably the single biggest obstacle for most people when it comes to achieving their travel dreams is money. Having enough money to travel is one thing but given that most people don't earn as they go, they can find themselves in a position where they can't afford all of the experiences that they would like, or come home with nothing in their pockets. The ultimate solution to this problem is to work as you travel, and there are many job options which you can take on. Working on the road also allows you to learn more about the local culture, before heading off on your next adventure. Let's take a look at some of the jobs which you could find.
Nanny
If you have experience in working with children then you could fill one of the many nanny slots around the world, working with families in taking care of their children. Many international families around the world use an domestic staff agency to find someone and all you need to do is apply with the agency, for that someone to be you. During your time as a nanny you will become a member of the family, learning about them and about your new environment, a rewarding job and a great experience.
Bar Work
Bar work is a great option for those with little work experience that transferable to another job in a foreign country. First and foremost there are bars all over the world which you can work in, which opens up the globe in terms of possibilities. It is also worth noting that there is high turnover of staff in this line of work, so there will always be jobs available. The best part about this job is that you will learn so much about the local culture, you will meet fun and exciting people, and you will be paid well enough to fund your travel until the next bar job.
Seasonal Farm Jobs
Seasonal farm jobs have long been a favorite for travelers who find themselves picking fruit or crops for a farmer in need. Generally speaking these jobs don't pay large amounts, but you will be given board and lodgings during your time on the farm, meaning that you have great chance to save up some money for the end of the season, to head off on your next travel adventure.
Teaching
Teaching English in a second language is a very popular way for people to hit the road and make money as they go, whilst helping children and adults to learn English. There are varying levels of TESL which you can take on depending on your experience, but even those with no experience in teaching can still find work. This is something which is very popular in Asia and the Middle East and you will meet many fascinating people, earn lots of money and help out students around the world.
If you have been using money as an obstacle to your travel dreams, look into how you can work and travel at the same time.