KOLKATA SHOULD BE YOUR NEXT TRAVEL DESTINATION. HERE IS WHY


There is a unique historic charm with Kolkata, West Bengal state's capital in India, making it the ultimate travel destination. Everyone deserves to experience this city that is the center of history, culture, and art all in one. It features historical monuments such as the Victoria Memorial, the Park Street Cemetery, The House of Our Rabindranath Tagore, the Famous Maidan, The Holy St Paul's Cathedral, among other historical places. Check out the several reasons you should book a Bangalore to Kolkata flight now and get a chance to tour the history-rich capital that is Kolkata.
Kolkata holds historical significance.
Kolkata served as British India's capital for more than a hundred years; therefore, it holds much historical significance. Having served as the British East India Company's headquarters, it has architecture and bits of culture from that era.
Vast shopping markets
The city offers a vast array of shopping markets and centers, providing many options to shoppers. From ethnic Punjabis to various traditional sarees, there are many things for tourists and travelers to take home as memories. At Mallik Ghat, you will find one of the largest flower markets in Asia, and if you are a book lover, College street is the place to be, where you will get all sorts of used books. Generally, you will be thrilled by Kolkata's commercial bazaars that provide all kinds of essential and eccentric products all up for a bargain.
Unique architecture
Kolkata will fill your camera with stunning views of unique architecture right from the exceptional colonial-era Victoria Memorial to the breathtaking view of Howrah Bridge that is always full of activities. Kolkata is one city that has an old-world charm with a variety of historic synagogues, temples, churches, colonial buildings, and old mansions.
It is a literary capital.
Kolkata is the hometown of many renowned figures in Indian literature, such as Rabindranath Tagore. The City of Joy is a famous pilgrimage for Indian literature lovers, researchers, and fans. What even strengthens this literary capital is that Kolkata hosts the country's most ancient publishing houses. It is also the home to the world's famous missionary and personality mother Teresa.
An exceptional cosmopolitan city
Kolkata plays home to many Jewish, Chinese, Armenian, and many immigrant communities that have settled there over the last hundred years. Every immigrant community in Kolkata significantly contributes to its rich historical, cultural, political, and architectural growth, presenting an exceptional cosmopolitan city.
Tasty foods
Every city has its food culture. Kolkata's rich culinary culture is something that every food lover ought to experience. From mouth-watering Bengali sweets to deliciously cooked street food, there are many food samples to taste in Kolkata. The many historic indo-Chinese restaurants never cease to attract foodies.
The famous Chinatown
Kolkata's Chinatown is a haven for the waning Chinese immigrant population preserving the Chinese culture's remnants in this Indian city. You can visit old China Town or Terreti Bazaar and experience one of the rich cultures Kolkata has to offer, including historic Chinese temples, mouth watering street food, and colorful streetside stalls.
A city of art and music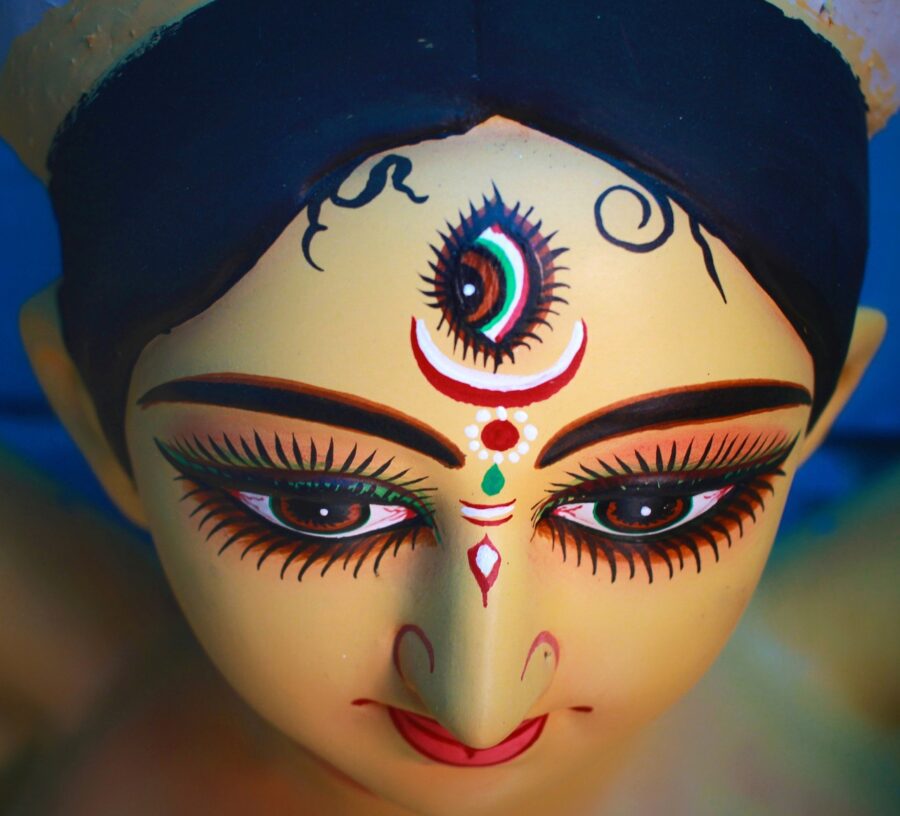 Theatres, cultural performances, art and music festivals happen regularly in Kolkata. One famous festival is the Durga Puja that decorates the city with lights, celebrations, laughter, and vast crowds.
Conclusion
If you are looking for your next memorable travel experience, Kolkata is the place to be. Plus it is very pocket friendly when compared to other cities.