Leading the Way in Tech-Forward Credit Platforms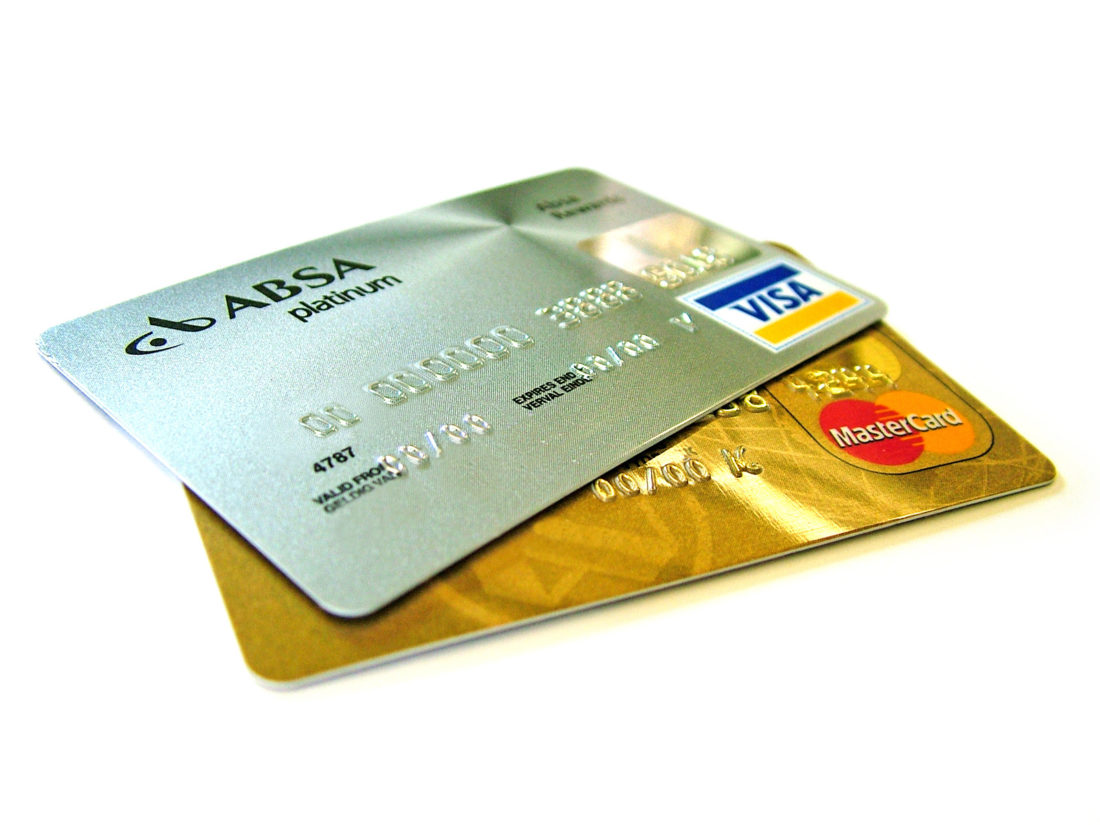 For more than 20 years, many aspects of the credit card industry have remained the same. Rasha Katabi, founder and CEO of Brim Financial, saw this as her opportunity to break barriers and make a change. Since its launch in 2018, Brim Financial has created buzz in the financial sector by setting out to revolutionize the industry. "We feel that there's a definite need for a transformation in the space. The status quo in cards … is really unacceptable," Katabi said.
Brim Financial offers a trio of Mastercard-certified credit cards, but unlike cards that significantly elevate the benefits to their highest echelon of users – Brim offers many of the same benefits to their cardholders, no matter their level. All customers enjoy loyalty points that are redeemable anywhere Mastercard is accepted, with no foreign transaction fees and limitless access to Boingo Wi-Fi hot spots throughout the world. Along with the increased benefits, Brim cardholders applaud the additional security features. Customers have the ability to lock certain purchases through the Brim app in real time, while still being able to use their physical card, giving customers added peace of mind.
The new generation of credit card users have made it clear they want to dictate how their finances are managed. On purchases over $500, Brim allows users to set up installment financing through the app. This gives cardholders the ability to make larger purchases without going through the burdensome process of applying for credit through individual merchants.
Traditional financial establishments are beginning to take notes from Brim's platform. In fact, Royal Bank of Canada recently announced a feature similar to Brim's — the ability to lock purchases from the mobile app. This is just one sign of offers across the industry improving as Brim continues to reshape modern credit cards.