Make It a TKO: Tips for Choosing the Right Boxing Gloves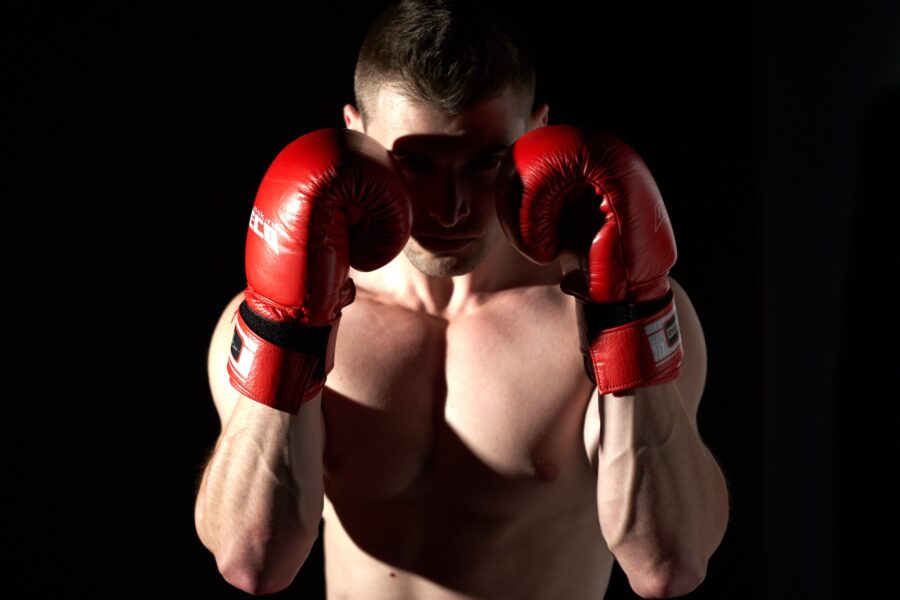 Whether you've been an avid MMA fan for years or you're just jumping onto the boxing bandwagon, you're in good company. Studies show that boxing is one of the biggest sports in the world these days, especially among young people worldwide, where it holds the second most popular position.
In other words, you can be forgiven for wanting to get in on the fun! Of course, getting hands-on experience—for bag work or sparring—means finding the right boxing gloves, which is sometimes harder than it sounds. Fortunately, we've got you covered with a quick guide to finding the perfect pair of gloves.
Know Which Gloves You Need
Not all types of boxing gloves are created equal, and you'll need to decide between each one according to the type of training you have in mind. Here are the basic styles:
Bag gloves: These are for hitting heavy bags, with dense foam protection and wraparound closures
Sparring gloves: These are for hitting heavy bags as well, with heavier protective foam for harder bags
Training gloves: Used for both sparring and bag work, these gloves include dense foam with enough give to absorb the shock of a thrown punch
Competition boxing gloves: Designed for boxing competitions, these have slightly less padding around the knuckles, allowing your opponent to feel your punches
If you're not sure which activity you want to invest most of your time in, training gloves can be a good option—though it's not always a good idea to use the same pair for both bag work and sparring, as it can wear down the glove faster.
Choose the Right Size
Buying a boxing glove for the first time can feel even more intimidating once you realize the complexity of the sizing. One aspect of glove sizes is ounces, which can seem confusing at first, but this measurement helps you get a sense of the boxing glove weight, size, and foam density.
To get the right size, you'll need to know your height and weight as well as the circumference of your dominant hand. To get this last number, use a measuring tape and loop it in a circle just below the knuckles of your dominant hand. With this measurement, you'll be better poised to find a perfectly tailored fit.
Start With the Best
If you're hoping to gather a list of quality gloves to narrow down, it's a good idea to start with some of the best options around. A quick online search for the best boxing gloves can help, but consider visiting sites like www.bestsreviews.com, which offers a straightforward guide to each option, including the key features worth noticing with each brand.
Buy Your Boxing Gloves With Confidence
Whether you're a beginner or you're looking to upgrade to a better pair of boxing gloves, the tips above can help you find a pair that offers optimal protection and wrist support in the perfect size. Don't hesitate to get your hands on several pairs, as the only way to know for sure that you like a pair is to take them for a test drive!
Want more tips to help you make the most of your hobbies, entertainment, and lifestyle? Be sure to check out our other content for additional insights.